Rachmaninov tops Classic FM poll on 150th anniversary of birth
Russian-born composer Rachmaninov's Piano Concerto No 2 has been voted Britain's favourite piece of classical music for the first time in 10 years.
The piece topped the annual Classic FM Hall Of Fame poll, dethroning English composer Ralph Vaughan Williams' The Lark Ascending, which has held the top spot since 2019.
The announcement coincides with the 150th anniversary of the composer and virtuoso pianist's birth this month and marks the ninth time the work has been voted the nation's favourite.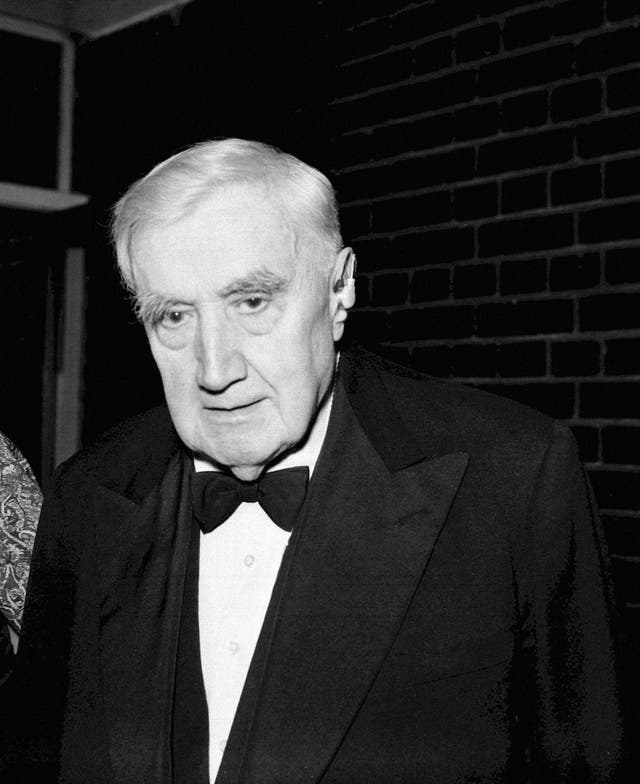 Piano Concerto No 2 was completed by Sergei Rachmaninov in 1901 after he overcame a bout of depression and he dedicated the work to his neurologist, Nikolai Dahl.
It helped establish him as a renowned concerto composer and remains one of his most popular pieces.
In 1918 following the Russian Revolution, Rachmaninov moved with his family to the US, becoming a citizen shortly before his death in 1943.
It was also a record year for film music, according to Classic FM, with 35 scores in the chart, representing 12% of the total music.
The first Classic FM Hall Of Fame 27 years ago featured just two film entries.
At number 10, its highest position yet, the most popular film score was John Williams' soundtrack to Schindler's List.
There were 10 pieces written by a total of seven female composers – the biggest number voted by the public into the top 300.
The highest placing of those was Debbie Wiseman's Glorious Garden at 27.
Mozart was voted the most popular composer with 15 entries in total, followed by Beethoven, Bach and Tchaikovsky, all with 11 each.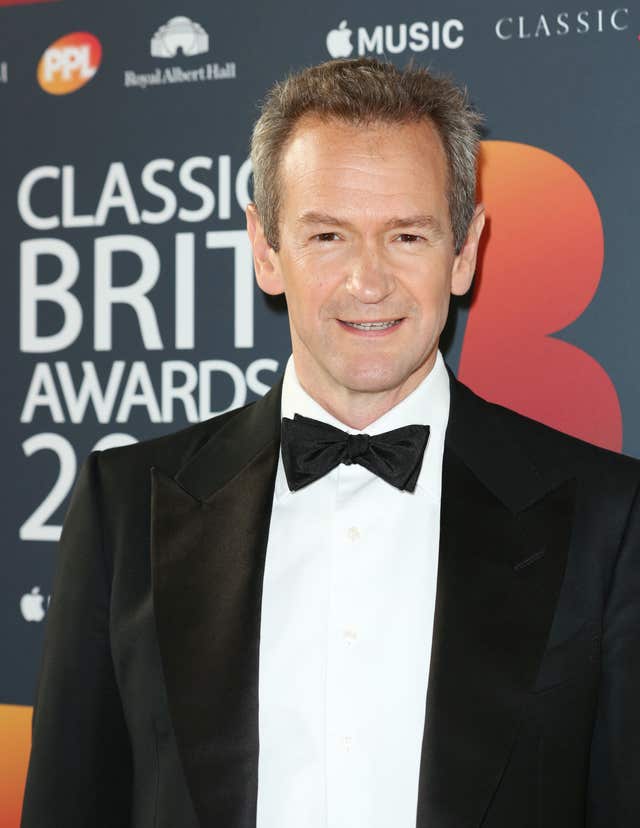 More than 96,000 votes were cast by the public online and by post between January 9 and March 23, and the new number one was announced by presenter Alexander Armstrong on Monday evening.
He said: "Each year, the Classic FM Hall of Fame gives us a unique insight into the nation's changing tastes in classical music – music we believe is for everyone.
"As we mark the 150th anniversary of Rachmaninov's birth this month, his Piano Concerto No 2 is the nation's favourite piece of classical music.
"While the huge popularity of film music continues to capture both new and established listeners – now representing 12% of the total chart – we can also see growth in the popularity of music by female composers, from such greats as Florence Price to modern day writers including Debbie Wiseman and Yoko Shimomura."
– The Classic FM Hall of Fame 2023 top 20
1. Rachmaninov – Piano Concerto No 2
2. Vaughan Williams – The Lark Ascending
3. Vaughan Williams – Fantasia On A Theme By Thomas Tallis
4. Elgar – Enigma Variations
5. Jenkins – The Armed Man: A Mass for Peace
6. Beethoven – Piano Concerto No 5 ('Emperor')
7. Holst – The Planets Suite
8. Beethoven – Symphony No 9 ('Choral')
9. Allegri – Miserere
10. Williams – Schindler's List
11. Beethoven – Symphony No 6 ('Pastoral')
12. Shostakovich – Piano Concerto No 2
13. Mozart – Requiem
14. Bruch – Violin Concerto No 1
15. Mozart – Clarinet Concerto
16. Vivaldi – Four Seasons
17. Dvorak – Symphony No 9 ('From the New World')
18. Elgar – Cello Concerto
19. Gershwin – Rhapsody In Blue
20. Morricone – The Mission (includes Gabriel's Oboe)