National Trust 'seriously concerned' after oil spill washes up on wildlife haven
Oil from the Poole Harbour pipeline leak has washed up on the shores of Brownsea Island – a wildlife haven and protected site of special scientific interest.
The National Trust said a thin film of oil was located on parts of the west and north shores of the largest island in the harbour, where a major incident was declared after leak from a pipeline operated by gas company Perenco.
Approximately 200 barrels of reservoir fluid were released after the leak at the Wytch Farm oil field under Owers Bay on Sunday.
Perenco said a "small" amount of reservoir fluid (consisting of 85% water and 15% oil) escaped.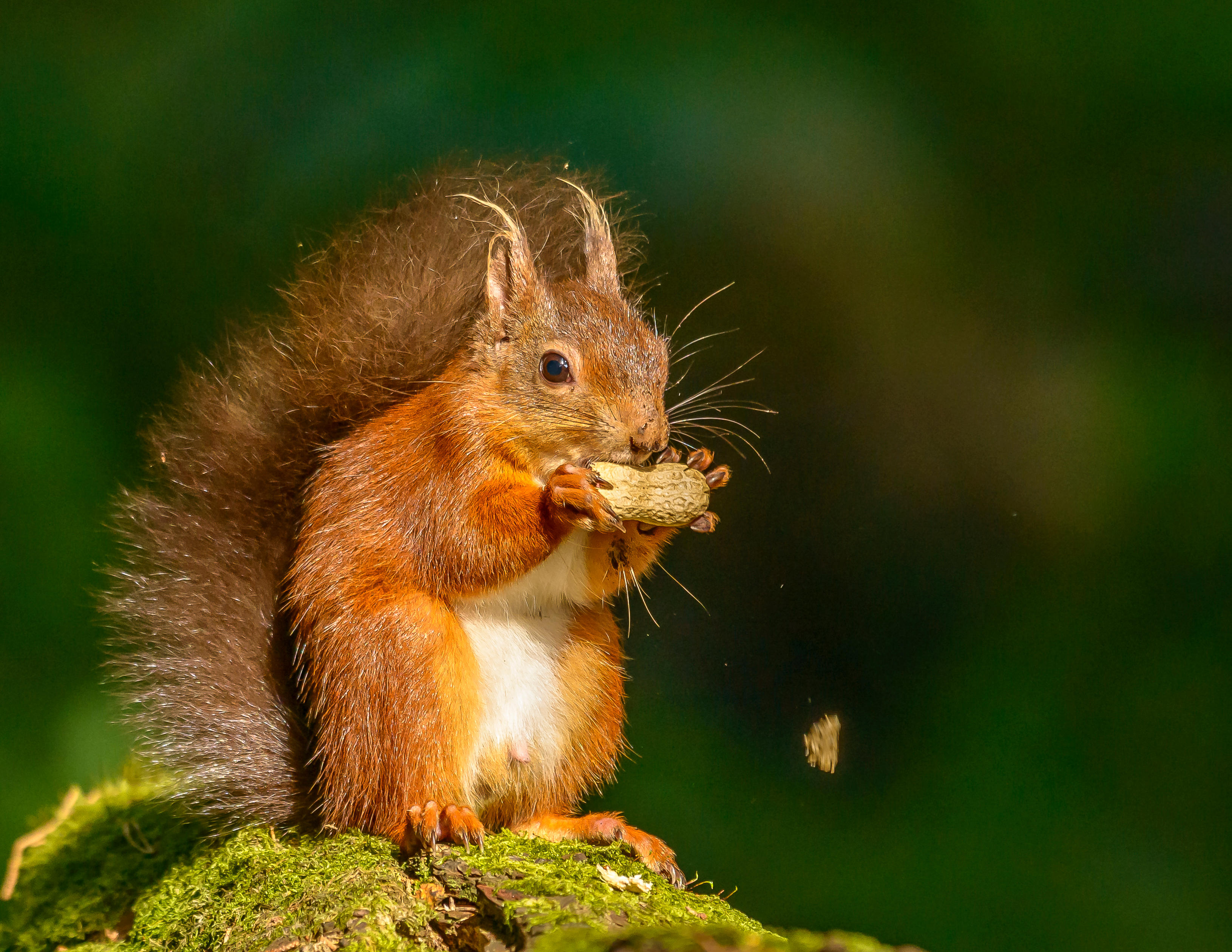 The trust told The Guardian on Tuesday it remained "seriously concerned" about the impacts of the spill on wildlife populations on the island, one of the few places in southern England where indigenous red squirrels survive.
Brownsea Island additionally holds international importance to wintering and summer-nesting birds and is home to a rich mix of ecosystems, including a brackish lagoon, woodland, salt marsh, reedbed and two freshwater lakes.
"Brownsea Island is a part of an internationally important wetland and marine conservation zone, and is a haven for wildlife, including oystercatchers and sandwich terns," the National Trust told the Guardian.
"A thin film of oil was located on parts of the west and north shores of Brownsea Island earlier today. This was dealt with immediately by the authorities and we continue to support however we can.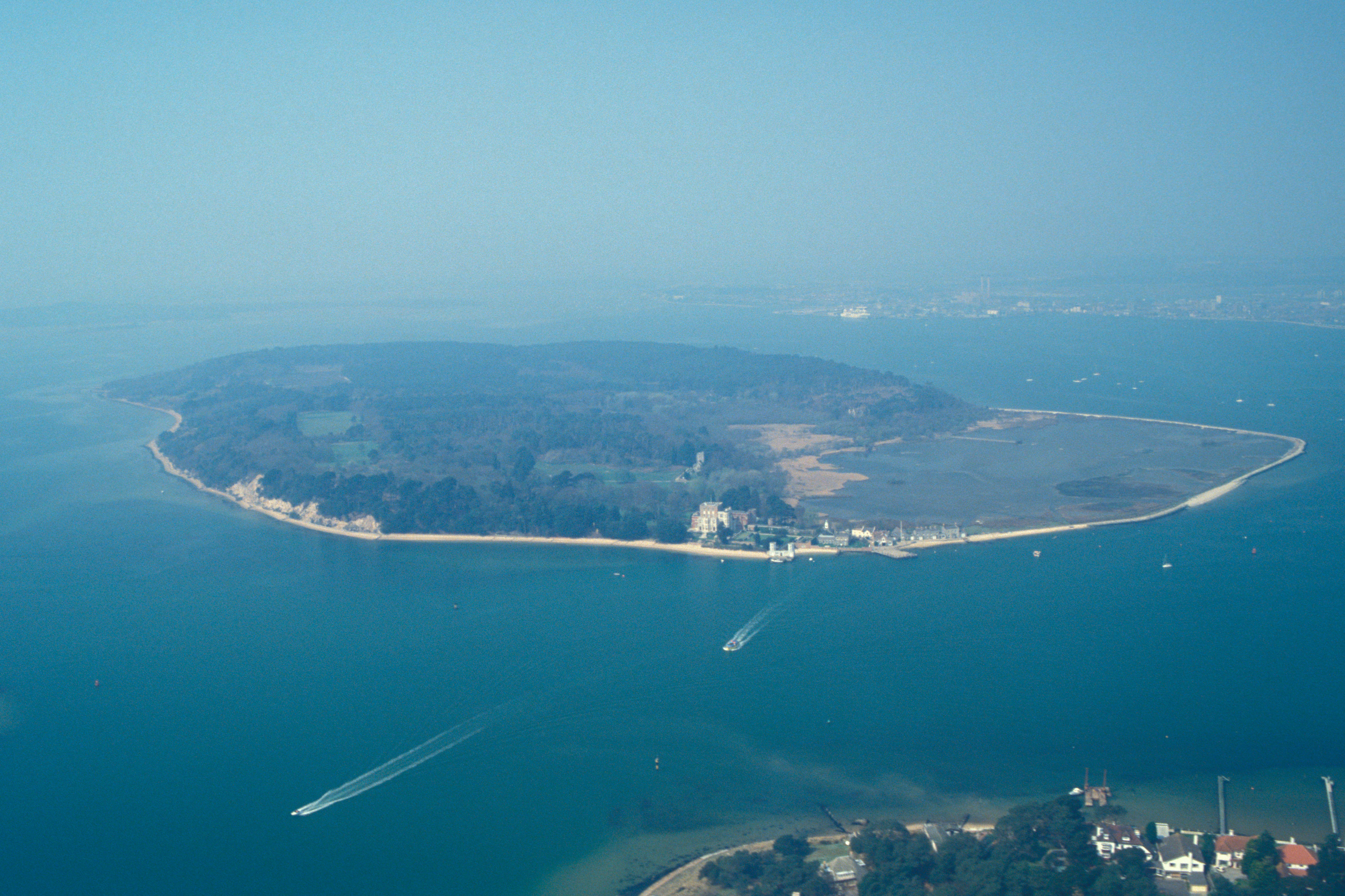 "We remain seriously concerned about the impacts of the spill on wildlife populations and the varied habitats they depend on. We're carefully monitoring the situation."
Earlier on Tuesday the Royal Society for the Protection of Birds (RSPB) said up to 15 birds were spotted with oil smudges on their feathers.
"The only way for them to clean is by preening and we have yet to see what the impacts of that may be once they digest the substance on their feathers, so we are continuing to monitor the situation closely," the charity said in a statement.
"It's too early to know the scale of impact but we have been in regular contact with the authorities to support the response as best we can, and we remain cautiously optimistic that it may not be as bad as we first feared."
The RSPB said it had received reports of up to 15 birds in the area with what appeared to be brown oil smudges on their feathers, but all seem to be feeding, flying and behaving normally.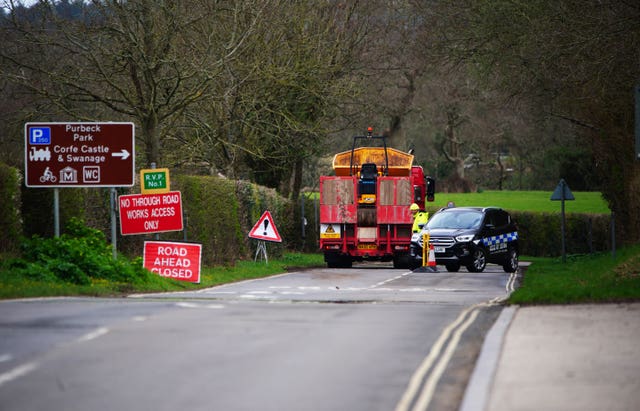 The RSPB, which maintains more than 250 hectares (600 acres) of the Arne peninsula on the western shore of the harbour, said the impacted breeds included black-headed gulls, Mediterranean gulls, shelduck and mute swans.
The Game and Wildlife Conservation Trust (GWCT) also expressed concern over the contamination on migratory fish, particularly young Atlantic salmon (Salmo salar) and sea trout (Salmo trutta), known as smolts, which are at the start of their seabound migration from the rivers Frome and Piddle which flow through Poole Harbour.
Dr Rasmus Lauridsen, GWCT head of fisheries research, said: "This is the worst possible time for migratory salmonids. We are currently catching them in numbers through our smolt trap so we know that they are passing through Poole harbour at the moment."
Dylan Roberts, head of fisheries at GWCT, said: "During their migration through estuaries, they are at a crucial and highly sensitive stage of their life cycle as their bodies adjust to transferring from living in rivers to sea water.
"We are extremely concerned that these increasingly rare young fish may perish in the polluted waters."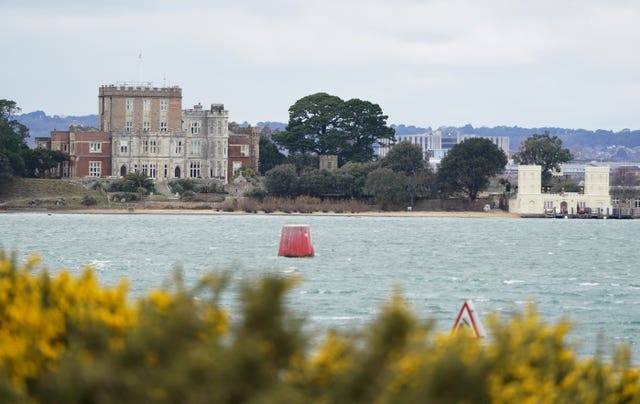 A containment and clean-up operation was launched by Poole Harbour Commissioners (PHC), which regulates activities in the harbour, after the leak.
In a statement, the PHC said it had received reports of oiled birds but there had been no known fatalities and monitoring was ongoing to assess the impact on the local habitats.
The PHC said: "Since the start of the process, 58km of shoreline has been assessed. We have received over 200 reports from five teams feeding into our Emergency Response Centre. PHC continue to monitor the harbour by helicopter, drones, boat and shore patrols.
"Latest reports show that the oil continues to dissipate, however some oil has come ashore in a small number of areas and PHC is in the process of clearing up these areas as and when recorded.
"Water and shellfish sampling is being carried out in Poole Harbour and we continue to monitor any impact on the environment. Key stakeholders in the fishing industry have been contacted."
They continued: "As a precaution, the public are advised that they should still avoid using Poole Harbour for recreational purposes – including the hand gathering of shellfish – and continue to avoid bathing at beaches within Poole Harbour until further updates become available.
"Bournemouth, Christchurch and Poole Council has raised signage at Rockley Park, Lake Pier, Hamworthy Park, Baiter Slipway, Whitley Lake (Kite Beach) and the slipway at Lake Road to ask visitors not to swim in these areas until further notice.
"Signage has been put up by Dorset Council along the Studland beaches, Knowle Beach, South Beach, Ferry Road and Shell Bay asking visitors not to not to swim in these areas until further notice."
Following an urgent question in the Commons on Monday, environment minister Rebecca Pow said that an investigation had been launched into the cause of the incident and to assess the environmental impact.
Environment groups have expressed anger and concern at the risk posed by oil facilities on the UK coast, particularly close to protected wildlife sites.
A small protest was held on Monday afternoon at Poole Quay with demonstrators unfurling a banner reading: "End fossil filth."