New Army role for King following in late Queen's footsteps
The King has taken on a new ceremonial role with the British Army's military engineers, following in the footsteps of his mother, the late Queen.
Buckingham Palace announced that Charles has become Colonel-in-Chief of the Corps of Royal Engineers.
Knowns as the Sappers, the Engineers are multi-skilled soldiers and combat engineers who provide global military engineering and technical support to the armed forces and their allies.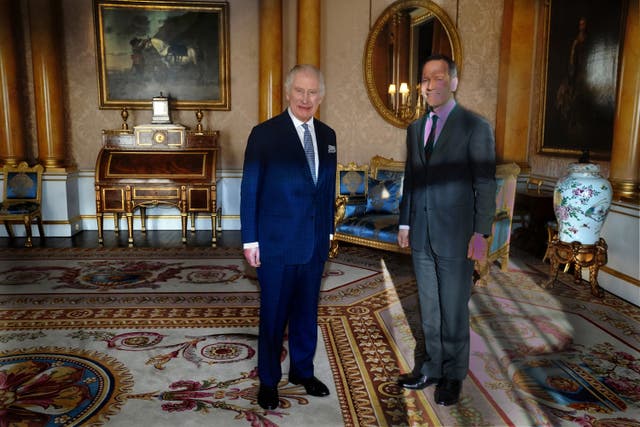 The King held an audience with Chief Royal Engineer Lieutenant General Sir Tyrone Urch at the Palace on March 14.
Lt Gen Sir Tyrone said: "I am absolutely delighted that His Majesty The King has agreed to be our new Colonel-in-Chief.
"This is a great honour and continues a long-standing tradition started in 1904 by His Majesty King Edward VII.
"This wonderful news will inspire the entire Sapper family worldwide".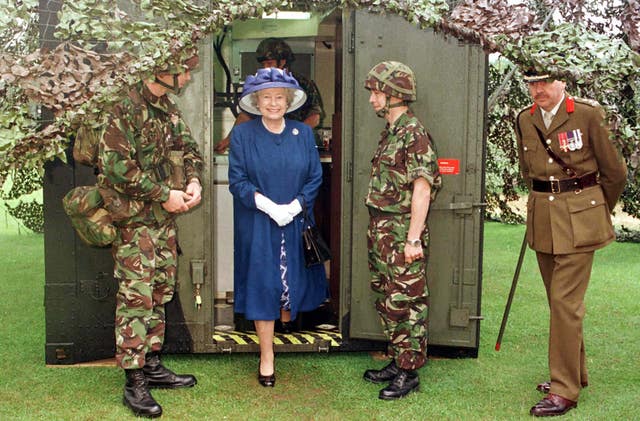 During his state visit to Germany, Charles will meet representatives from the Royal Engineers in Brandenburg and see a demonstration of a wide river pontoon bridging by 23 Amphibious Engineer Squadron.
As sovereign, the King is head of the armed forces.
The Corps was founded in 1716 and gained the prefix Royal in 1787.
Elizabeth II took on the role of Colonel-in-Chief of the Royal Engineers following her accession to the throne in 1952 and held the role for 70 years until her death last September.