Man who murdered motorcyclist has minimum jail term reduced
A man who murdered a motorcyclist taking part in the making of a music video has had the time he must spend in jail before being considered for release reduced by appeal judges.
Brandon McNeil, 20, was handed a life sentence with a minimum of 24 years after admitting murdering Shane Jerome, 23, in Brixton, south London, in July 2021.
Three appeal judges have reduced that minimum term to 20 years and 247 days.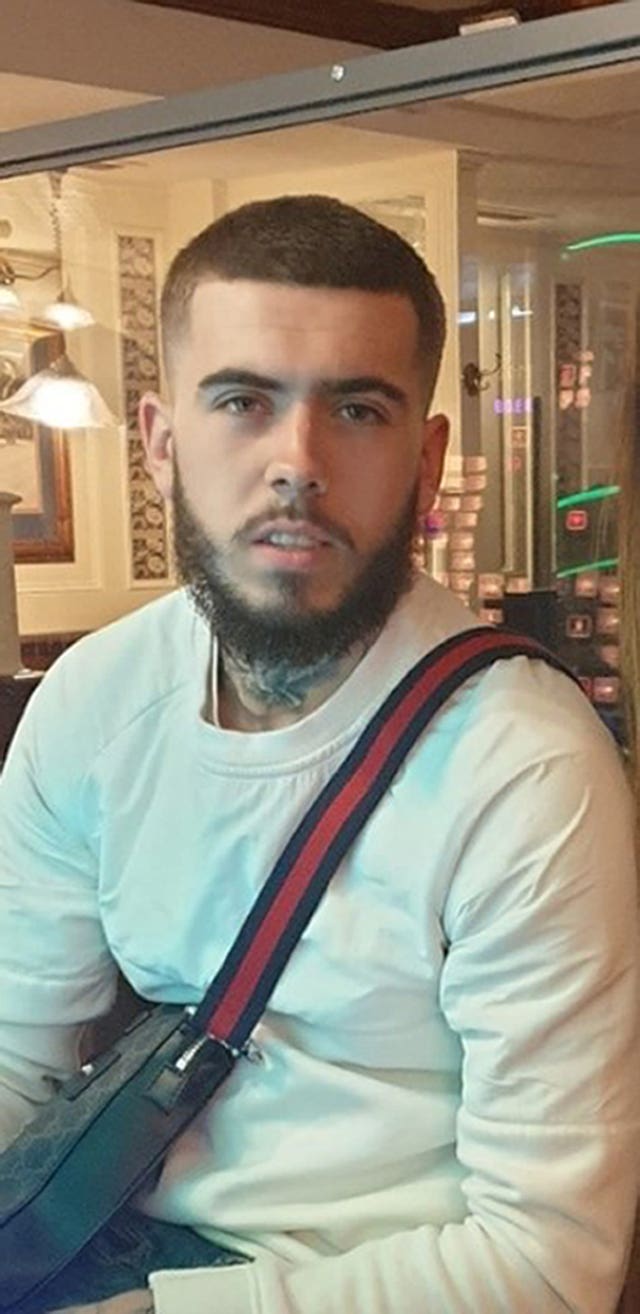 McNeil, who was 18 when he stabbed Mr Jerome to death, argued in his appeal that the minimum term imposed by Judge Sarah Munro at the Old Bailey in May 2022 was too long.
Barrister Rajiv Menon KC, who represented McNeil, argued that Judge Munro had not given enough weight to mitigating factors, including McNeil's age and the fact that he had been the victim of human trafficking,
Appeal judges Lord Justice Warby, Mr Justice Garnham and Judge Andrew Lockhart upheld his appeal against sentence after considering the case at a Court of Appeal hearing in London on Friday.
Mr Jerome, of Thornton Heath, south London, had been part of a convoy of vehicles featuring in the video when he was attacked, judges heard.
McNeil, of Vauxhall, south London, ran up to Mr Jerome and stabbed him in the chest with a knife, the judges were told.
Mr Jerome's girlfriend, Seleka Gathercole, had watched him die.
McNeil also swung the knife at a second man on a quad bike who was also part of the convoy, judges heard.
Judge Munro said McNeil had been involved with a gang and "must" have believed that people involved in the video were linked with rivals – although there was no evidence any were.