5 of the best Irish whiskeys to drink now
One of the joys of our beautiful Emerald Isle is its rich whiskey heritage – and the future's looking bright with increasing demand for craft bottles.
"After decades of being the underdog to our Scottish neighbours, Irish whiskey has been rising through the ranks with demand coming from across the world, as connoisseurs globally look to branch out from traditional Scotch," says Neil Conway, head brewer at Waterford Distillery.
"It's important to understand that although the Irish whiskey market is largely dominated by one very large distillery, Ireland is home to more than 40 distilleries, with 3.5 million casks of Irish whiskey maturing across Ireland."
Irish whiskey's rising popularity has been fuelled by its ability to span two worlds – it's supported by history and tradition, whilst also embracing innovation and experimentation, says Gearóid Cahill, master distiller at Slane Distillery.
He says it's "a period of substantial growth for the category".
Indeed, export sales reportedly reached 15.2 million cases in 2022 – and who wouldn't drink to that?
With a nose for Irish whiskey's unique character, here are five bottles to spark your interest…
1. Slane Castle Triple Casked Irish Whiskey, €34, 70cl, Celtic Whiskey Shop & Wines on the Green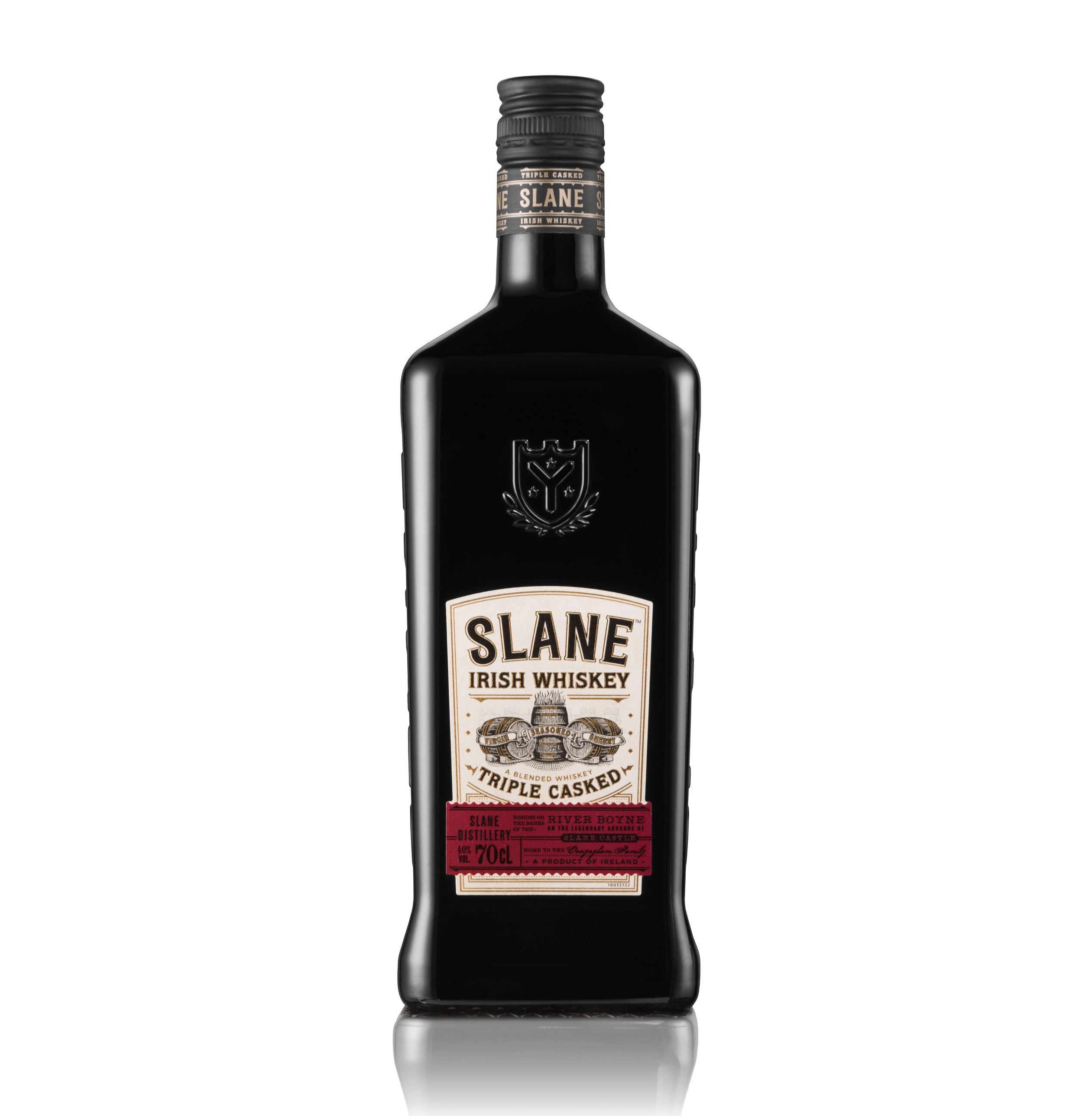 As you'd expect from a triple-casked whiskey, this top drop showcases complex fruit with layers of flavour from a combination of virgin oak, ex-Tennessee whiskey barrels and ex-Oloroso sherry casks.
Think caramel, butterscotch and vanilla on the nose, complemented by dried fruits at its heart with sweet spice, rich caramel, vanilla, toasty oak and a sugared, fruit-tinged finish.
2. Drumshanbo Single Pot Still, €54, 70cl, The Single Malt Shop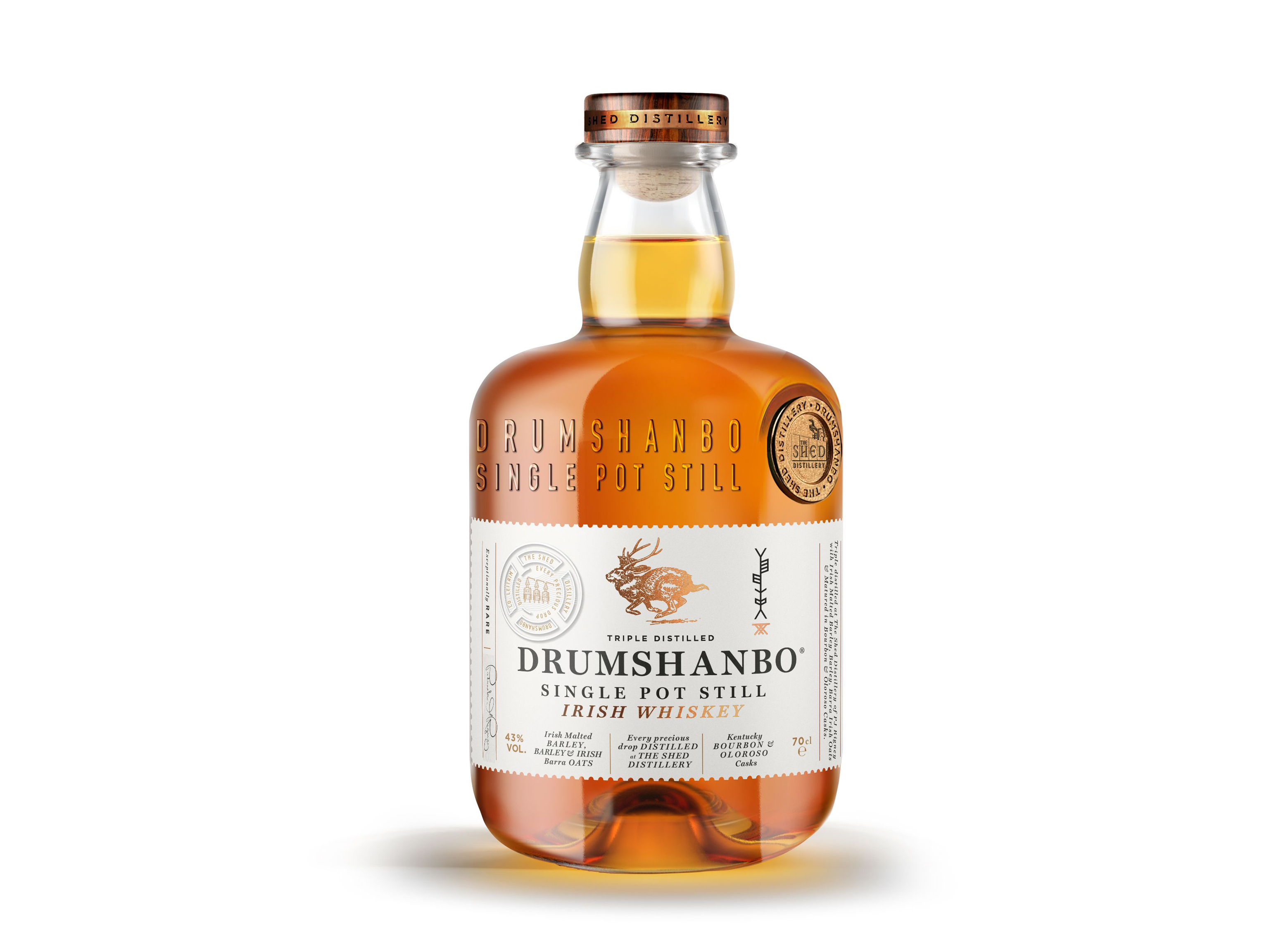 The perfect introduction to Ireland's famous whiskey style, pot still. Triple distilled and matured in bourbon and sherry casks, it's creamy and satisfying with a honeyed, toasty nose with sweet dried fruits; on the palate there are warm hints of winter spice, dark chocolate, almond and oak, with a lingering, sherried finish.
3. Micil Earls Island, €55, 70cl, Micil Distillery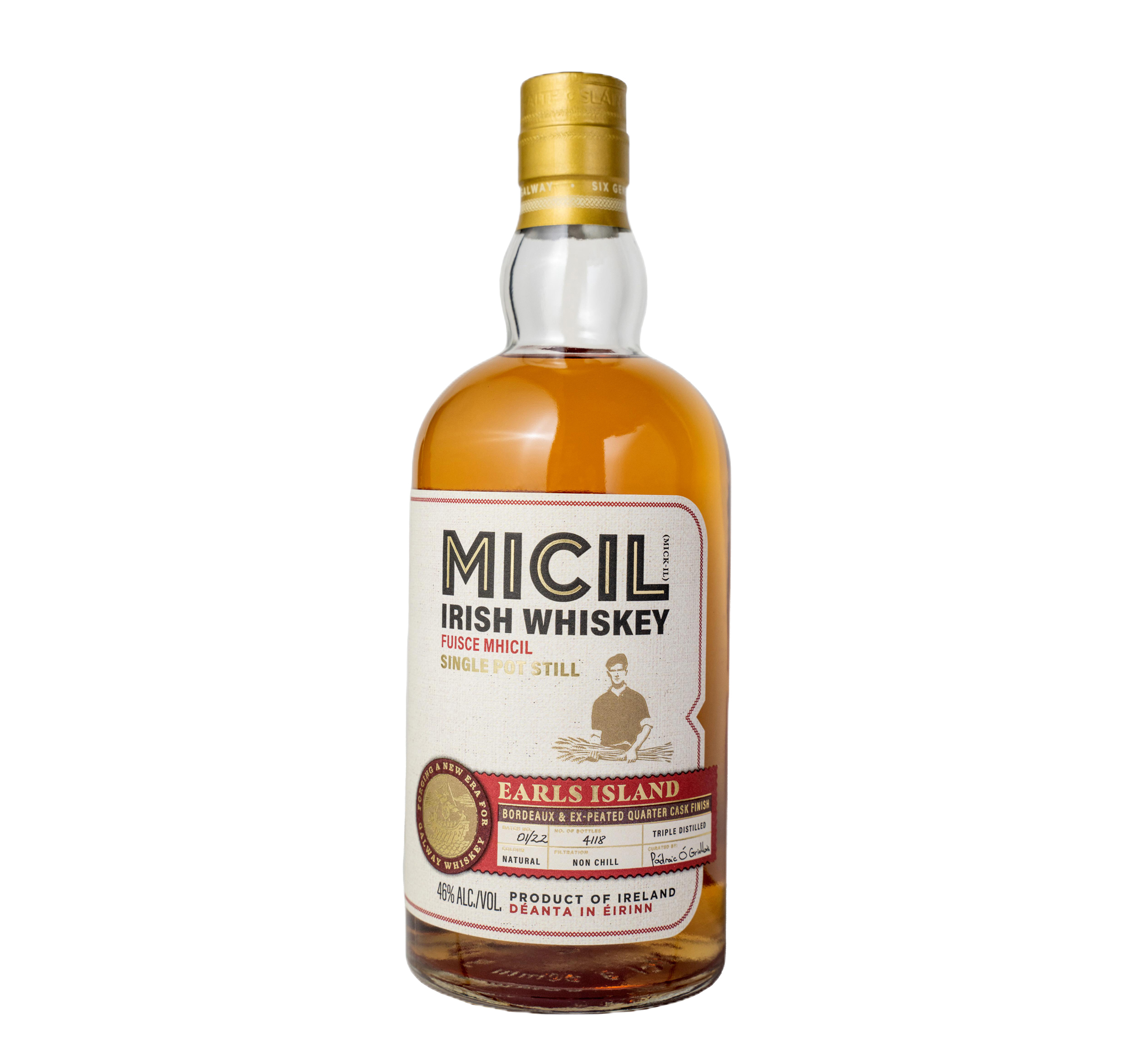 Giving a nod to its historical links, this bottle "pays homage to the great Galway distilleries of the past, and to the Latin wine merchants of old who made the city their home".
Bordeaux red wine casks and ex-peated whiskey casks shape this single pot still whiskey. Expect tantalising spicy red fruit notes, cinnamon, nutmeg, marzipan and toasty nuts complemented by subtle smoke.
4. Teeling Whiskey Wonders of Wood #2 – Virgin Portuguese Oak, €80, The Single Malt Shop
For the whiskey drinker who thinks they've tried everything, Teeling's Wonders of Wood series was named the World's Best Single Pot Still Whiskey 2022 – and this second edition is matured exclusively in virgin Portuguese oak barrels.
The result is a wonderful toasty, woody character and flavours range from ripe red fruits, berries and pears to honey, spice and burnt sugar, with lingering fruit notes.
5. Waterford Irish Single Malt Whisky Peated Woodbrook, €94.99, Carry Out Killarney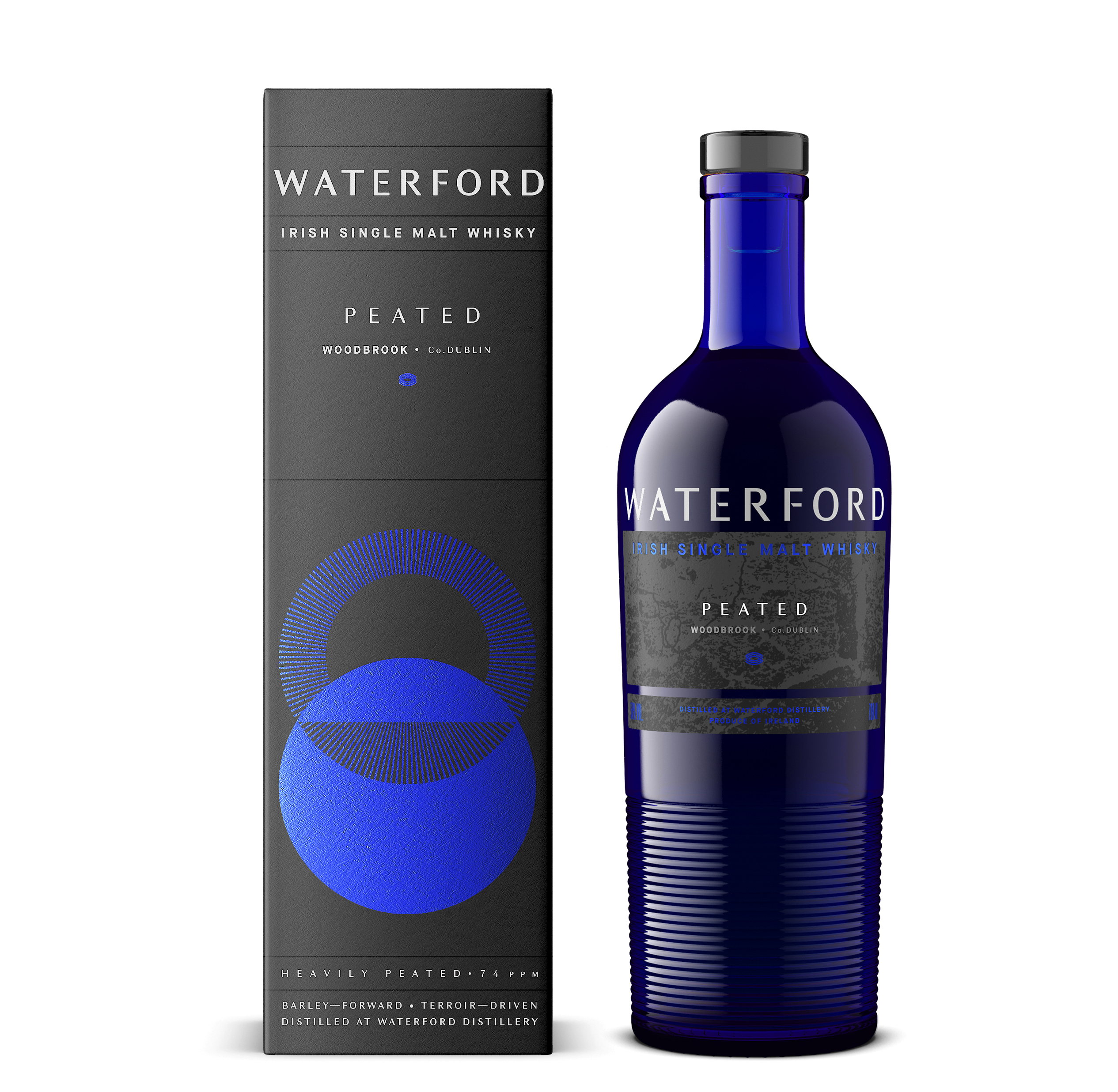 Cited as the most heavily-peated Irish whiskey of all time at 74 phenol parts per million (PPM), if you love a pungent smokiness with hemp, a medicinal note and bonfire in the mix, this is the whiskey for you.
Florals, dry spices, shortbread biscuit, lapsang souchong tea, lime marmalade and spice make themselves known with a delightful, peaty finish, while maintaining its friendly Irish character.