Public frustration with TV licence understandable, says Martin
A public mood of frustration with the TV licence is understandable following the controversies around RTE, the Media Minister has said.
Catherine Martin was commenting on the sharp drop in licence fee revenue collected, and associated dent in public support for the funding model, since the travails of the national broadcaster came to light earlier in the summer.
But Ms Martin stressed the importance of continuing to pay the fee as she highlighted the broad range of programming in Ireland that relied on it.
The crisis at RTE erupted in June when the broadcaster revealed it had not correctly declared fees to its then-highest-paid earner Ryan Tubridy between 2017 and 2022.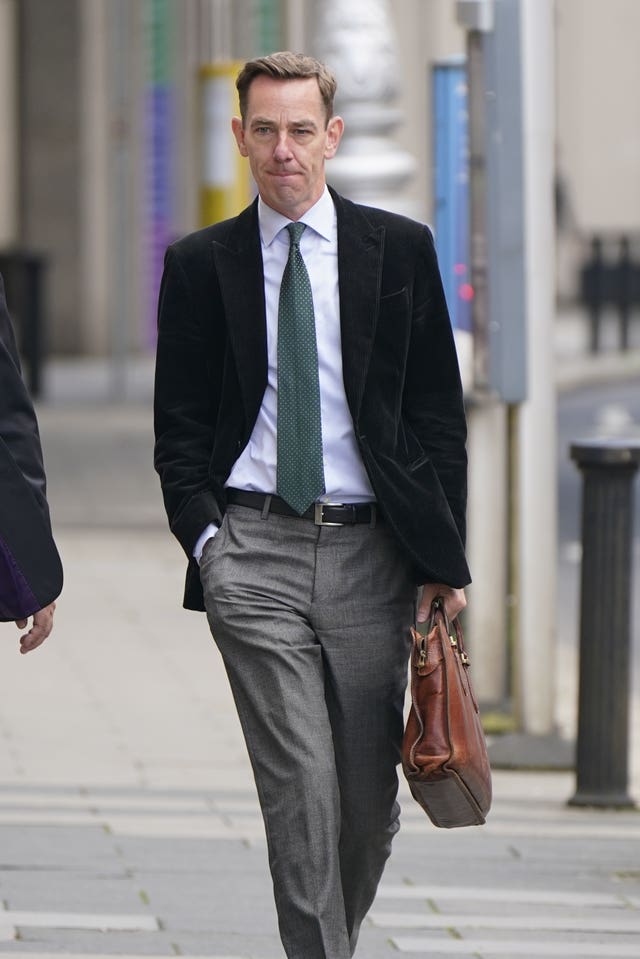 The furore subsequently widened as a series of other financial and governance issues emerged.
Prior to its difficulties over the summer months, RTE had asked the Government for 34.5 million euro in additional interim funding for next year.
Since then, its revenues had taken a further major hit, with the broadcaster currently projecting a loss of 21 million euro by year end due to a fall in TV licence payments in the wake of the controversies.
That 21 million euro in revenue gap was on top of a deficit of seven million euro RTE had already budgeted for in 2023.
The Government has yet to decide how much extra funding it would release to the embattled organisation, but had made clear that any investment would have to be reciprocated with a significant programme of internal reform.
Ministers are awaiting an assessment from state financial advisory body NewERA on its projection of what funding RTE requires.
Speaking to reporters in Dublin at an event to launch the city's culture night, Ms Martin said she expected delivery of the NewERA assessment within the coming days and by early next week at the latest.
The minister urged the public to continue to support the licence fee.
"It's really important," she said.
"It is the model that we have in place to support public service broadcasting which is of such importance to society and democracy.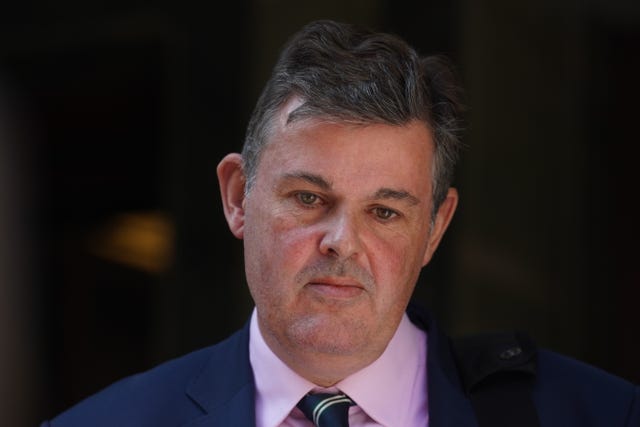 "I can understand the frustration out there and the mood of people. But, again, I have to emphasise it is underlying public service broadcasting, and it is so important, from news, current affairs, sport, art, independent productions, it's of immense importance."
Last week, RTE director general Kevin Bakhurst introduced an immediate recruitment freeze and a temporary halt to discretionary spending in a bid to bridge some of the funding gap facing the broadcaster.
He said the sale of RTE's prized Montrose site in south Dublin was also under consideration.
Mr Bakhurst is to present a strategic reform plan to Government next month.
Ms Martin said the interim funding may be agreed prior to those reforms being outlined but she said the proposals would inform Government deliberations on a longer-term funding model of public service media in Ireland.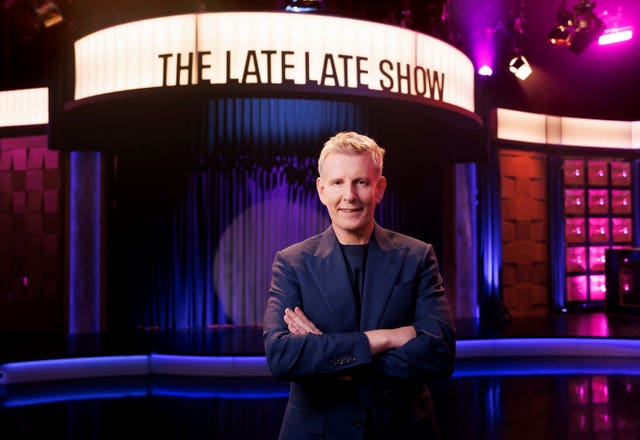 Mr Bakhurst's predecessor Dee Forbes quit at the height of the controversy in the summer. She has not participated in any of the subsequent investigations into the affair, including by Oirechtas committees, citing ill health.
Ms Martin said it was important for Ms Forbes to contribute, but she made clear that could only happen when she returned to good health.
Tubridy's successor as Late, Late Show host Patrick Kielty presented his first show last week and attracted strong viewing figures.
The minister said Kielty's debut was "fantastic".
"It is a positive in a few months of controversy to see the high viewership return to the Late, Late," she added.