Defence Forces inquiry should 'name and shame' abusers, say campaigners
A statutory inquiry into abuse in the Irish military should name and shame those responsible, a former army officer has insisted.
Diane Byrne, a representative of the Women of Honour campaign group, warned that its members would be willing to walk away from the process if it failed to deliver accountability.
Ms Byrne was commenting following a meeting with Tanaiste Micheal Martin on Tuesday where the Women of Honour and five other groups were shown draft terms of reference for the planned inquiry.
The Women of Honour group has criticised the terms of reference and are drawing up their own proposals in a submission that will be given to Mr Martin.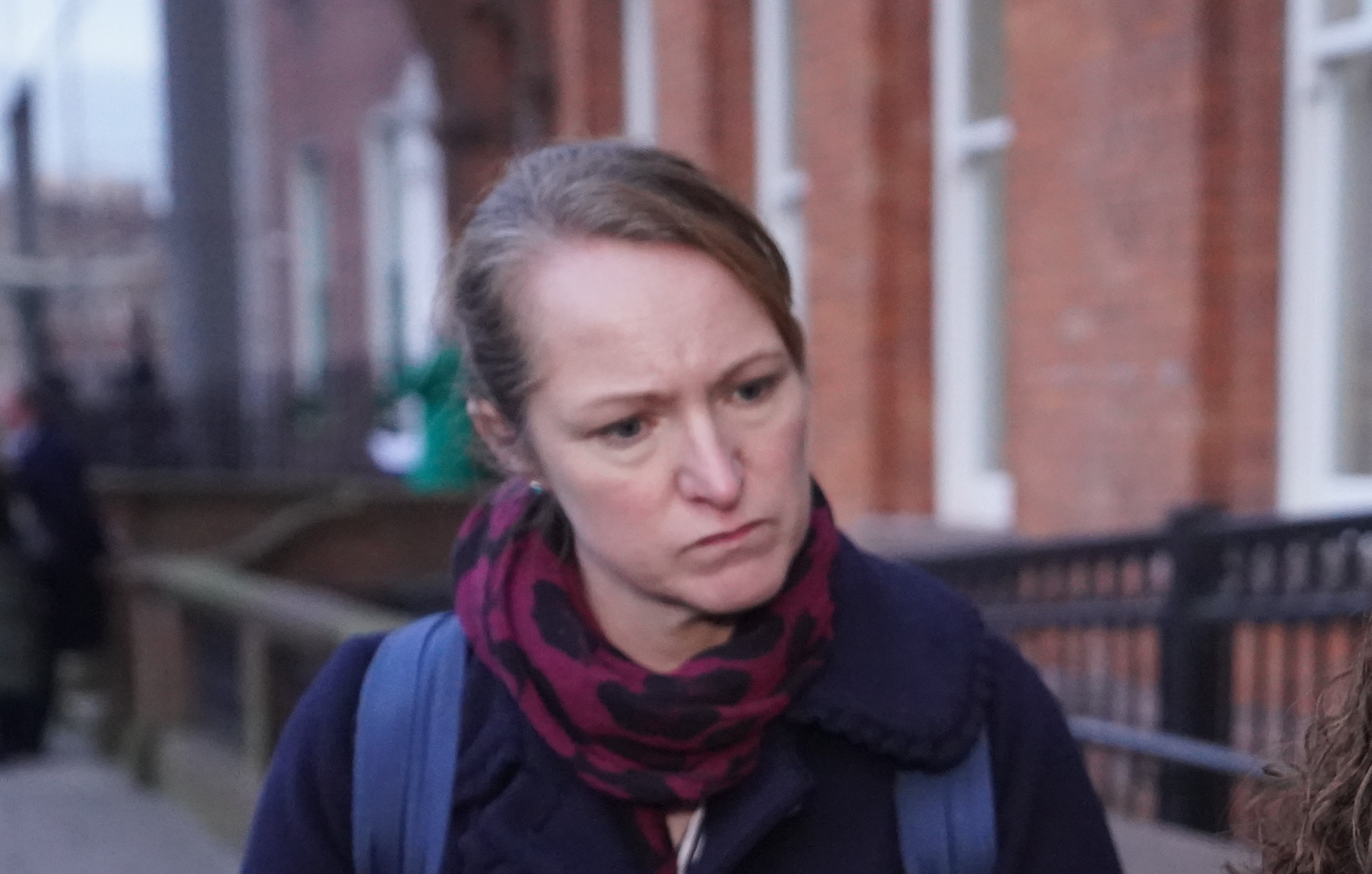 The Government has committed to a full statutory inquiry into allegations of sexual misconduct, bullying and discrimination in the Defence Forces following the recommendations of a report by an independent review group (IRG).
The IRG report found a "discernible pattern of rape and sexual assault" in its analysis of participants' contributions.
On misogyny in the Defence Forces in general, different sources available to the IRG concluded that, at best, the Defence Forces "barely tolerates women" and, at its worst, "verbally, physically, sexually and psychologically abuses women in its ranks".
The Women of Honour, which represents several former and current female Defence Forces members who allege they suffered abuse in the military, has said the draft terms of reference do not include an explicit undertaking to hold the inquiry in public.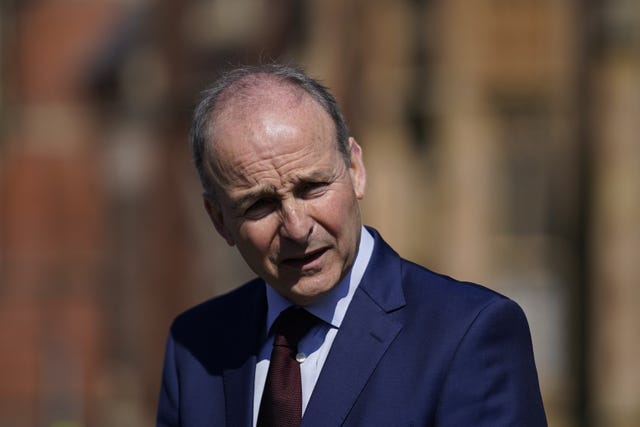 "We believe it needs to be a full public tribunal," Ms Byrne told RTE Radio One on Wednesday.
"And I know there are concerns there and anonymity, but that can be accommodated. But this is as much about trust and truth as anything.
"One of the key issues that we've always put forward is not necessarily the initial incidents that have happened, but the extent of the concealment and the damage that has been done on purpose to victims.
"So, we need to get to the truth here and a full public statutory inquiry and, while we welcome it's a statutory inquiry, it needs be a full public tribunal at this point. That's one of the key issues."
Asked if she was prepared to walk away from the inquiry process if she felt it was shaping up to be a whitewash, she said: "Absolutely, trust is a major issue here and I can't overstate that enough. There is no trust for various reasons."
Ms Byrne raised concern about the prospect of the Department of Defence being "ingrained" in the investigation and suggested it could undermine trust in the exercise.
"If we have a situation where there isn't a belief, or a trust in this, it's only going to amplify the hurt that is out there and the mistrust and it's going to change nothing but be window dressing and we can't be part of that," she said.
Asked should the inquiry be about "naming and shaming", Ms Byrne said: "Absolutely. We have to understand who was involved in getting us here and how the abuse of power happened, because otherwise if you don't have some sense of accountability and understanding of who got us to this point, there's no deterrent.
"It's all going to keep happening again. And there's nothing to stop this happening. We need to get to the bottom of it."