Garda Ombudsman revelations 'a serious matter which needs to be probed' – Harris
Revelations at the Garda Ombudsman are a "serious matter which needs to be investigated", Ireland's justice minister has said.
Simon Harris made a statement after it emerged that an experienced investigator with the Garda Siochana Ombudsman Commission (GSOC) had resigned after telling people he had attended a party that Gerry Hutch was at last week.
The gathering was held on Monday after Mr Hutch was found not guilty of the murder of David Byrne, who was shot at a crowded boxing weigh-in event at the Regency Hotel on February 5 2016.
GSOC has launched an internal investigation.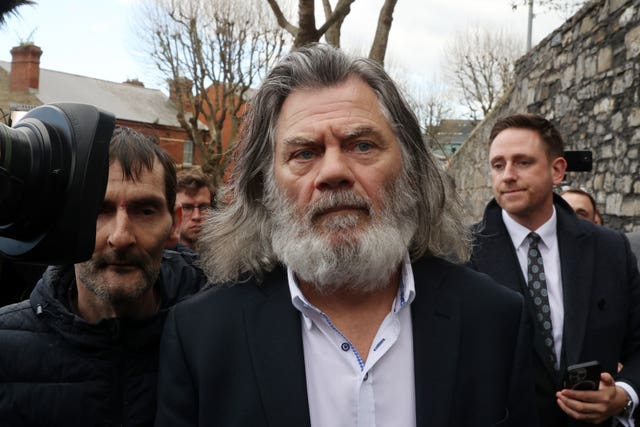 In a statement on Saturday, Mr Harris said he has requested a report from GSOC.
"This is a serious matter which needs to be investigated. That investigation is being considered by GSOC, so it would not be appropriate for me to comment on it at this time," he said.
"I have requested a report from the chairperson of GSOC, which I expect to receive in the coming days.
"I will say that GSOC has a vital role in upholding confidence in policing in Ireland, and it is incredibly important that public confidence in GSOC be maintained."
Minister for Housing Darragh O'Brien earlier told RTE it was a single matter which had been dealt with and he did not believe it would have a "contagion effect".
"I don't think we can read into that that it goes any further," he said.
The minister said GSOC has a very important role, adding it has the full support of the Government.