Criticism of Mock The Week over lack of diversity 'bang on' – Dara O Briain
Dara O Briain has said criticism previously directed at Mock The Week over the lack of diversity among the show's panellists was "bang on".
The 51-year-old Irish comedian and presenter hosted the BBC comedy show for 17 years until it was decommissioned in 2022.
Speaking to Desert Island Discs about criticism levelled at the show – particularly for the lack of diversity among the comedians who would feature – O Briain said: "There was bits during the earlier years of it which were very combative, very elbow-sy and there was no space to mess around.
"It had a weird relationship with people … To say it's not as good as it used to be, or it was wrong sort of thing and there were things on which it was wrong…
"I think that's bang on.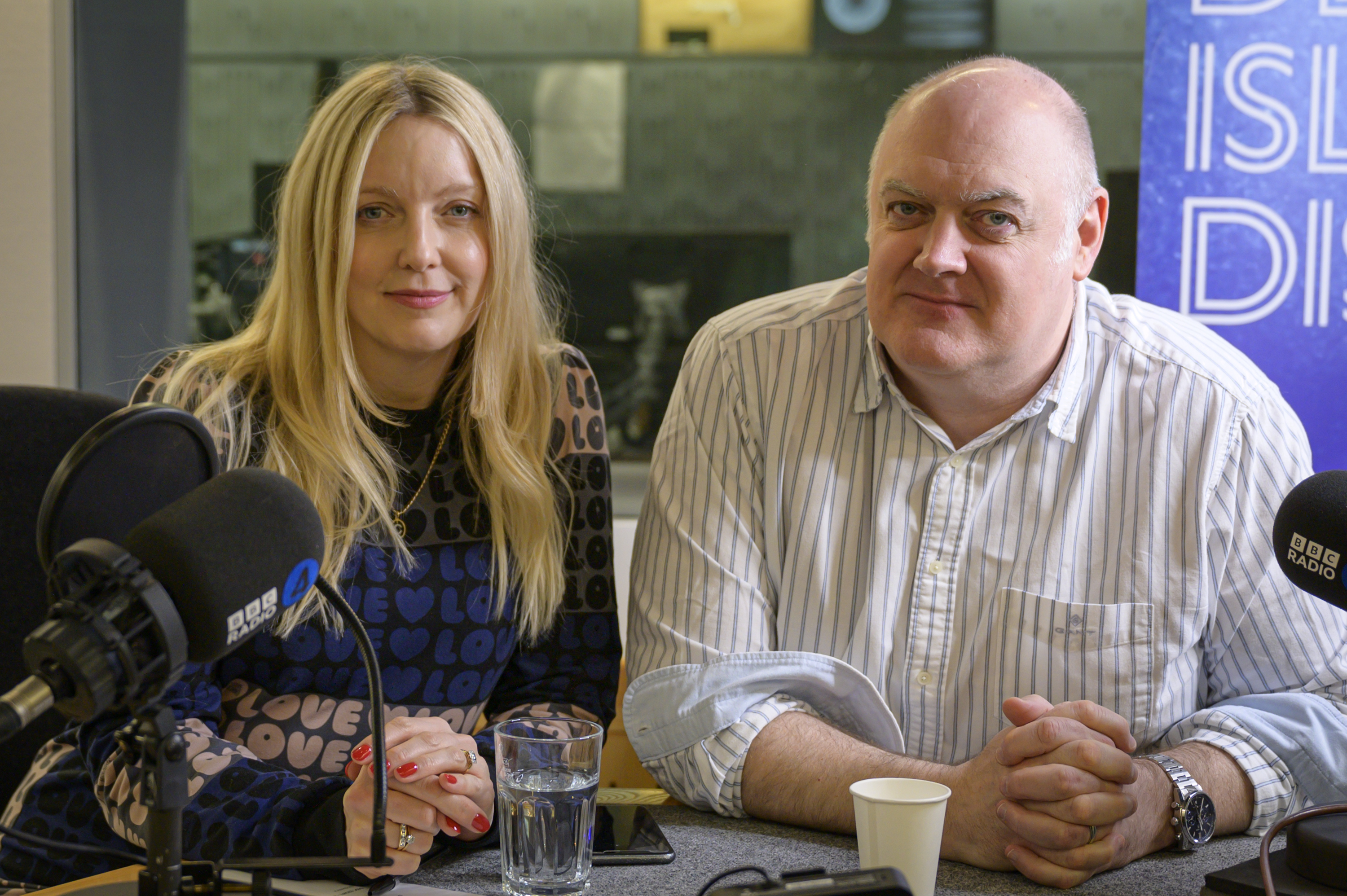 "I think they would argue, and certainly it's true, that it accurately reflected the lack of diversity that was in that section of the comedy world at the time, but that doesn't mean that it couldn't have done more, and then did more, hopefully, later, in terms of bringing new talent in.
"At the time, the excuse would have been: if you skim through the programme for the Edinburgh Festival in 2008 it's a sausage fest, it's just bloke, bloke, bloke, bloke, bloke, bloke… If you do it now, totally different. So, I've always said that the reason it did is because a generation of female comics kicked the door in."
Regular Mock The Week panellists included Hugh Dennis, Frankie Boyle, Russell Howard and Andy Parsons.
The show received criticism from female comedians including Katherine Ryan and Jo Brand, both of whom appeared as panellists but later spoke out against the lack of female panellists.
Reflecting on the axing of the show, which saw six comedians divided into two teams, each broadly answering news-related questions, O Briain told presenter Lauren Laverne: "On the one hand it had endured and it had been very good to me and it could have gone on, but equally you don't get that kind of innings normally.
"But, so, the real reason it was kind of bittersweet was, after years of people (saying) 'oh it's rubbish, it's rubbish', the minute it got axed they were like, 'I've always been very fond of it'.
"What were you watching all this time? Nobody told us that, all we got was the grief off people, we never got the impression that people were liking it!"
O Briain chose eight tracks to take with him to the desert island, including Gloria Estefan's Cuba Libre, Groove Is In The Heart by Deee-Lite and Mozart's Requiem.
He also chose an astrophotography rig as his luxury item to take to the island, thanks to his love of star gazing.
Desert Island Discs airs on BBC Sounds and BBC Radio 4 at 11.15am on Sunday.