Packed itinerary for four-day visit of Joe Biden to island of Ireland
Air Force One will touch down at Belfast International Airport this evening, marking the start of US President Joe Biden's four-day trip to the island of Ireland.
The visit has been timed to coincide with the 25th anniversary of the Good Friday Agreement.
Mr Biden will also use the visit to reconnect with his family in Co Louth and Mayo, as well as attending several engagements in Dublin.
A huge security operation has swung into place on both sides of the border, with the public warned to expect delays in areas where the president will visit.
Mr Biden will have a packed itinerary during the four-day trip.
Security is raised ahead of the arrival of US President Joe Biden in Belfast today.Picture by Hugh Russell
Tuesday:
– Mr Biden will arrive in Northern Ireland where he will be greeted by Prime Minister Rishi Sunak.
Wednesday:
– The president will hold bilateral talks with Mr Sunak in Belfast in the morning.
– Mr Biden is also expected to hold talks with Stormont's main political parties. The powersharing Assembly established by the Good Friday Agreement is currently not operating due to a protest by the DUP over post-Brexit trading arrangements.
– In his main engagement in Northern Ireland, Mr Biden will deliver a keynote speech at Ulster University's new £350 million Belfast campus. The president tweeted that he would use the occasion to underscore his nation's "commitment to preserving peace and encouraging prosperity" in the north.
– Mr Biden will then cross the border. He will travel to Co Louth where he has ancestral roots. His great-grandfather Owen Finnegan left the county for the US in the 1840s. During the visit, he will tour Carlingford Castle.
– Mr Biden will stay overnight in Dublin.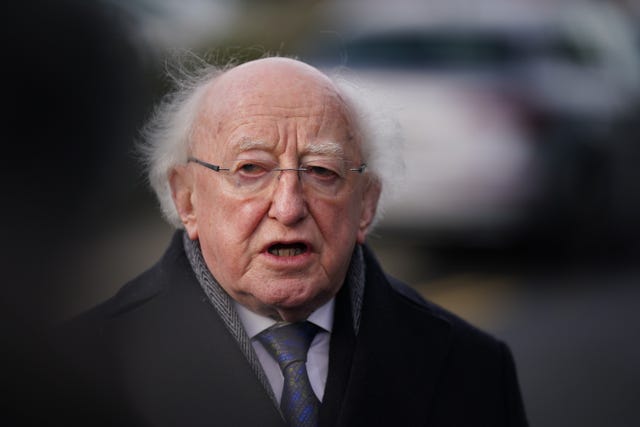 Thursday:
– The US president will meet President Michael D Higgins at his official residence Áras an Uachtaráin in Phoenix Park. The park will be closed for 24 hours to accommodate the visit. Mr Biden will also take part in a tree-planting ceremony and a ringing of the Peace Bell.
– Mr Biden will travel for talks with Taoiseach Leo Varadkar, whom he recently hosted at the White House on St Patrick's Day.
– He will then address the Dáil, becoming the fourth US president to do so – following John F Kennedy in 1963, Ronald Reagan in 1984 and Bill Clinton in 1995.
– On Thursday evening, Mr Biden will attend a banquet dinner in his honour at Dublin Castle.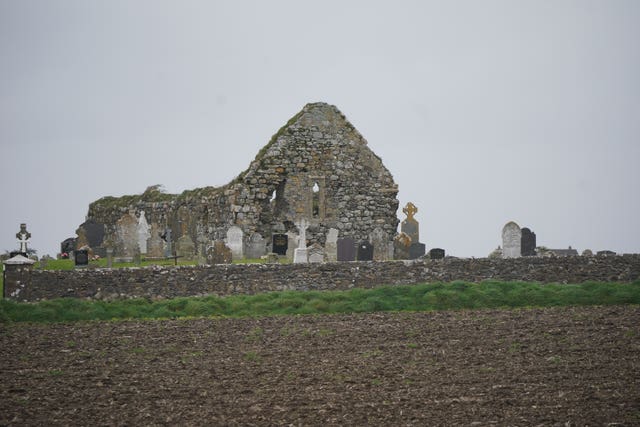 Friday:
– The president will travel to the west of Ireland, where he will tour the Sanctuary of Our Lady of Knock and visit the North Mayo Heritage and Genealogical Centre's family history research unit.
– The visit will conclude when Mr Biden makes a public speech at St Muredach's Cathedral in Ballina. Mr Biden's great-great-great grandfather Edward Blewitt sold 27,000 bricks to the cathedral in 1827, which helped him to afford to buy tickets for himself and his family to sail to America decades later in 1851.