Responses to coroner call to prevent future deaths 'underwhelming' – Ian Russell
The father of schoolgirl Molly Russell has criticised the responses of social media companies to a coroner's call to prevent future deaths – describing them as "underwhelming and unsurprising".
Coroner Andrew Walker sent a Prevention of Future Deaths (PFD) report to businesses such as Meta, Pinterest, Twitter and Snapchat, as well as the UK Government, in which he urged a review of the algorithms used by the sites to provide content.
The document was drafted after the coroner found 14-year-old Molly died while suffering from the "negative effects" of online material.
Molly's father, Ian Russell, told the PA news agency the responses from platforms to the PFD report indicated a "business as usual" approach – saying Instagram's parent company Meta has not shown a "significant change in direction".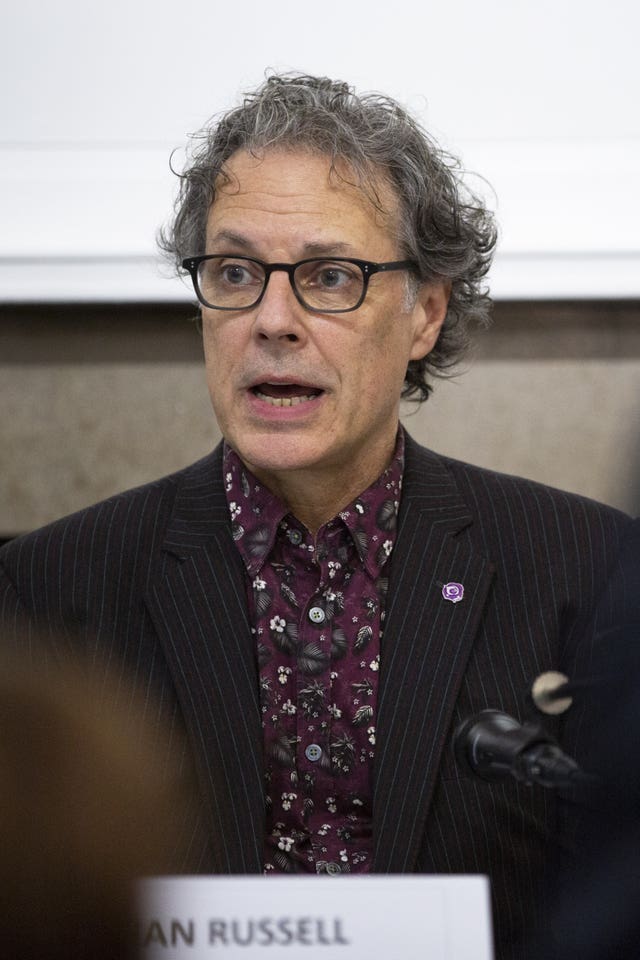 He said regulation, such as the proposed Online Safety Bill, was the only way to change the "inertia" shown by social media sites towards safety.
Giving his overall view of the responses to the PFD report, Mr Russell said: "My reaction is summed up by underwhelming and unsurprising.
"The responses vary but in general they are underwhelming and seem to me to indicate a 'business as usual' approach post Molly's inquest.
"One perhaps would have hoped that looking at the level of detail that was presented to the coroner… it would have focused minds and compelled tech platforms to react more positively to put safety higher up their agenda.
"But that doesn't seem to be the case – particularly in Meta's case."
Molly, from Harrow in north-west London, ended her life in November 2017 after viewing suicide and self-harm content on sites such as Instagram and Pinterest, prompting her family to campaign for better internet safety.
Mr Russell said changes mentioned by Meta in their response to the PFD report, such as the introduction of "nudging" – which sends a notification to users encouraging them to pause and consider their response before replying to a comment – were not significant enough.
He said: "I don't think there's anything in Meta's response that shows a significant change of direction.
"Of course they're a step and they're a help, but is that really sufficient to make a significant change?
"They are really, really small and minor measures.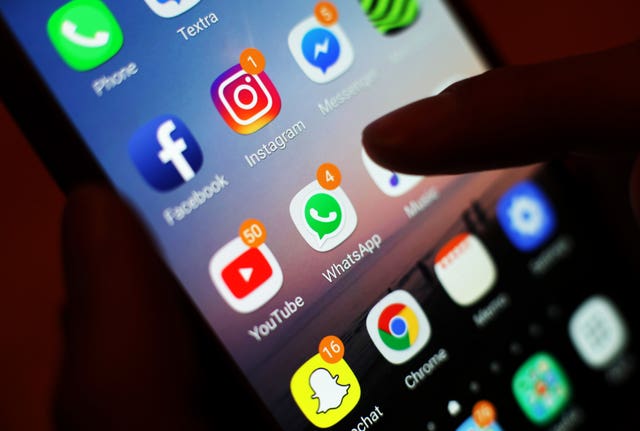 "As Molly's inquest showed, what they have done in the past hasn't been good enough."
Mr Russell told PA he had seen harmful content on Instagram as recently as last month, arguing the changes made by the platform since his daughter's death were not "effective enough".
He said: "One of the things they say is that they've made significant changes since 2017 when Molly died, and they have made changes, but I question how significant those changes are.
"In December I looked and have seen harmful content – very similar to the content Molly had seen in 2017 – on Instagram, for example.
"So whatever it is they are doing, those changes aren't effective enough."
In its response, Meta said it would continue to "work with experts" to help improve safety, as well as "people impacted by these complicated issues".
Mr Russell said he hoped for "greater transparency" from the company, and that it would publish which experts it was working with.
He said: "There's nothing in the responses that makes me think that their corporate culture has moved from prioritising profits to putting safety higher up their agenda.
"I would hope for a bigger step change and greater transparency and a quicker move towards safety.
"It's ever more clear from these responses to the coroner's Prevention of Future Deaths report… the platforms are reluctant to change what they do, to do anything fundamentally any different and that does focus attention back on regulation.
"Regulation to compel the platforms to act with safety in mind, and to design their platforms with safety in mind from the outset.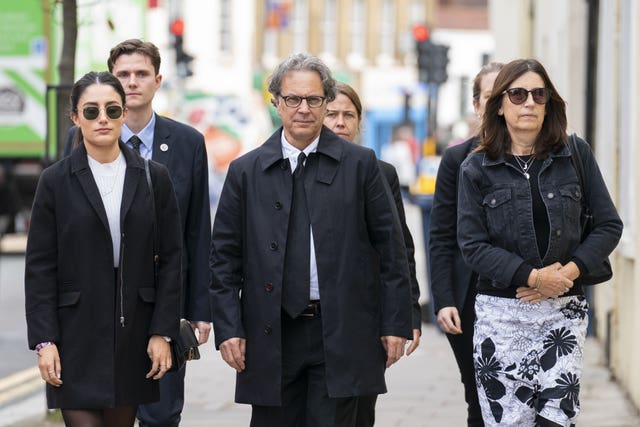 "Unless we change things at that level, I've believed for a long time that change won't really come about because there's just such an inertia exhibited by tech."
Mr Russell repeated his calls for criminal liability for senior managers at social media platforms following a reported backbench rebellion in the Conservative Party on the issue.
He said: "It's interesting that an NSPCC survey published a week ago found that more than four out of five adults want that Bill to be a stronger Bill… and of course there's a sizeable backbench rebellion in the Conservative Party who have signed an amendment suggesting there should be criminal liability for senior managers at the platforms.
"I think these are the sort of measures that are needed to refocus the minds at the top of those corporations in order to change that corporate culture."
Mr Russell said he believed tech companies would eventually be compelled to "react more positively" to calls for better safety on their sites.
He said: "I think as a bereaved parent I've become inured to the sort of responses tech platforms so often give when asked to improve their safety.
"I think these responses show that more effort is required to change the way tech platforms work.
"It might take months, it might take years, but around the world public opinion and political opinion will compel the companies to react more positively in terms of safety measures and putting their users and the safety of their users, particularly young and vulnerable people, at the heart of their platforms."