EE adds nine new east London sites to 5G trial
EE has announced the launch of nine new trial sites of 5G mobile technology in east London.
The telecoms firm, which is part of the BT Group, is testing the next-generation mobile connections technology in real-life settings to help understand the infrastructure required to sustain a 5G network.
Last month the company began a 5G trial in Canary Wharf, and has now added sites that cover Old Street, Cheapside, St Paul's and Bartholomew Square in east London.
Provost Street, City Road, Central Street, Finsbury Circus Garden and Clerkenwell Street have also been added as 5G hotspots as part of the test.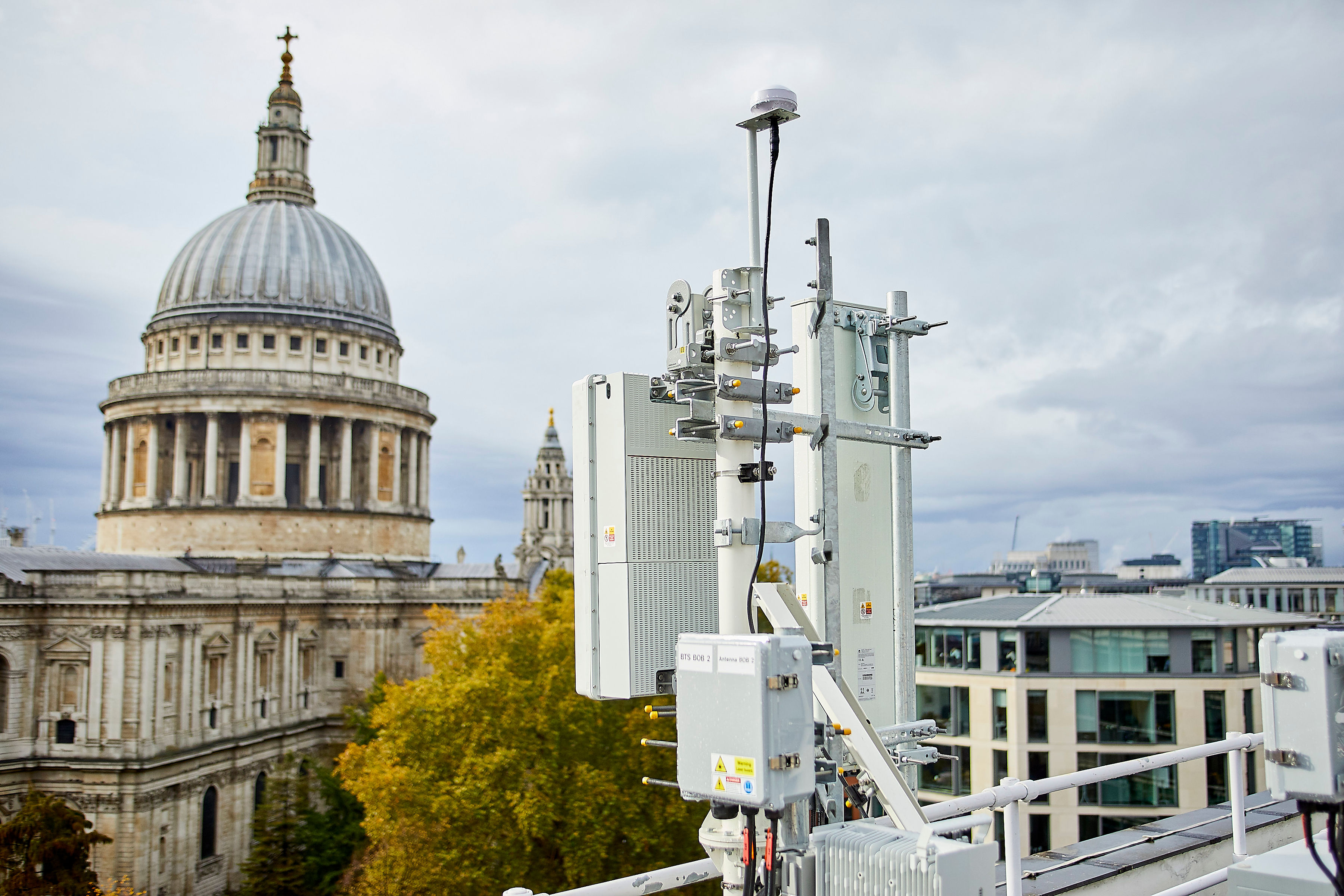 EE said businesses and consumers in these areas are being invited to join the trial, which will first use 5G as an alternative to fixed broadband.
BT chief technology and information officer Howard Watson said: "Deploying this brand new layer of our EE mobile network is far from straightforward, and this trial has helped us to understand – and learn how to overcome – the significant challenges that we'll face in the coming years.
"We're also learning about the coverage we can achieve with 5G New Radio on our new 3.4GHz spectrum, both indoors and in densely cluttered streets."
EE has said it is aiming to be the first mobile network to launch a 5G network, which it plans to begin rolling out in 2019.