Red Dead Redemption II gameplay trailer shows off richer, deeper world
Red Dead Redemption II will combine "action, storytelling and gameplay in new ways", according to a new gameplay trailer.
The six-minute clip, revealed by Rockstar Games, offers the first glimpse of how the long-awaited wild west prequel will feel to play when it is released on October 26.
The trailer gives an in-depth look at how protagonist Arthur Morgan and his fellow outlaws in the Van der Linde gang fit into what is described as "a living world", setting up camp and swiftly moving on as they are pursued by the law.
Players will have a big say on the moral compass of Morgan, according to the clip, with his actions having consequences that resonate throughout the game.
The gameplay trailer reveals how players can do more than simply shoot and fight, with options to try to de-escalate confrontations with words, to intimidate witnesses or even form friendships with other characters.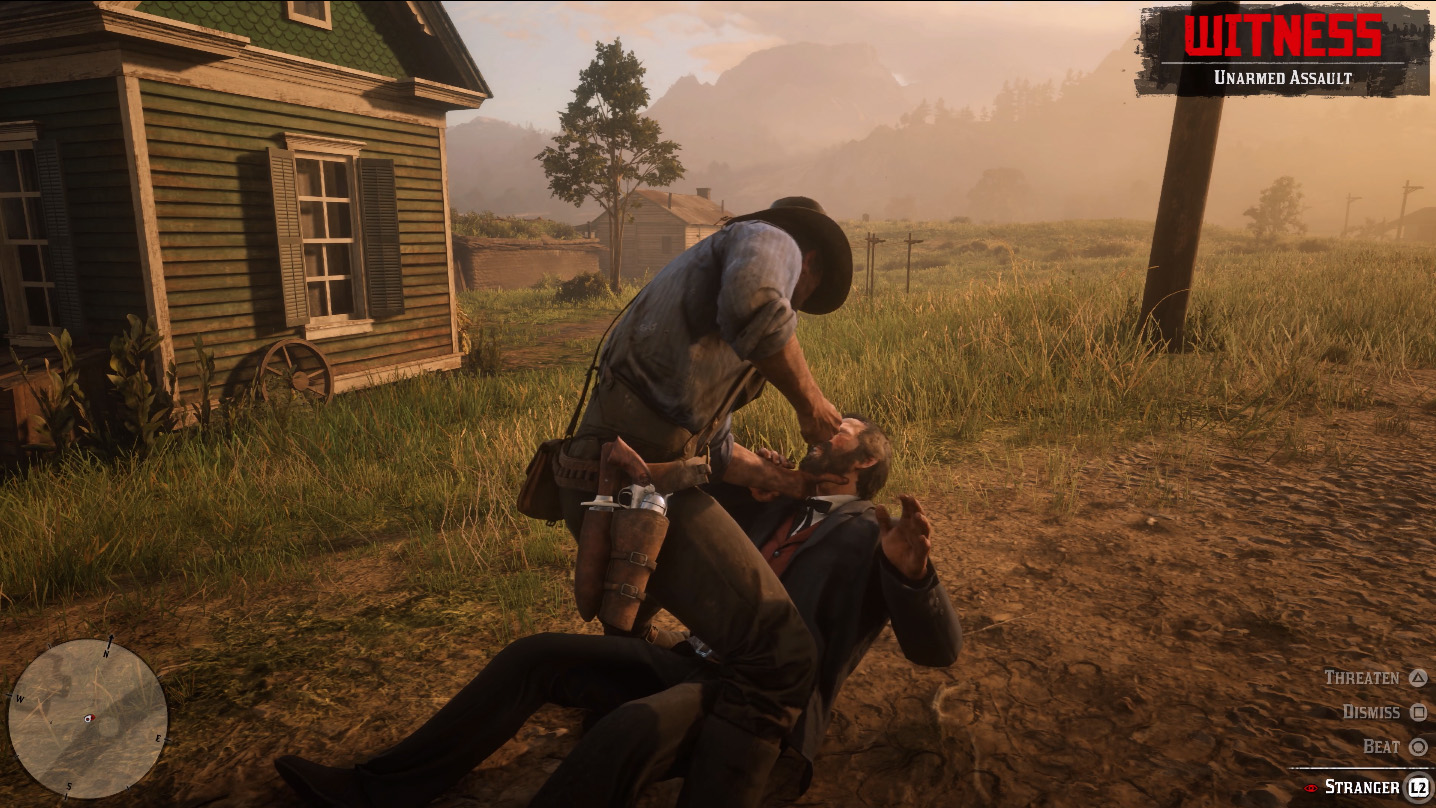 Combat mechanics have been "radically improved", according to Rockstar, while a player's relationship with their horse will be more complex, evolving depending on how they choose to treat it.
As the trailer says: "In the late 1800s America was evolving, on its way to becoming the most powerful country in the world. New immigrants arrived, thriving outposts became towns and civilisation was spreading rapidly into the huge wild and lawless frontier.
"With Red Dead Redemption II, Rockstar Games aims to create a living world that's not simply open but deeper, more interactive and detailed than ever, combining action, storytelling and gameplay in new ways as you live, ride and fight to survive as an outlaw in a notorious gang."
The initial response from fans seemed largely positive.
The prequel to 2010's Red Dead Redemption will finally hit the shelves in October having initially been slated for release last autumn.