Augmented reality brings RAF centenary flypast to your back garden
The RAF is flying onto screens with a new augmented reality app that will allow anyone to experience the historic RAF100 formation flypast from the comfort of their own home.
The free RAF100Flypast app allows those who can't be in London for the annual event to see fully realistic 3D planes wherever they are in the country.
Users can collect 35 types of aircraft and capture images as they zoom into view, ranging from the F35 Lightning, through to the iconic Spitfire and the Sopwith Camel.
The planes will be available in tranches as part of the RAF100 Aircraft Tour, a public display of iconic aircraft coming to various cities across the UK from July to September to mark the centenary.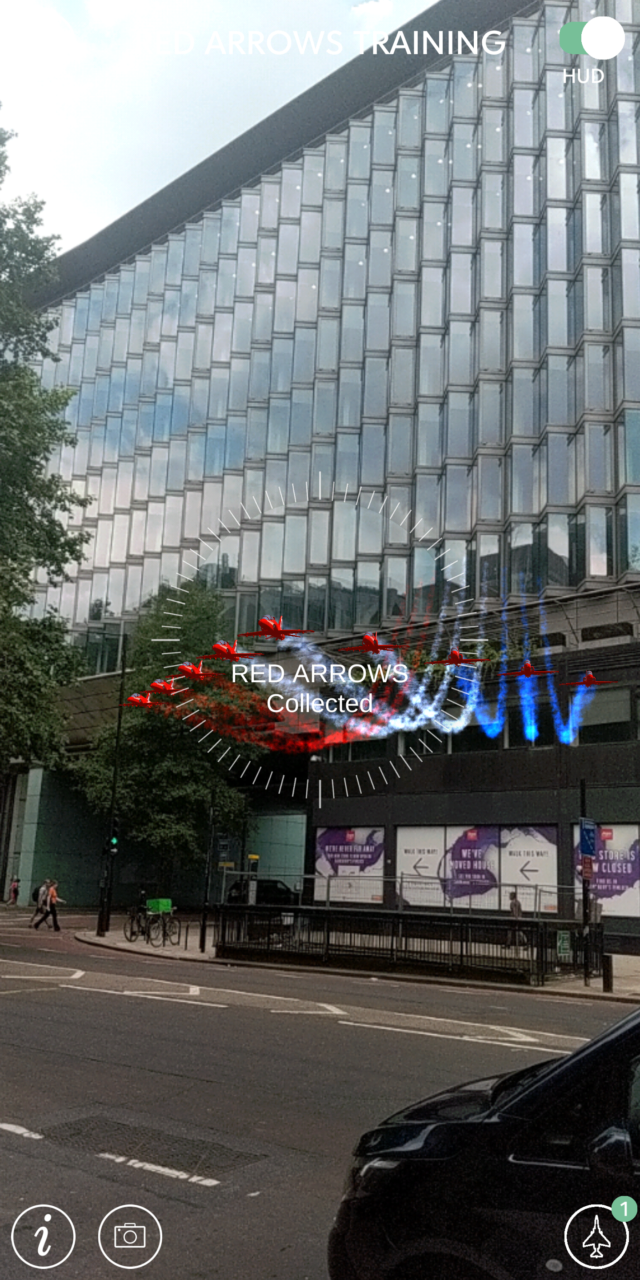 A competition is also being launched to find the best images and videos of flypast locations over the summer using the #RAF100 hashtag.
Air Commodore Chris Jones said: "The RAF100Flypast App allows users to see the historic formation flypast over Buckingham Palace in the comfort of your garden, at school or even in your front room. Users will be able to find out about the history of each plane through the App, as well as being able to create and collect their own planes.
"The App is a fun way to showcase the RAF's use of innovation and technology, and we hope it will inspire the next generation of aerospace pioneers."
The RAF100Flypast app is available to download on iOS and Android.