YouTube launches music streaming service and YouTube Premium in UK
YouTube is taking on the likes of Spotify and Apple Music by launching its own music streaming service in the UK.
The new subscription service will enable users to listen to tracks as well as watch music videos and discover new artists through a new standalone app.
The service will cost £9.99 a month – the same as both Spotify and Apple Music – and also allows users to listen to music ad-free as well as continue to listen even when the app is closed, and download tracks to their device.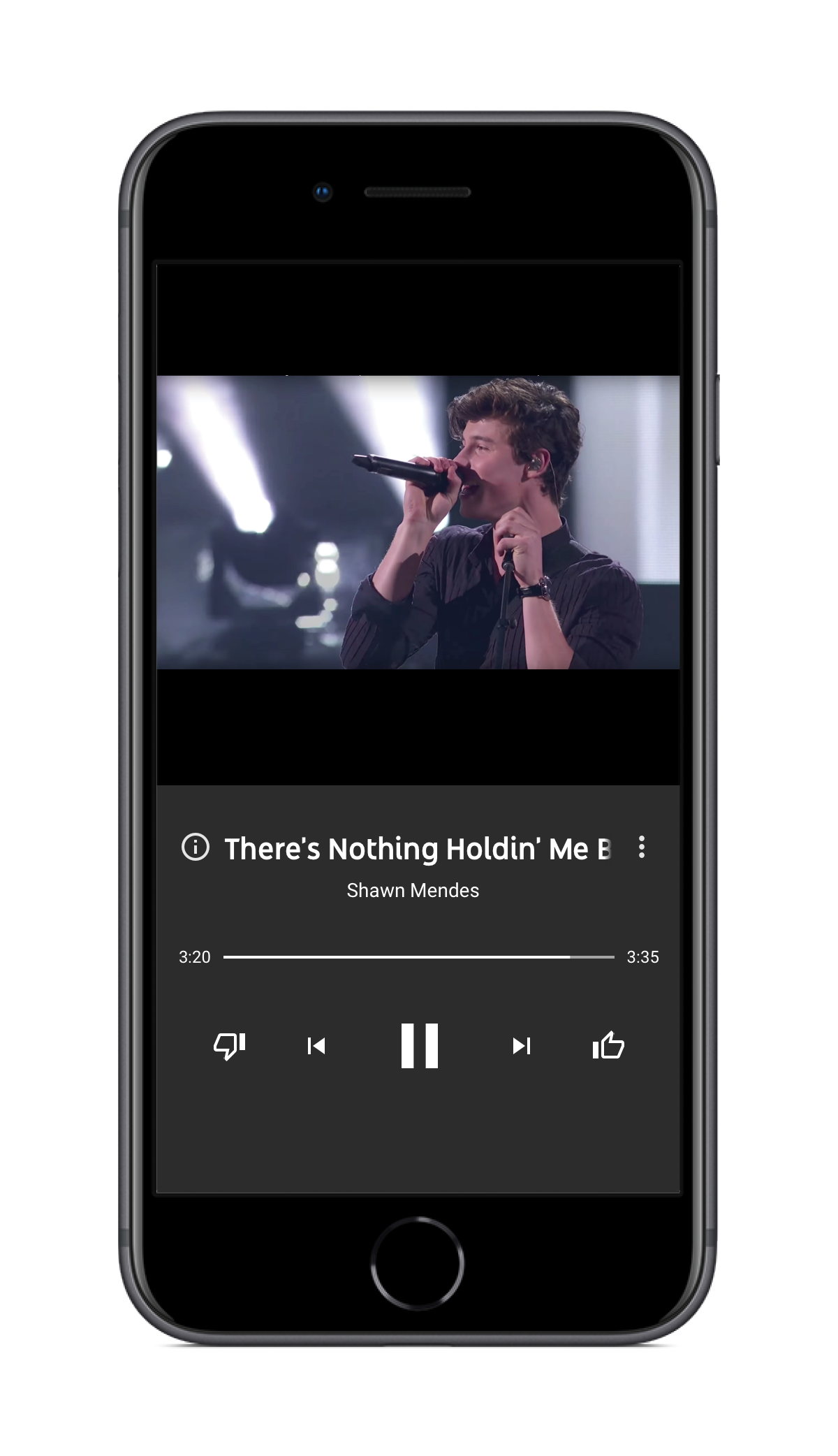 The Google-owned video platform has also announced the launch of YouTube Premium, which enables subscribers to extend the ability to remove adverts from media and download content to YouTube's main video platform.
This version of the subscription costs £11.99 a month and also supports the ability to play videos in the background and gain access to the platform's range of Originals online TV shows alongside the music streaming service.
YouTube said that while it has always been a prominent feature in the modern music landscape it has until now focused on video, meaning music lovers have had to "jump back and forth between multiple music apps and YouTube."
"Those days will soon be over," the firm said.
A free version of YouTube Music also exists but contains adverts, but the video platform confirmed for a limited time it will also offer a three month free trial of YouTube Music Premium.
The new service will face stiff competition, however, with both Apple Music and Spotify's well-established subscription services in the UK and around the world.
In May, Spotify said it had reached 75 million subscribers globally, while Apple said in April its service had reached 48 million subscribers.
However, YouTube will point to the already large number of views music videos on the site receive as proof there is still rich ground to pick up subscribers.
The most watched video on the site is the music video for Luis Fonsi and Justin Bieber song Despacito, which has been viewed more than 5.2 billion times.