Chevrolet owners can now pay for petrol from inside their cars
Chevrolet is to allow some of its drivers to start paying for petrol without touching their wallet or smartphone thanks to a link-up with Shell.
As a result, select Chevy models will soon be able to pull up to a pump at a Shell petrol station and pre-pay for their fuel via the in-car display before jumping out and filling up.
The process uses Chevy's Marketplace system, which enables users to link several different payment methods to their in-car display and use it to also pre-purchase coffee or make restaurant reservations from the driver's seat.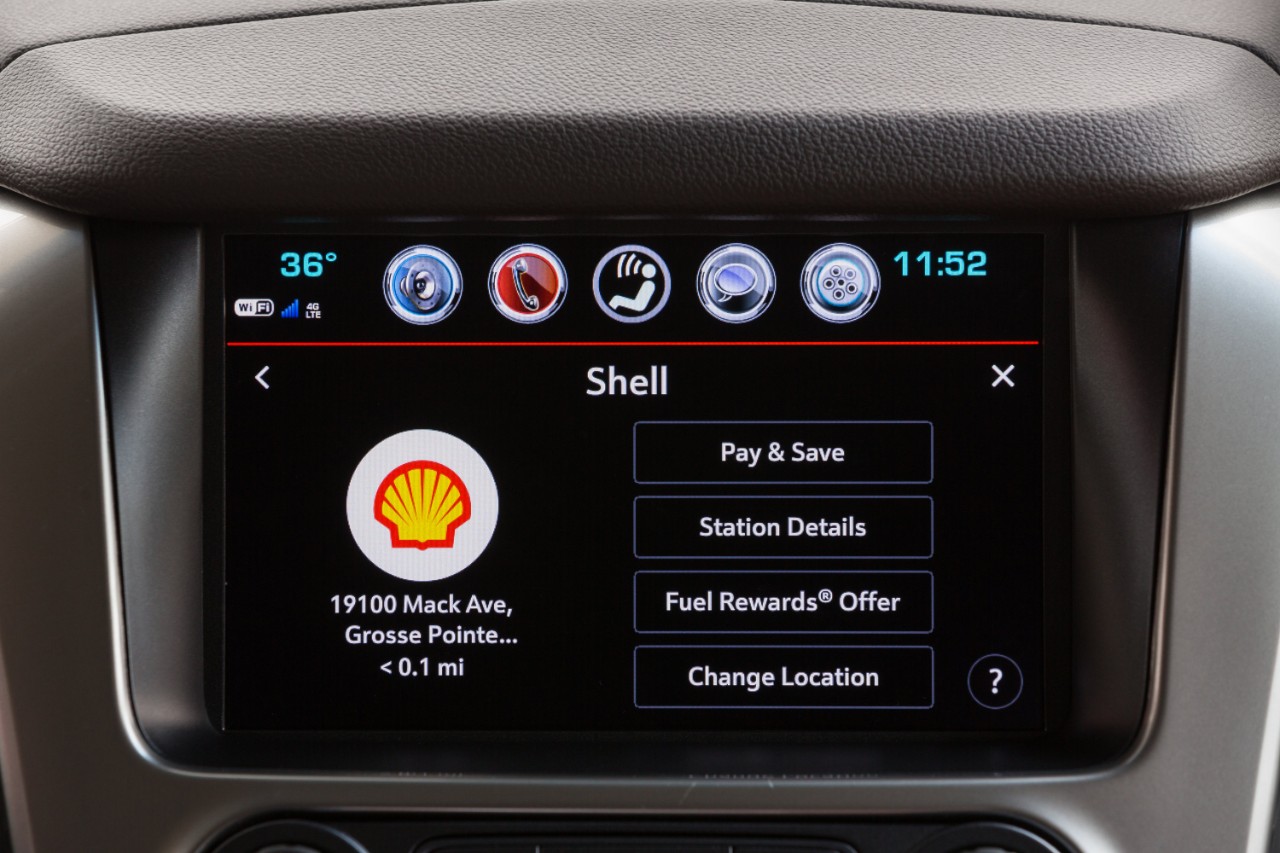 For petrol, it links with Shell's own Pay and Save system, which sends users a PIN when they sign up that is used to authorise a transaction.
Sadly for UK drivers, the scheme is limited to the US for now, and even there it is only currently available in three cities – Detroit, Seattle and Houston – a wider roll out is said to be coming in the summer.
But it does offer a glimpse of the sort of in-car interactivity that will be possible in years to come, especially as WiFi becomes a more common commodity in production cars.