Amazon completes deal for smart doorbell firm Ring
Amazon has completed its acquisition of smart home doorbell maker Ring, boosting the tech giant's pursuit of dominance in the smart home market.
The deal, which was announced in February, now means Amazon is in charge of a major name in the home security market alongside its range of Echo smart home speakers, powered by virtual voice assistant Alexa.
Ring has grown into one of the leading smart home security businesses in recent years through its line of video-enabled smart doorbells which enable homeowners to speak to anyone at their front door from anywhere via their mobile device.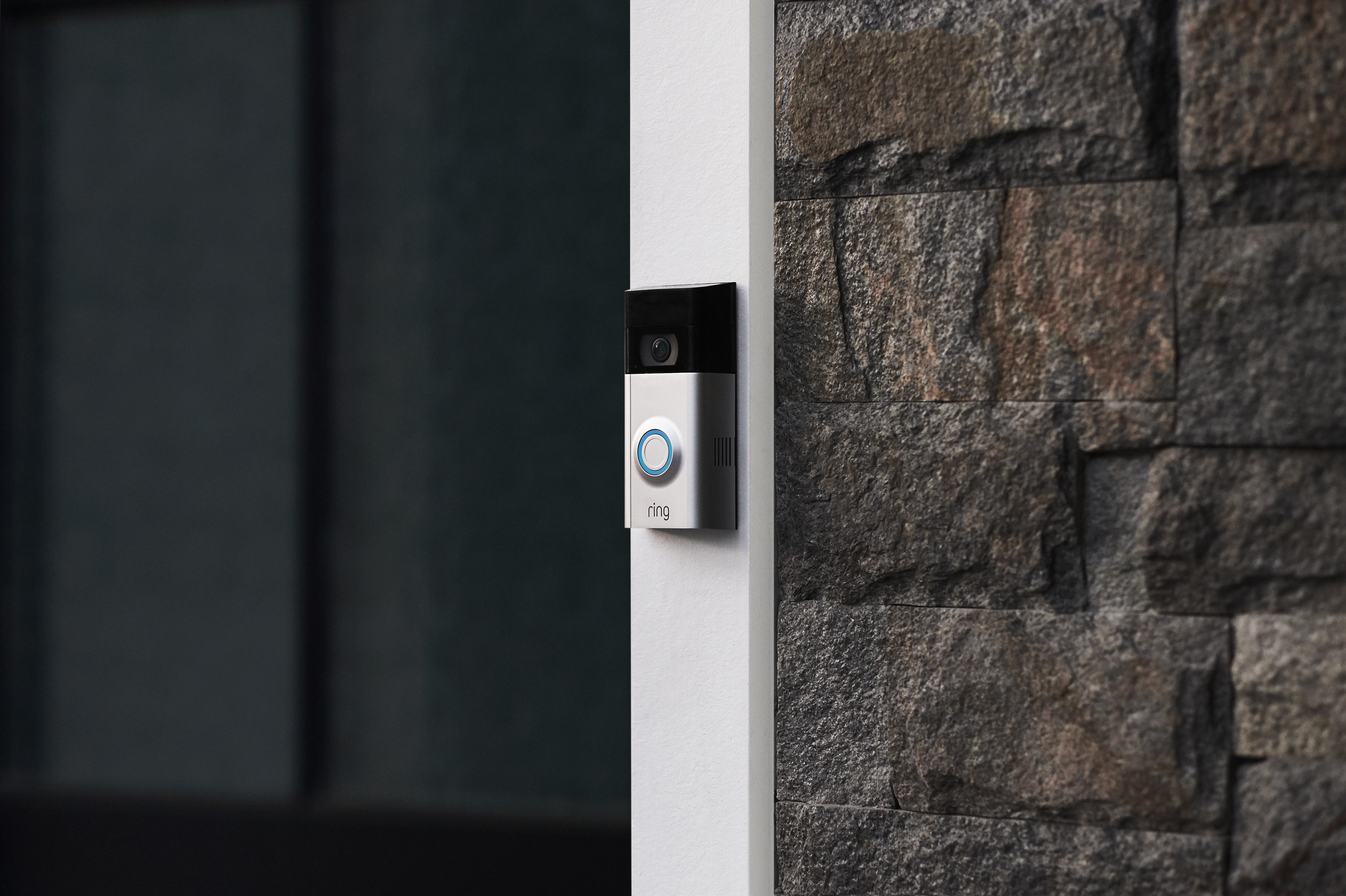 The firm also has a wider range of security cameras.
"Our mission to reduce crime in neighbourhoods has been at the core of everything we do at Ring," the company's chief executive Jamie Siminoff said.
"Together with Amazon, we will accelerate our mission dramatically by connecting more neighbours globally and making our security devices and systems more affordable and accessible.
"The entire Ring team is excited to continue working hard to create products and services that bring real benefits to people's lives and build safer communities for all our neighbours."
Amazon will be hoping to use the acquisition to steal a march on rivals Google in the smart home market.
Google Home is the biggest rival to the Amazon Echo.
Dave Limp, the tech giant's senior vice president of devices and services said: "Ring's talented team has invented home security products and services that customers love.
"We're excited about their work, their products and their mission, and look forward to teaming together to keep delivering for customers.
"And this is just the beginning, we will continue to move quickly and work hard to empower customers with a suite of security solutions that provide an affordable, effective way to secure homes and neighbourhoods."