New Pizza Express app allows bill-free payment
Pizza Express is the latest restaurant to bring out an app which allows diners to pay without having to ask and wait for the bill.
The chain says that using the new app will mean the final transaction of a meal out will be reduced to less than a minute.
After ordering, diners are told a table number. When they are ready to leave, they can open the Pizza Express app, add the table number, pay and go.
It will still allow for vouchers to be redeemed and the bill can be split with fellow guests.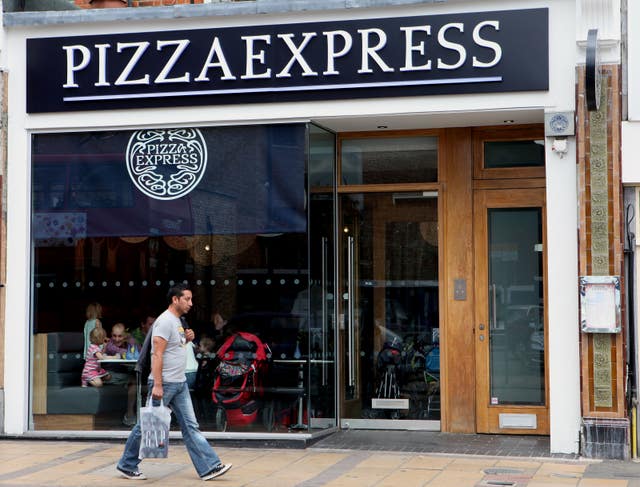 The app has been developed with Flyt, originally known as Flypay.
Timothy Love, senior marketing manager at Pizza Express said: "We are always looking at ways we can improve our customers' experiences and our new app will do just that."
Downloading the app comes with a free classic pizza.
Earlier this month Barclaycard announced a trial of table-top totems in Prezzo for its Dine & Dash app, which allows customers to tap and pay.
And Wagamama said its diners would save 12 minutes at the end of every meal if they chose to pay with its new Wagamamago app.