Nokia revives 8110 'banana phone' as it continues mobile comeback
Nokia has revealed an updated version of its curved 8110 mobile phone first seen in 1996 among its new devices at Mobile World Congress (MWC).
The technology trade show in Barcelona is traditionally used to unveil cutting-edge gadgets.
However, Nokia device licensee HMD Global has followed up the surprise relaunch of the classic 3310 at MWC last year with another revamp from its back catalogue.
HMD chief executive Florian Seiche said the company wanted to "create a unique identity for the brand" and the range of new devices was to "expand and refresh" the Nokia portfolio.
The tech firm also announced a series of new handsets, including the entry-level Nokia 1, mid-range Nokia 6 and 7 Plus and a new version of its flagship Nokia 8 called the 8 Sirocco.
The revamped 8110 is, like the original, curved to fit the shape of the face and a snap cover that is used to unlock the phone or answer calls.
The device was dubbed the "banana phone" on its launch in 1996.
The company's new flagship phone, the Nokia 8 Sirocco, comes with a 5.5-inch curved 2K OLED display as well as dual rear cameras and wireless charging.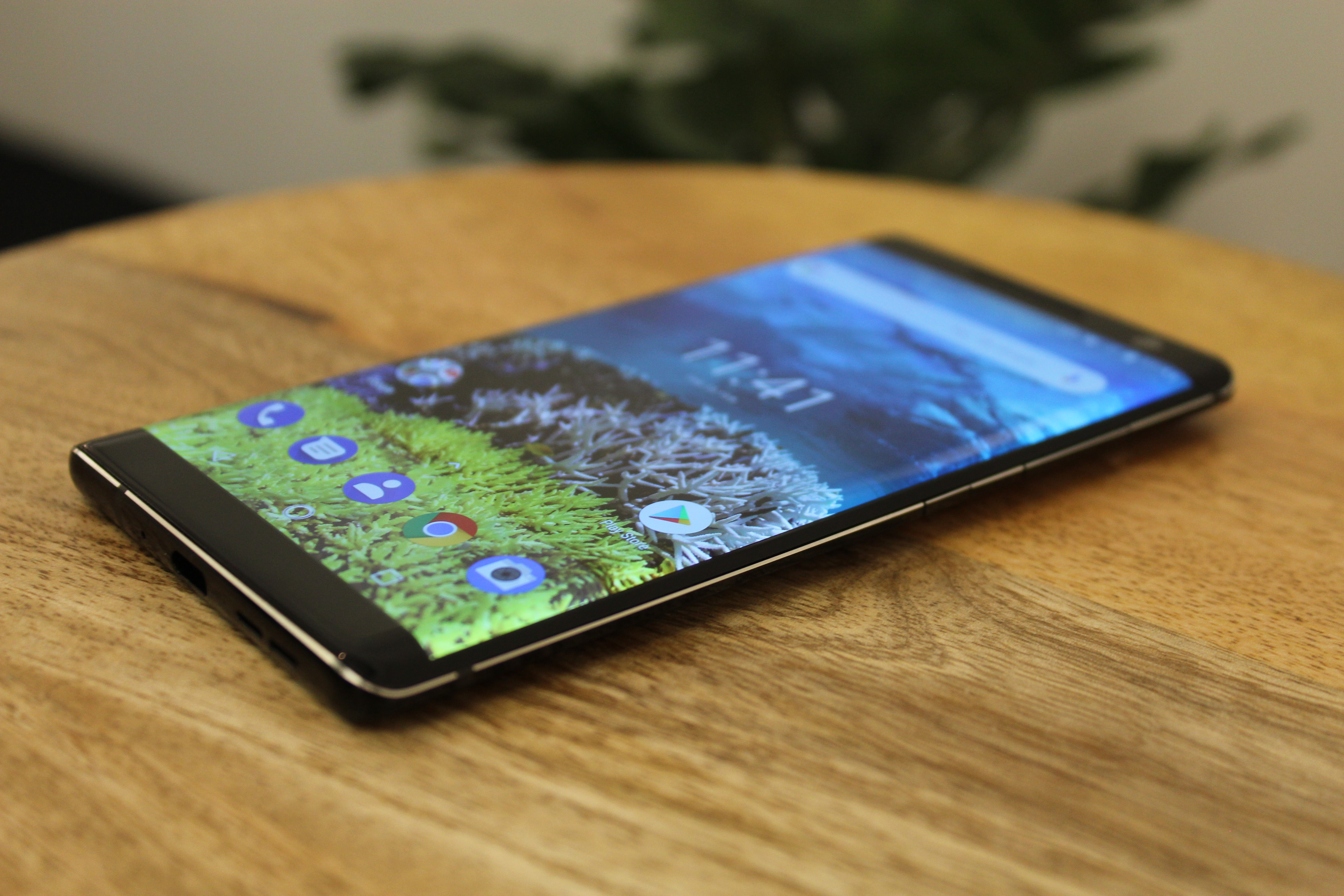 The company has confirmed a price of 749 euros (£659), but is yet to reveal UK pricing.
The device is Nokia's attempt to entice users away from the likes of Apple and Samsung.
At the other end of the scale is the company's new Nokia One, a budget device, but one that runs a streamlined version of the latest Android software, called Android Oreo Go Edition.
Mr Seiche said the phone combined the "durability of a feature phone with the latest software experience".
HMD also announced two new mid-range devices for its line-up – the Nokia 6 and Nokia 7 Plus.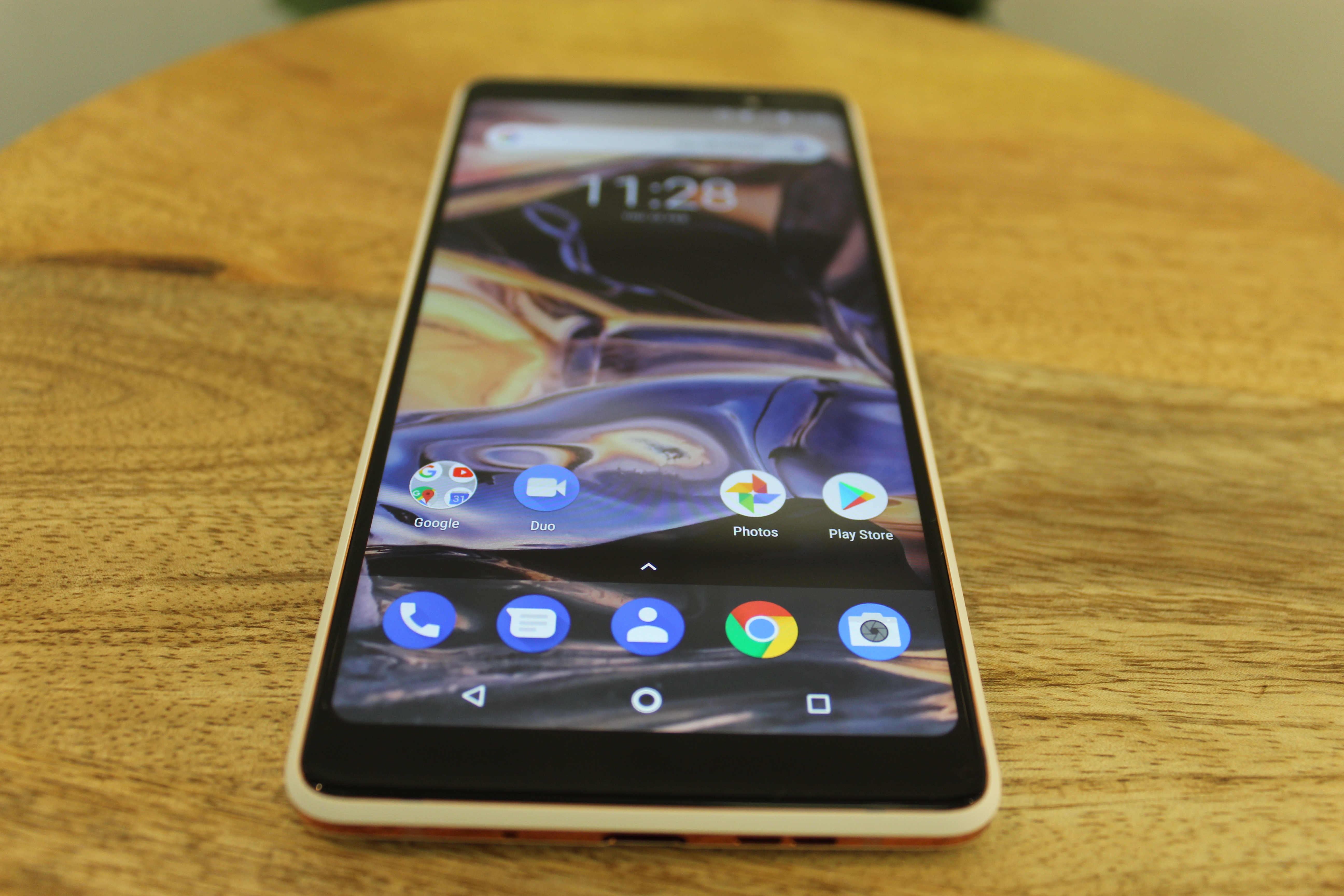 The 6 features a rear camera containing optics technology by camera specialists Zeiss and supports fast charging, while the 7 Plus has dual rear Zeiss cameras and Nokia claims a two-day battery life.
The devices will go on display at MWC on Monday, alongside thousands of other mobile devices, including products from fellow industry giants Sony, Samsung and Huawei.