TomTom tells customers older devices will become 'less accurate' as it stops some map updates
Customers who use some older models of TomTom sat-navs have been told their devices will become "less accurate" because the firm will no longer provide map updates.
"Your device will continue to function as it does now, but your map will become out-of-date and as such navigation will be less accurate," the company said.
TomTom has "proactively communicated" with owners of devices which are affected and issued a full list on its website.
Older generation devices are unable to run the newest maps and software because the size of files has increased dramatically since sat-navs became common fixtures.
Whereas the map of Europe in 2010 was a 1.6GB file, that map now takes up to 6.5GB.
"We've been able to continuously improve our maps and software for the past 12 years for TomTom devices," the update on the firm's website states.
"However, over time and due to the available resources on some older devices, they are no longer capable of running the latest software and maps."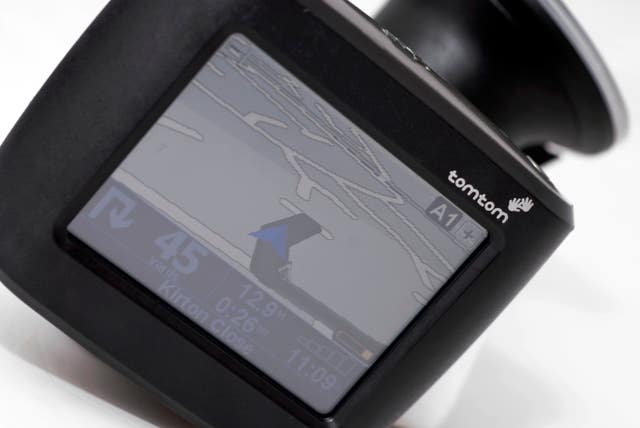 For affected devices, users will not be able to renew maps or services and there will not be any software updates.
Any active subscriptions will continue until the end of the subscription period, but cannot be renewed.