A degree in flying car engineering is launching online next month
An online school in the US is to offer a so-called "nanodegree" on flying car engineering.
The Silicon Valley e-learning Udacity school, which also has courses on self-driving car engineering, artificial intelligence and robotics, will start offering the online course from next month.
It has already opened applications for the course, which will run for two 12-week terms and cost 1,200 US dollars or £999 a term.
According to Udacity, the course will first focus on aerial robotics and then move onto intelligent air systems in the second term.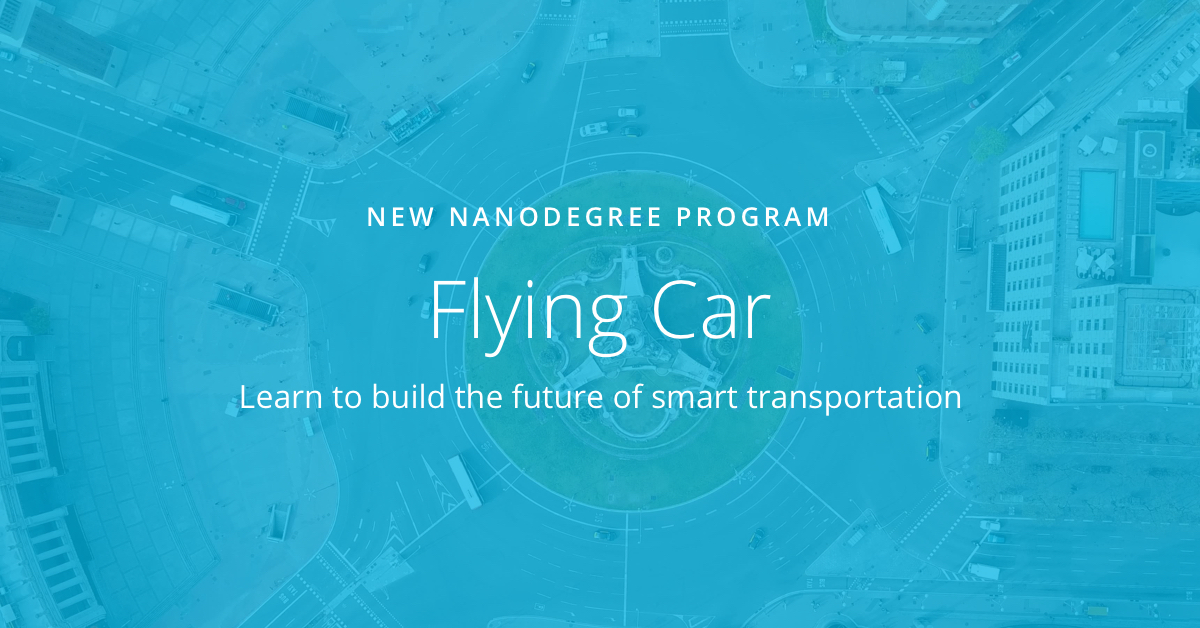 The man behind the course is Udacity co-founder and Stanford professor Sebastian Thrun, who also co-founded Google X, and the firm's self-driving car team that began there.
"The potential applications of autonomous flight technology are incredible and we are already seeing powerful examples of this today, from disaster relief efforts in the aftermath of Hurricane Irma to bringing internet connectivity and emergency aid to the developing world," the Udacity website says of the course.
"Enrolment in this programme represents your opportunity to help write the history of this dawning age of smart transportation and take your innovations to the skies."
Google, Uber and established car manufacturers such as Ford, Audi, Nissan and Honda are all work on self-driving car technology.