Hey Google, did you enjoy taking over CES?
Alongside the robots, drones and smart home devices that dominated the agenda at CES was one of the world's technology giants trying to make a big statement – Google wants you to use Google Assistant.
Look again at images and videos from the Las Vegas convention and it's striking how often the slogan "Hey Google" appears on signage around the show, as well as in press conferences and even billboards on the Las Vegas Strip.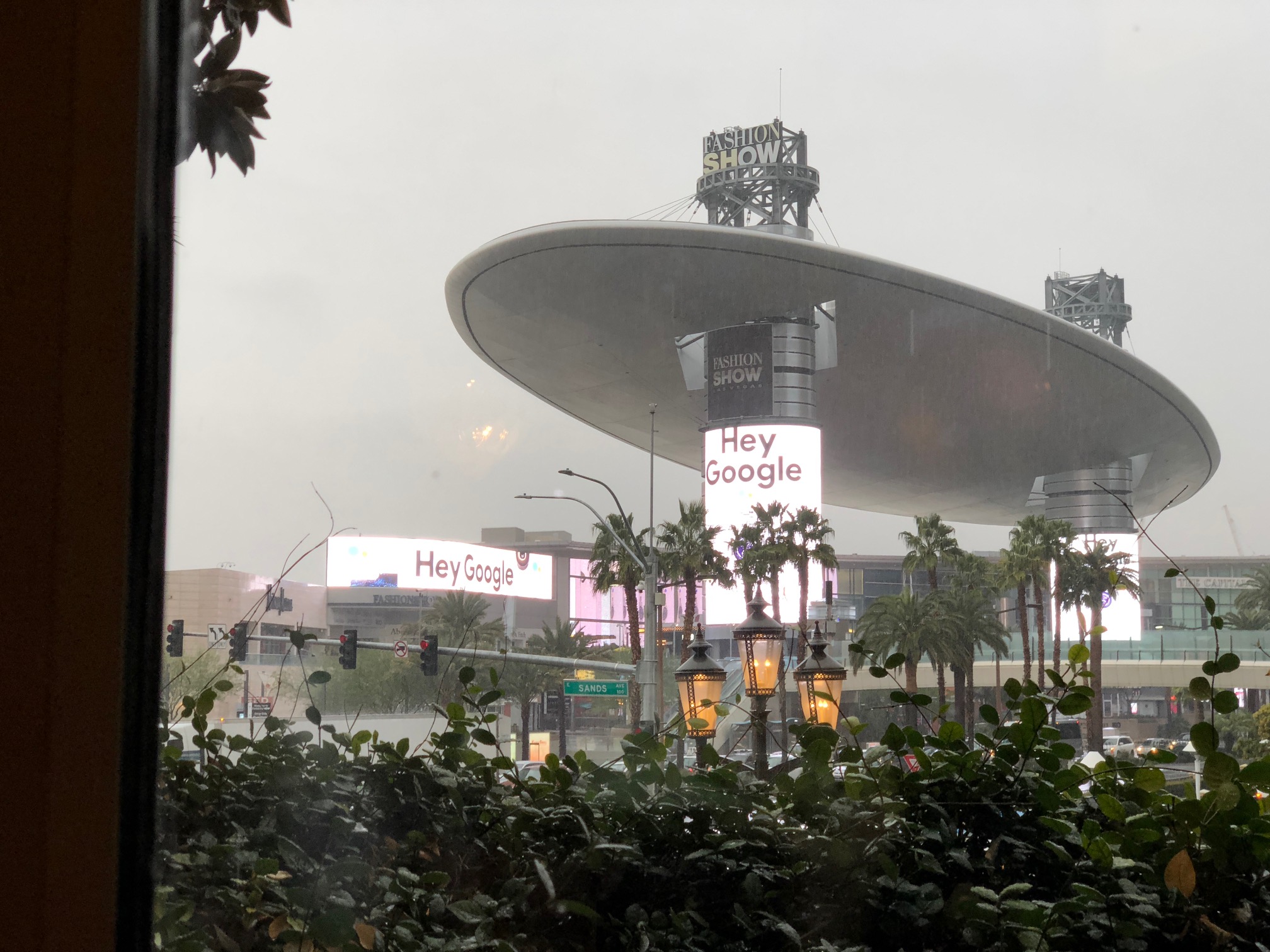 Of course, "Hey Google" isn't just a slogan, it's (one of) the voice commands that trigger the virtual assistant and Google wants you to know that so you start using it – and products that support it – a lot more.
Back at CES in 2017, Amazon was declared as the winner of the show by commentators – despite the Seattle firm not being officially present at the event – because of the amount of speakers and other devices on display that were compatible with Amazon's Alexa virtual assistant.
At the time newly launched technology.
The rest of the year saw Amazon unveil a series of second generation and new types of Echo device, all powered by Alexa, on their way to dominating the smart home market over the course of the year.
Many consumers are likely to have given an Echo demo by an excited family member or friend recently – highlighting just how mainstream the devices have become.
Google clearly took note of this and decided to try to start 2018 on the front foot by draping Las Vegas in Google imagery and adverts, as it aims to close the gap to Amazon and Alexa in the smart home market.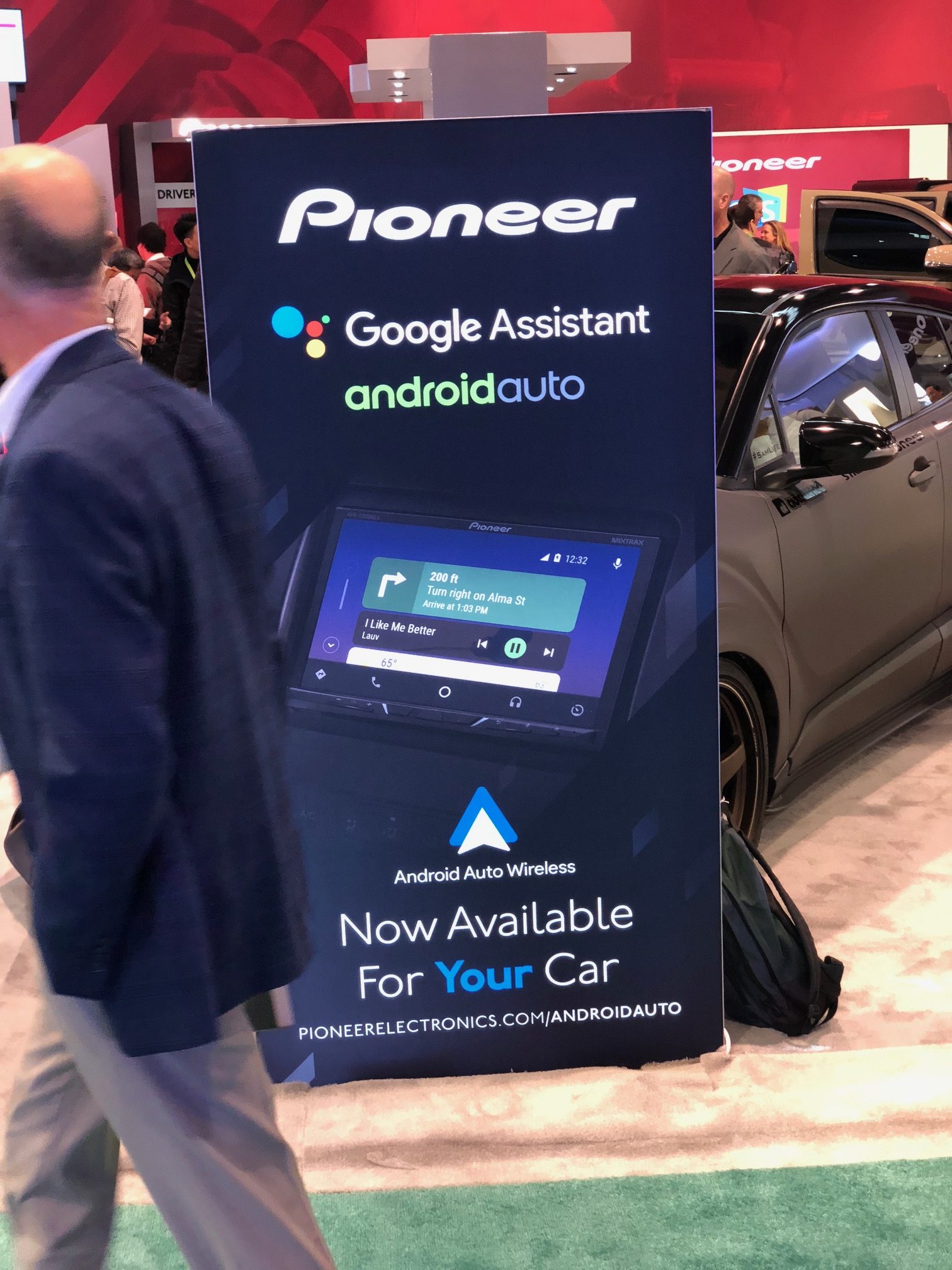 But it wasn't just the obvious ads, several of the product keynotes name-checked Assistant actively ahead of Alexa even though many support both, while Toyota was among the car manufacturers to discuss using the artificial intelligence in its vehicles.
Across the show floor of CES too, there were just as many Google Assistant smart locks and connected appliances as there were Alexa-powered.
Google is trying to redraw the battle lines having spent the first two years of the smart speaker/AI war firmly in second place.
The company also had a physical booth at CES for the first time ever this year to further underline its new-found commitment to the show, though that was hit by a twist of fate when it couldn't open said booth on day one because of heavy rain.
However, all this effort doesn't address what is perhaps the biggest issue with Google Assistant, the phrase "Hey Google" itself.
Unlike its rivals Alexa, Siri and Cortana, Google's virtual helper carries the company name as its wake word, and having to say the name of a large corporation every time you want to call on a voice assistant doesn't sit well with everybody.
It has been argued by some that having to speak the name of one of the world's biggest companies does little to create the personal experience of having your very own assistant.
It was also argued by some reviewers when the two devices were first put head-to-head that on a basic level "Alexa" is just simpler to say than "Hey Google", and therefore much more appealing for a task that is all about convenience.
So covering a large portion of Las Vegas – including the monorail – in the slogan may not have been Google's best plan, but it did achieve something – getting more consumers talking about its artificial intelligence software.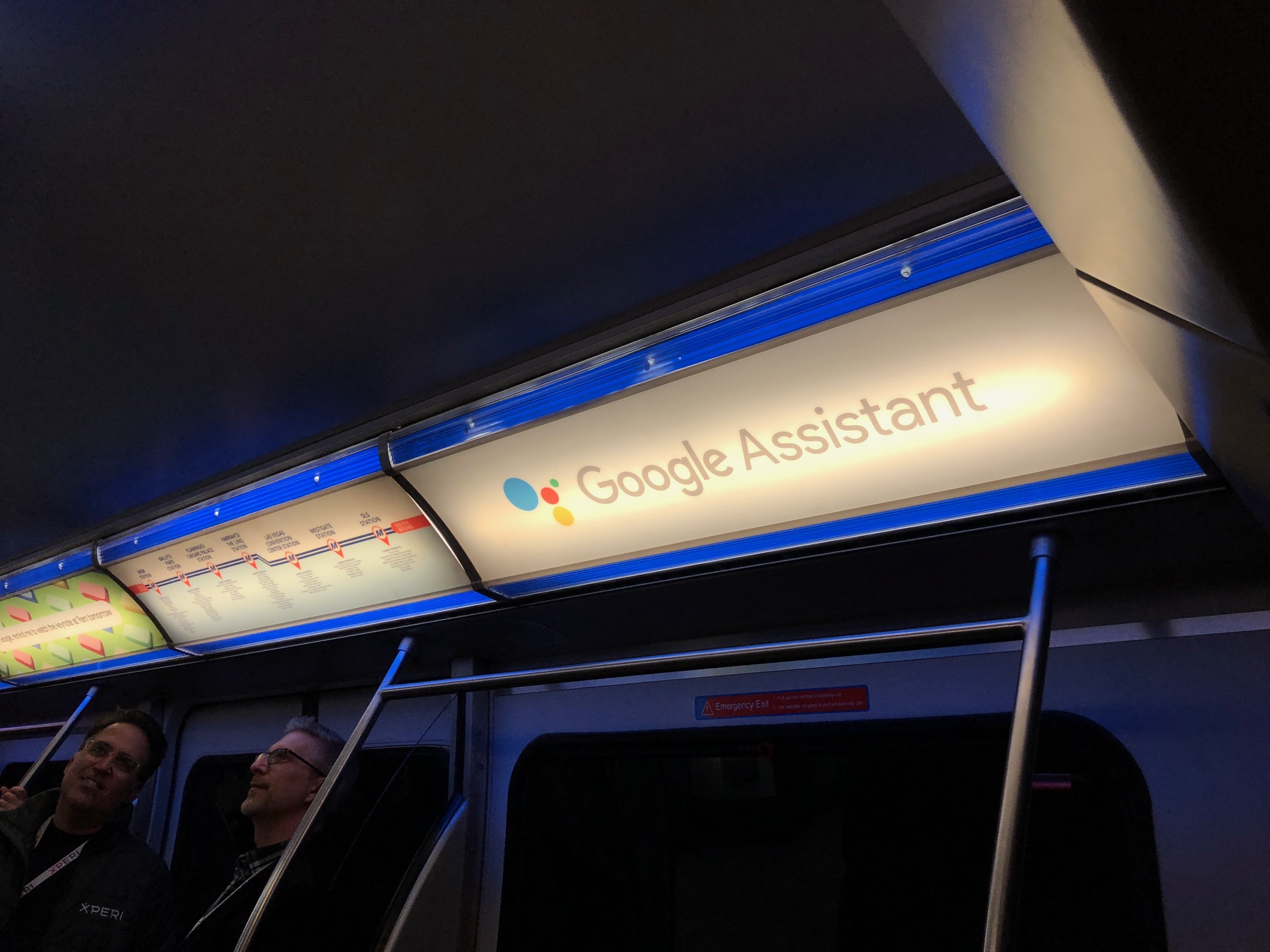 But this is just the first step.
Now comes the hard part: convincing consumers that creating their smart home should be done using Google Assistant and shunning that Alexa-powered Amazon Echo they were likely already considering buying.