This thumbnail-sized wearable can tell you if you're getting too much sun
The world's smallest piece of wearable tech that sits on a fingernail could prevent skin cancer by warning your phone when your ultraviolet light exposure gets too high.
The waterproof gadget, debuted at the Consumer Electronics Show (CES) in Las Vegas, weighs no more than a raindrop and does not need a battery.
Created in collaboration between Northwestern University and beauty brand L'Oreal, the sensor communicates with a phone app to tell users how much UV exposure they've had.
UV Sense also detects temperature, a relevant detail when measuring sun exposure.
When the user wants to know the level of UV rays they have been exposed to, they just swipe their phone over the sensor.
The app can then reassure wearers they have been in the sun for a safe amount of time, or recommend better times of day to spend outside.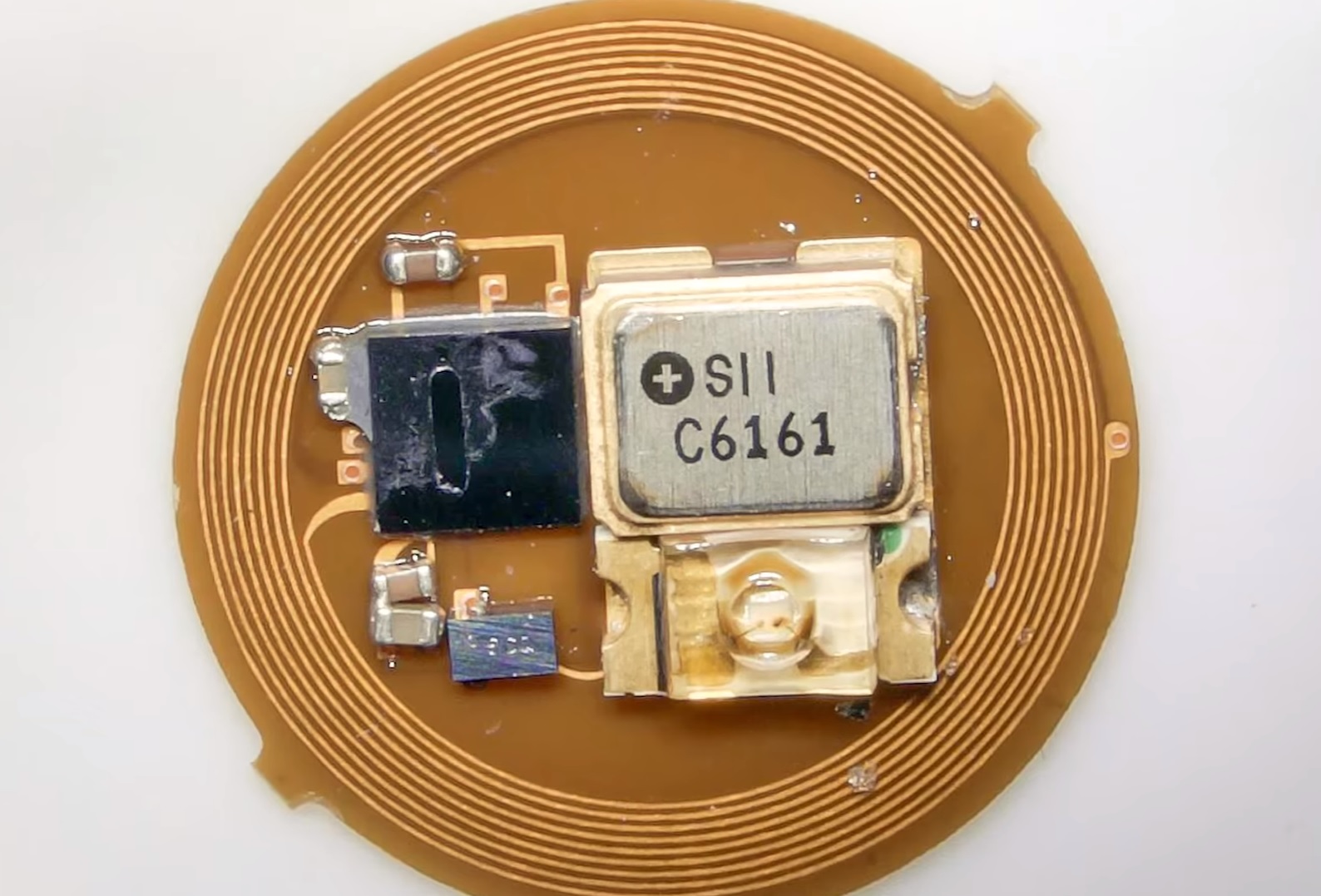 The sensor can also be incorporated into custom jewellery, but its creators say the best place it detects from is a thumbnail.
"It measures sun exposure more accurately than any other kind of device that's out there," said John Rogers, creator of UV Sense and professor at the McCormick School of Engineering at Northwestern.
"The broader goal is to provide a technology platform that can save lives and reduce skin cancers by allowing individuals, on a personalised level, to modulate their exposure to the sun."