Narcissistic Instagram users tend to like other narcissistic users, study finds
New research has found narcissists tend to like and follow other narcissists on Instagram.
Researchers from Sejong University in Seoul, South Korea found users of the social media who took selfies were more likely to give likes or follow other users who showed the same behaviour.
The study followed 276 adult Instagram users, who were first given surveys in which they were asked to what degree they agree with statements such as "I like to look at my body", and on how much they enjoy attention to give them a narcissism score.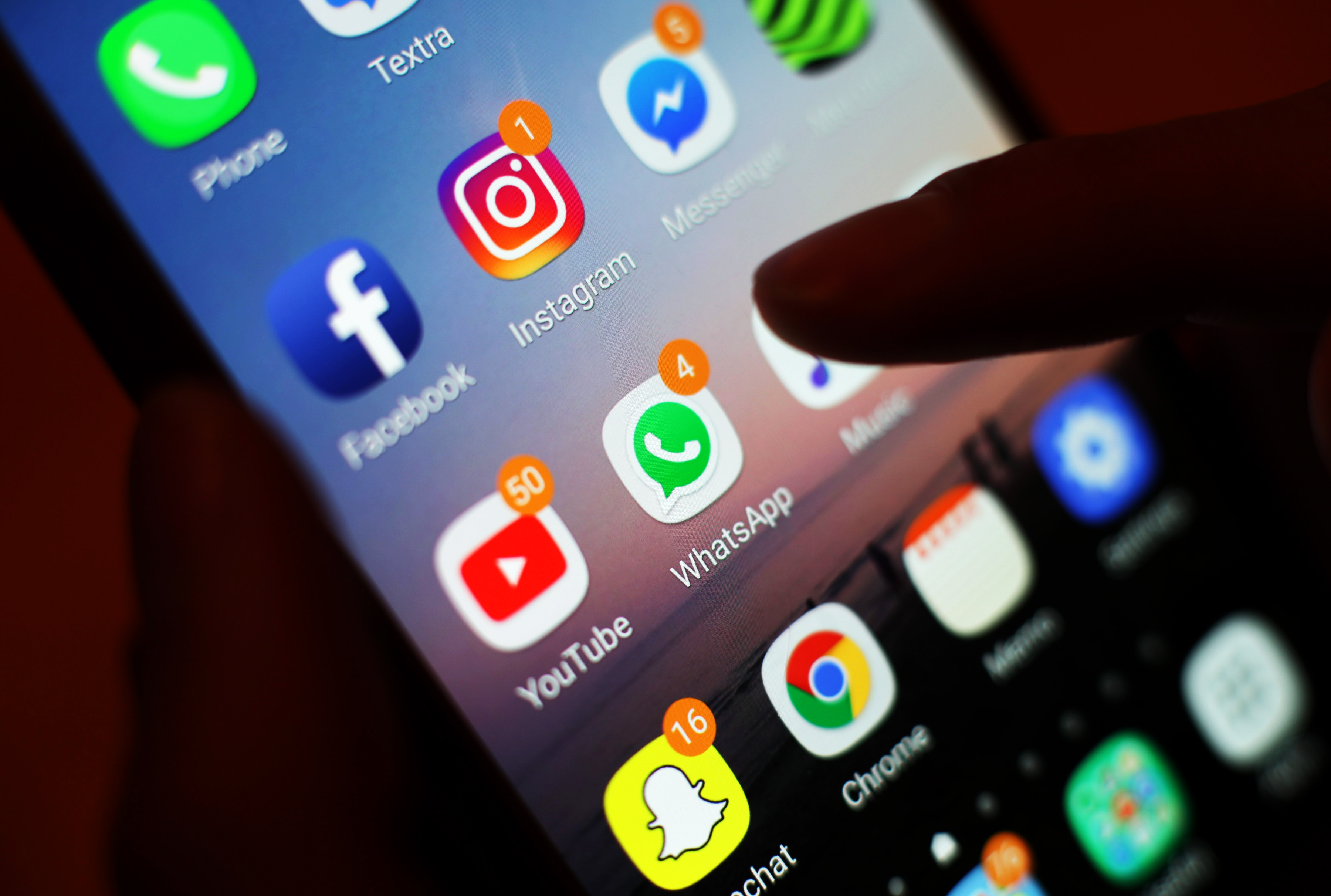 It was found those with a higher score took more selfies.
However, the second part of the research asked the subjects about how they perceived the narcissism of others – being shown other users' Instagram accounts and asking if they agree "she likes to show off her body" and similar questions, and to score the users on traits such as arrogance.
Speaking with Vice's Broadly, study lead Seunga Venus Jin said: "Whereas non-narcissists indicated more negative attitude towards selfies, lower intention to post selfies, and lower intention to follow the selfie-posting Instagram users than narcissists, narcissists indicated higher intention to follow the selfie-posting Instagram users."
The study was published in the journal Computers in Human Behaviour.