LG wants to automate your home and fill your life with service robots
LG has laid out plans to create entirely autonomous homes using artificial intelligence and service robots.
The Korean tech giant announced it is adding its ThinQ artificial intelligence (AI) software to all its appliances, enabling every device it makes – from TVs to air conditioners – to connect to the internet and each other.
As part of the plan, the company announced its new InstaView ThinQ smart fridge, which contains an LCD touch screen and can be used to plan recipes which will send cooking instructions to a connected oven.
The firm, which is demonstrating new products at the CES technology show in Las Vegas, also revealed three new concept service robots and AI-powered TVs which can be voice controlled.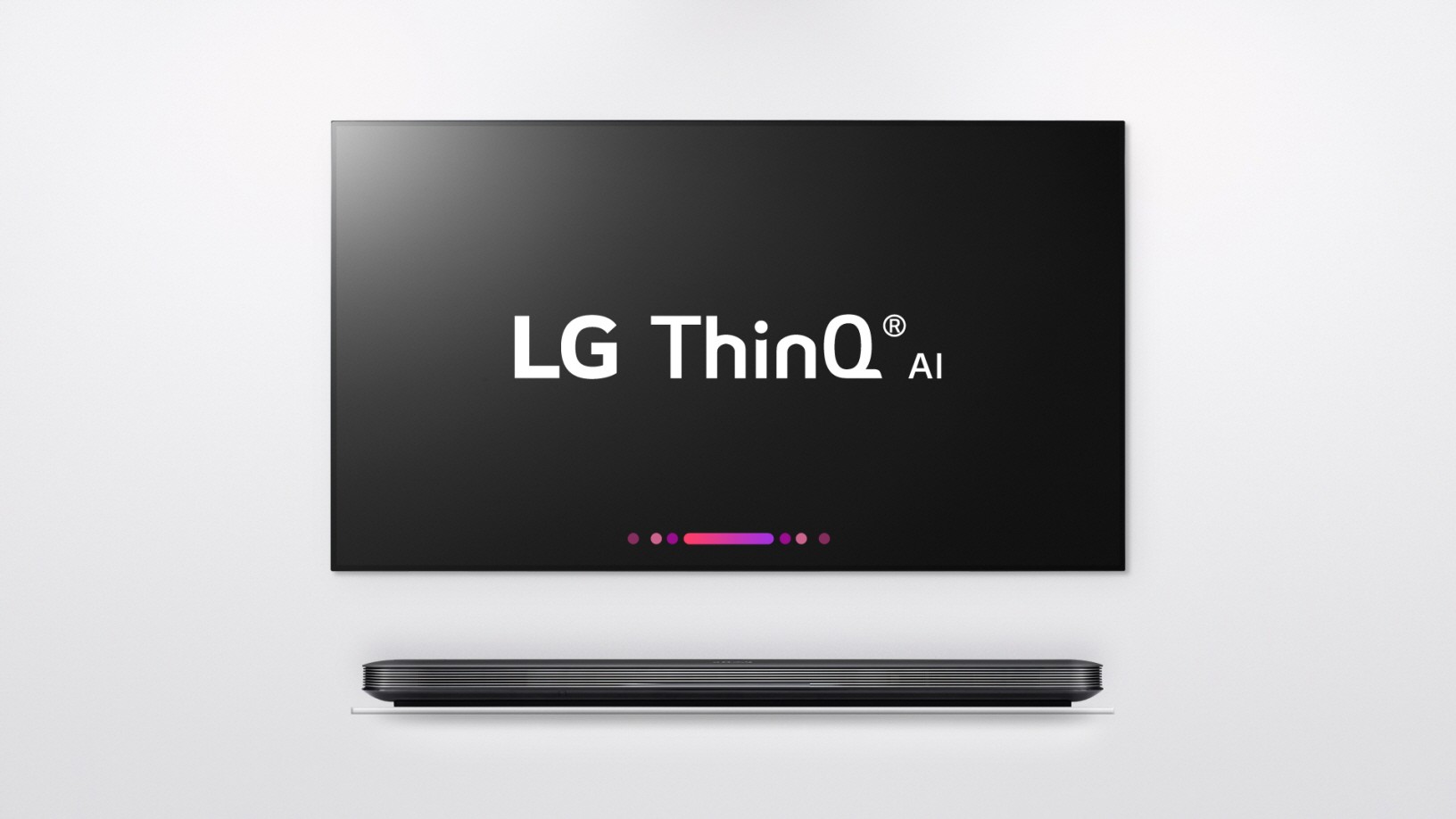 LG's chief technology officer IP Park said adding ThinQ to all its devices would "completely change the way we use products".
Mr Park said enabling all appliances to talk to each other would allow devices to learn user habits and automatically carry out tasks such as controlling heating and re-ordering groceries.
He said LG was also working with Google and Amazon – makers of the two most prominent virtual assistants – to increase its AI presence.
LG's David VanderWaal said: "2018 will be the tipping point for the smart home. The future is here today."
As well as appliances, LG unveiled three new concept robots – the Serving Robot, Porter Robot and Shopping Cart Robot.
The tech giant said the Serving Robot was designed to be used in hotels, restaurants and airport lounges to deliver customers food and other items.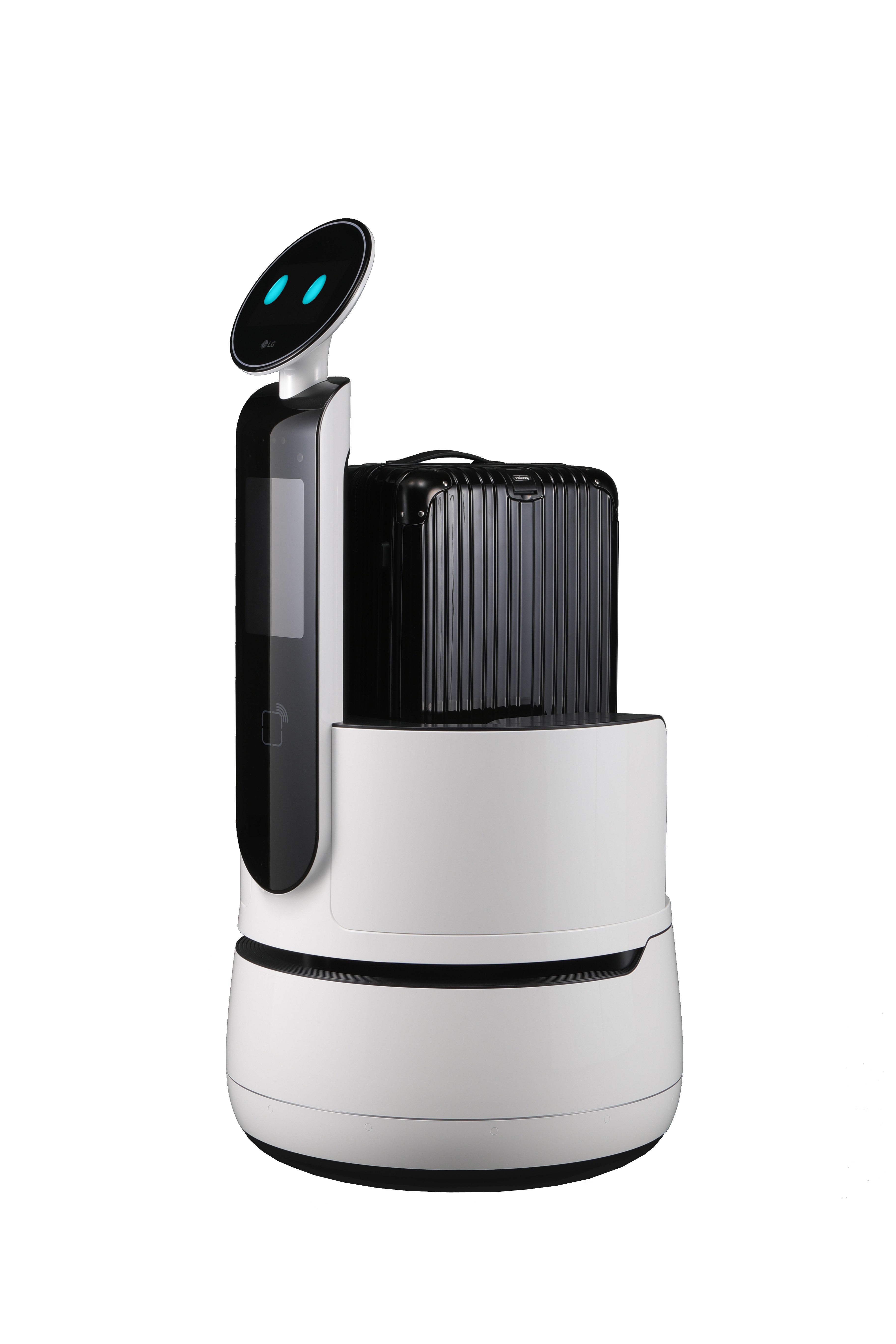 The Porter Robot, as well as delivering luggage to hotel rooms, will be able to assist to complete check-in and check-out, LG said.
The Shopping Cart bot will include a barcode scanner and automated payment services to reduce time at the till.
Other technology giants, including Panasonic, Samsung and Sony, will unveil new devices of their own later on Monday, ahead of the opening of CES on Tuesday.