Batteries for tech and extra bedding are the last-minute things we buy on Christmas Eve
Last-minute online Christmas shopping involves buying bedding for festive guests and batteries for new gadgets.
That's according to retailer Argos, which has revealed the top fast-tracked items on Christmas Eve last year, as the festive season arrives again.
Many of us leave our Christmas shopping to the last minute, particularly in this age of same-day, fast-track delivery.
Argos' research found that light bulbs, batteries and a single duvet where among the most popular products ordered on Christmas Eve using its same-day delivery or pick-up Fast Track service.
Also in the top five was a stocking filler many a young wrestling fan would appreciate – a WWE action figure set.
Homeware wasn't the only product type on the list however – some of the biggest and best presents of the year were also still being bought on Christmas Eve.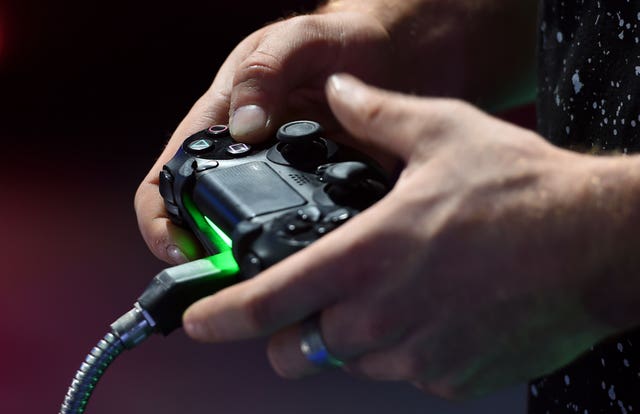 Both the PlayStation 4 and Xbox One video games consoles appeared on the list, as did Google's Chromecast streaming device and video game blockbuster Call Of Duty.
With a new Xbox having been released in November, as well as the Nintendo Switch, new consoles being part of last-minute purchases is a trend likely to continue this year.
Keeping the kids occupied also appears to be on the minds of many, with family game Pie Face and a Nerf Strike Blaster gun also featuring on the list.
Argos' head of fast-track delivery, Darren Frost, said: "We know Christmas is a busy time for families so it's easy to forget essential items, or be surprised with late additions to a Christmas guest list.
"The dominance of toys and homewares in last-minute customer orders demonstrates that when it comes to Christmas, children and house guests take priority."