Giphy reveals its most popular gifs of the year
The internet's go-to library for gifs has revealed the top 25 gifs of 2017, perhaps the most important end-of-year list of them all.
As well as revealing what we've all been turning to the most when reacting to the latest news on Twitter, Giphy also had some impressive stats to announce.
The standout number being the fact that two billion gifs are shared every single day, according to the site.
Without further ado then, here are the 10 most popular gifs of 2017.
1. Love Gnome by Anna Hrachovec – 340m views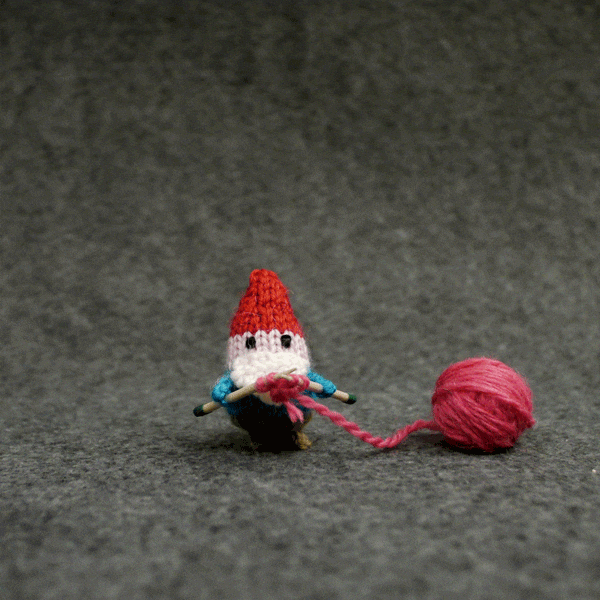 2. White Guy Blinking – 226m views
3. DNCE's Waving Pug – 215m views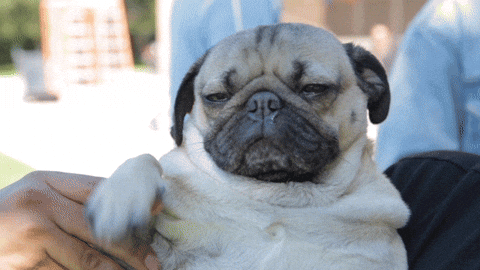 4. The Fall Out Boy Llama – 197m views
5. Excited NFL Celebration – 180m views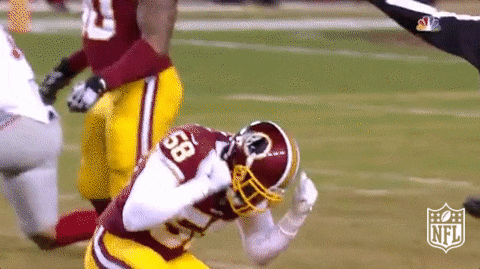 6. Good Morning GIF – 175m views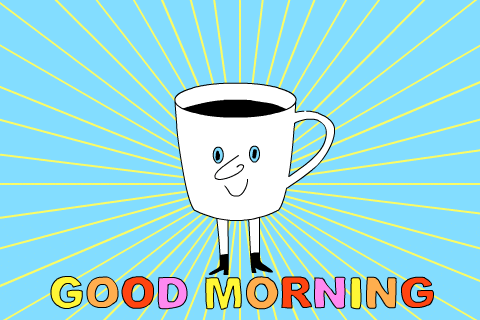 7. GS Warriors Happy Fan Dance – 165m views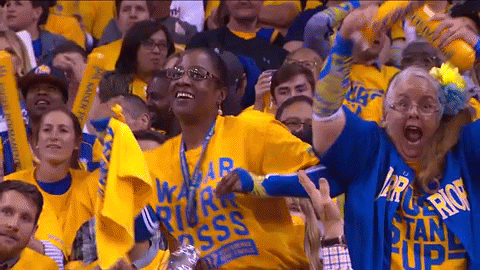 8. 'Nope' Rat – 154m views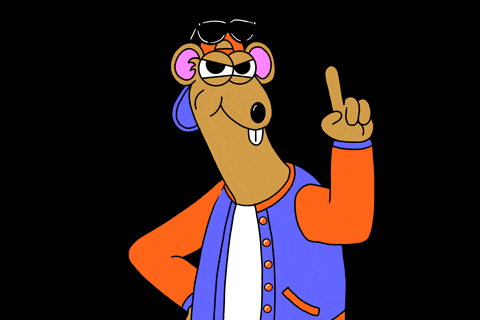 9. Bryan Cranston F-Bomb – 138m views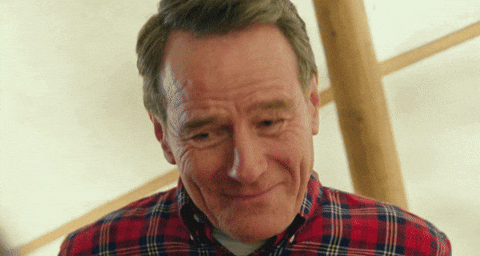 10. Wonder Woman Happy Dance – 135m views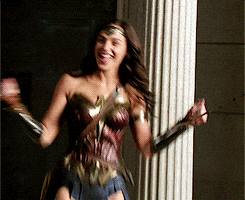 And with that, the most fun list of 2017 is complete.