Yes, it's true – there's a Harry Potter version of Pokemon Go coming out
It's official – the people who brought you Pokemon Go are working on an augmented reality Harry Potter game.
Like the incredibly successful Pokemon Go, which launched last year, Harry Potter: Wizards Unite will use AR to fuse the fictional world of the game with real-world locations.
In a statement, developers Niantic said: "With Harry Potter: Wizards Unite, players that have been dreaming of becoming real life wizards will finally get the chance to experience JK Rowling's Wizarding World.
"Players will learn spells, explore their real world neighbourhoods and cities to discover and fight legendary beasts and team up with others to take down powerful enemies."
Pokemon Go took the world by storm when it was released in July of last year.
Through its use of augmented reality and location software, it allowed players to hunt for and catch Pokemon monsters in the world around them.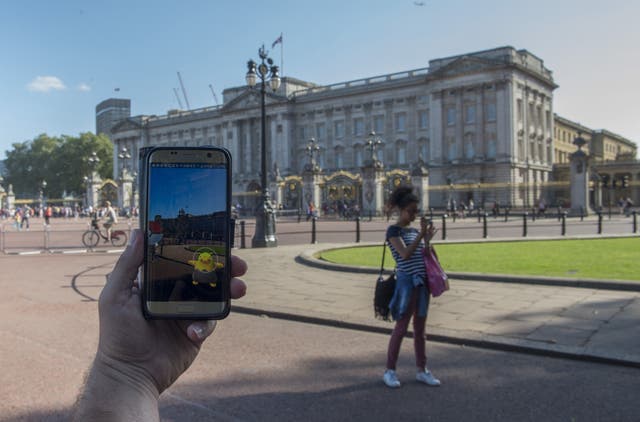 While it's not clear what exactly Harry Potter: Wizards Unite will involve, there are several elements of the story which cross over with Pokemon Go.
The Potter world contains many Fantastic Beasts of its own, so catching them could well be an element of the gameplay. A story on Rowling's Pottermore website says the game will involve "searching for magical creatures".
And students at Hogwarts are split into four houses, just as Pokemon Go trainers are divided between three teams.
Fans are excited at the prospect of stepping into this new incarnation of the wizarding world.
Warner Brothers has established a new publishing arm, Portkey Games, for the release, and will also drop new console games set within the Potter world.
Warner president David Haddad said: "With Portkey Games, we are thrilled to answer the fans' requests for more games inspired by JK Rowling's Wizarding World.
"We are working with talented creators to build games that focus on player-generated stories, which will live alongside the magical universe created by JK Rowling."