Driverless pods are to be trialled in the fight against congestion in Cambridge
Driverless pods are to be used in a trial to combat congestion in Cambridge.
A new £250,000 feasibility study is to be carried out in the city involving transport to and from two key employment hubs, one of which will be serviced by four-seater self-driving shuttles.
The trial is being run by RDM Group and is part-funded by Innovate UK, the company behind the Pod Zero driverless vehicles, which will be used as part of the test.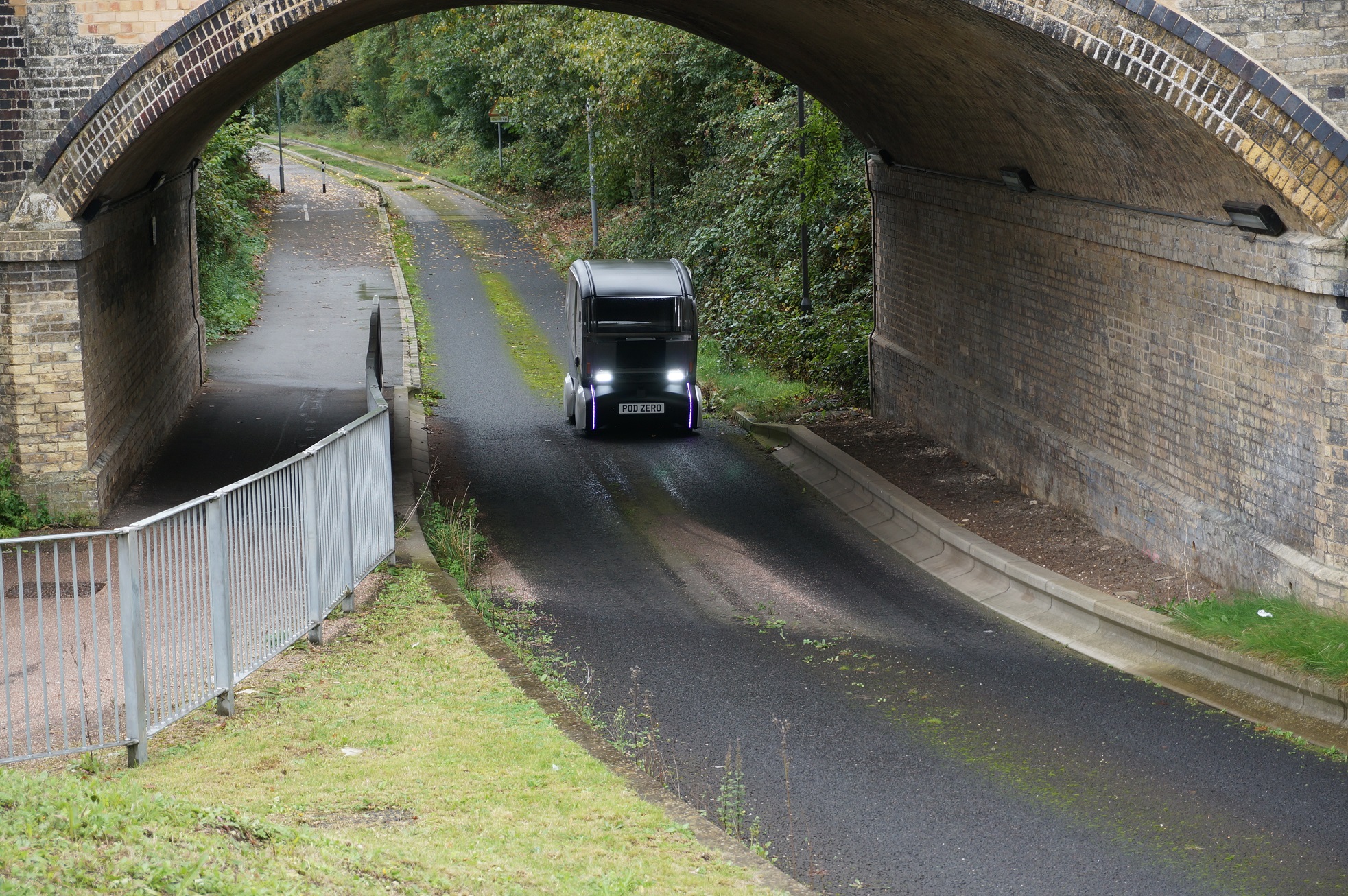 The autonomous vehicles will run between the Wellcome Genome Campus and Whittlesford Parkway train station – a busy commuter route – on a new off-road pathway.
If the trial is successful, a full self-driving shuttle service could be introduced to the city.
RDM Group's Dr Richard Fairchild said: "Self-driving vehicles are a flexible, responsive, transport service that operates in conjunction with existing train, bus and park and ride services that can make a real impact, improving mobility around Cambridge by reducing congestion and providing first and last-mile travel options.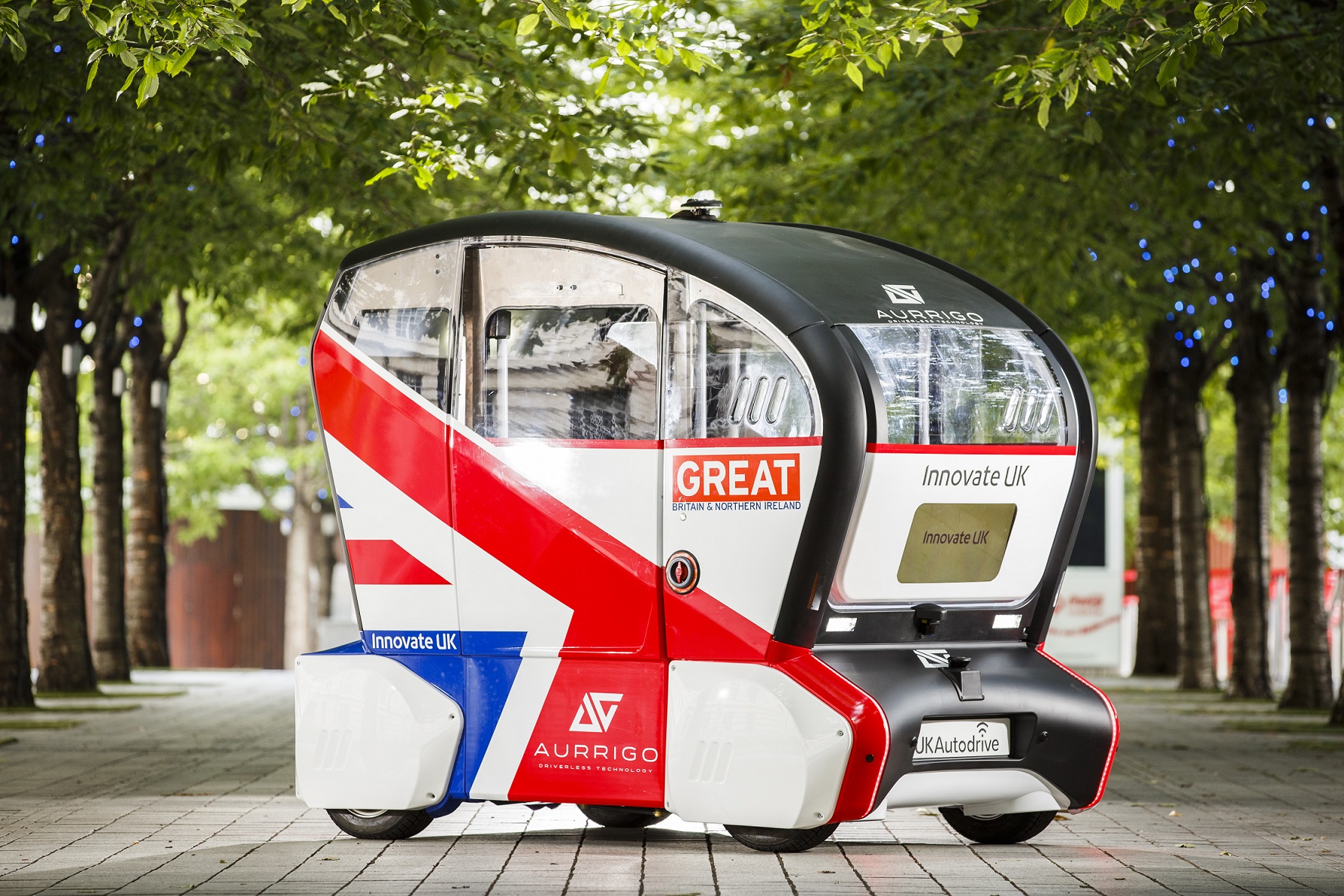 "The feasibility study is the first step in making this project a reality and giving two strategically important sites in Cambridge the opportunity to benefit from a more connected transport network that could benefit up to 15,000 workers and thousands of visitors every day."
RDM Group said it will also look at developing vehicle-to-vehicle communications that could enable vehicles to safely travel in convoy on the new routes, as well as help with handling real time video feeds for safety and security purposes.
The other half of the congestion cutting scheme will see an existing bus service to the Cambridge Biomedical Park extended to a 24-hour operation.