Toyota's new driverless concept vehicles can recognise emotions
Toyata's new line-up of concept cars will use artificial intelligence to "understand their drivers" and help cars and humans become partners, the Japanese firm has said.
In a preview of its Concept-i series that will be on show at the Tokyo motor show next week, the company has released some early details on the three vehicles.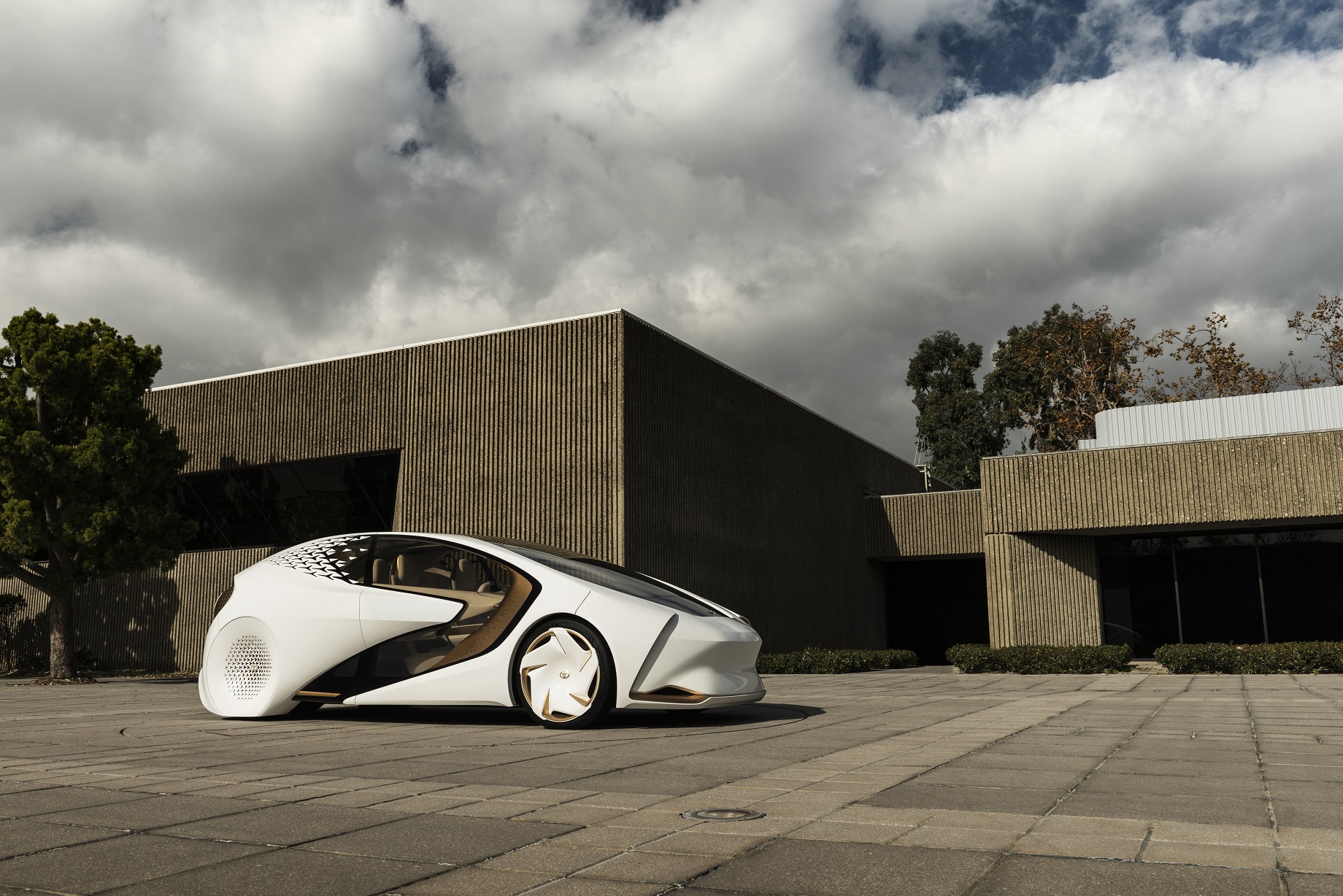 The Concept-i, which was first unveiled at the CES technology convention in January is a four-wheeled driverless car that also uses in-car recognition technology combined with AI to understand and learn about passengers.
The car will be able to measure emotions, Toyota says, and alter the driving experience as a result as well as the in-car media offered.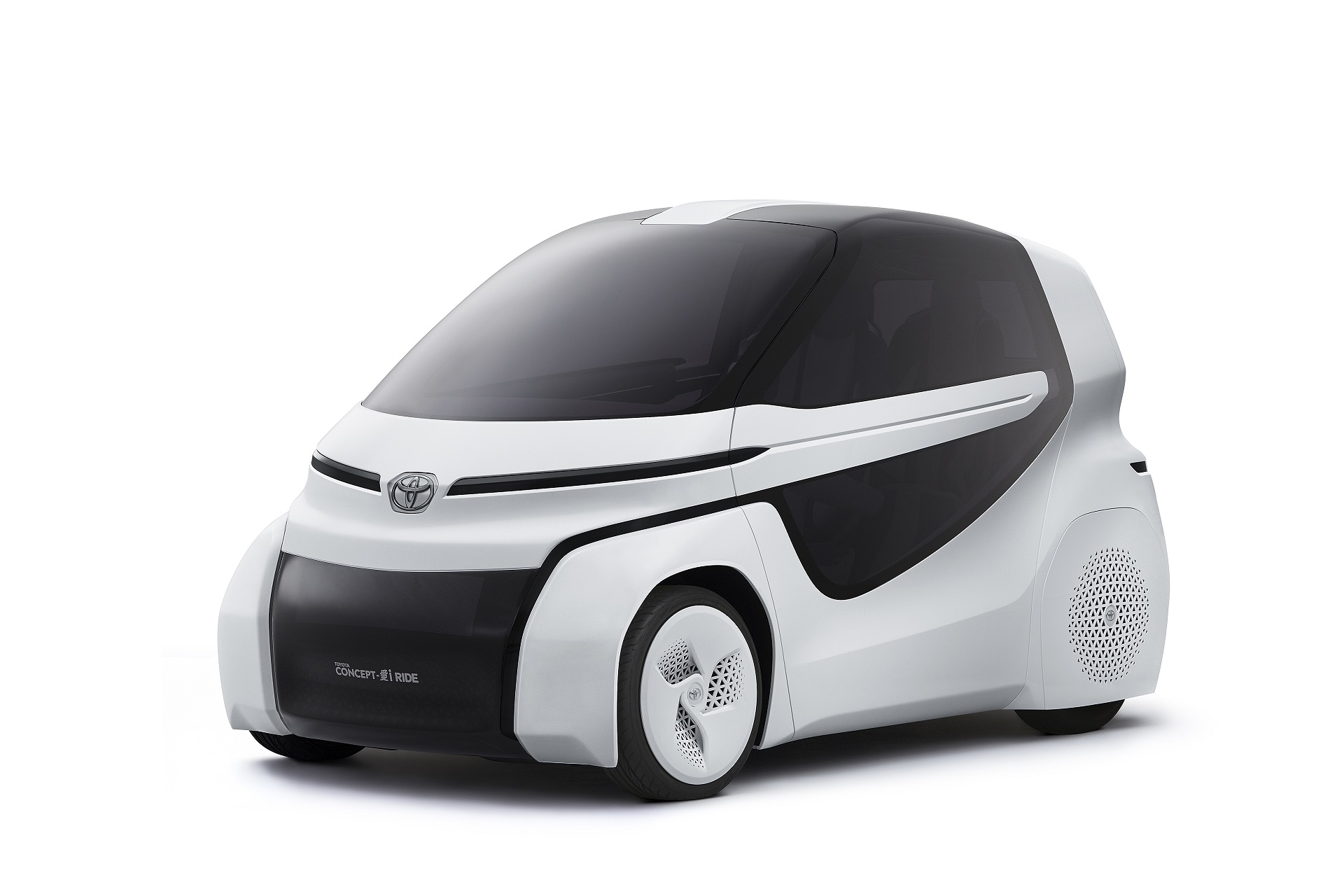 The first of the two newly announced members of the range is the Concept-i RIDE, a small mobility vehicle designed to be used by wheelchair users for better city mobility.
The vehicle features gull wing doors and a joystick combined with pedals to control the RIDE, and also uses AI to provide information on an in-car display that may be useful to the driver.
This includes information on locations with disabled access nearby.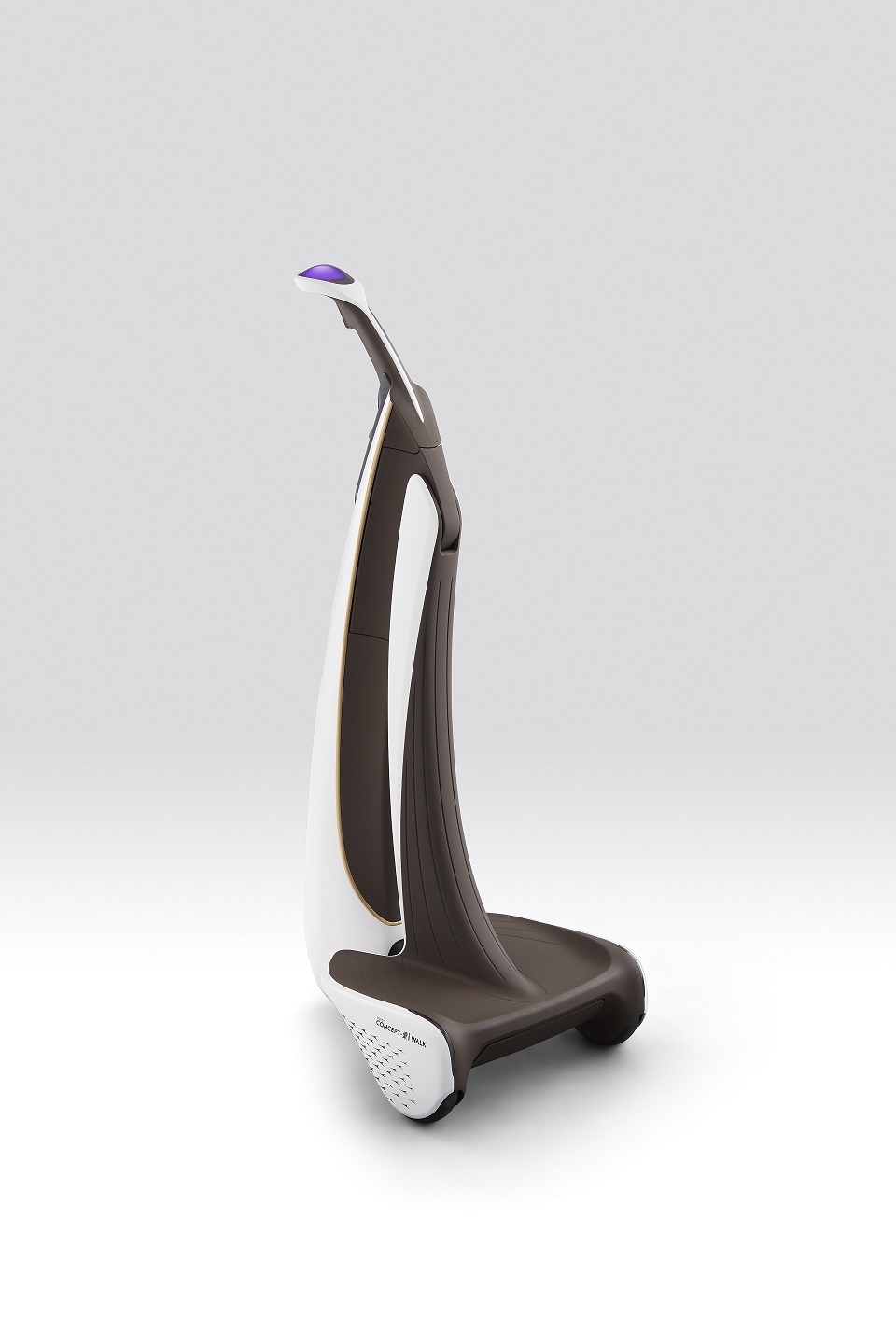 The third vehicle is the Concept-i WALK, a hoverboard-style device designed to be used in pedestrian areas.
Despite not being a car, the Japanese firm says it will still come with autonomous driving capabilities that uses sensors mounted in the handles to scan the device's surroundings.
Toyota said they envisage the WALK being used in leisure spaces as a hire vehicle.
Despite the lofty ambitions for its trio of vehicles and the extensive technology used, the manufacturer already has a timeline in place for testing of their concepts. The firm says it hopes to be road-testing Concept-i car by 2020.