Everything Amazon announced at its Echo product event
Amazon has unveiled a wide range of new smart home devices, including two new versions of its flagship Echo smart speaker.
During a hectic event at the company headquarters in Seattle, five new versions of the Echo were announced as well as a new version of the Fire TV streaming box.
Here is a breakdown of all the new devices:
Amazon Echo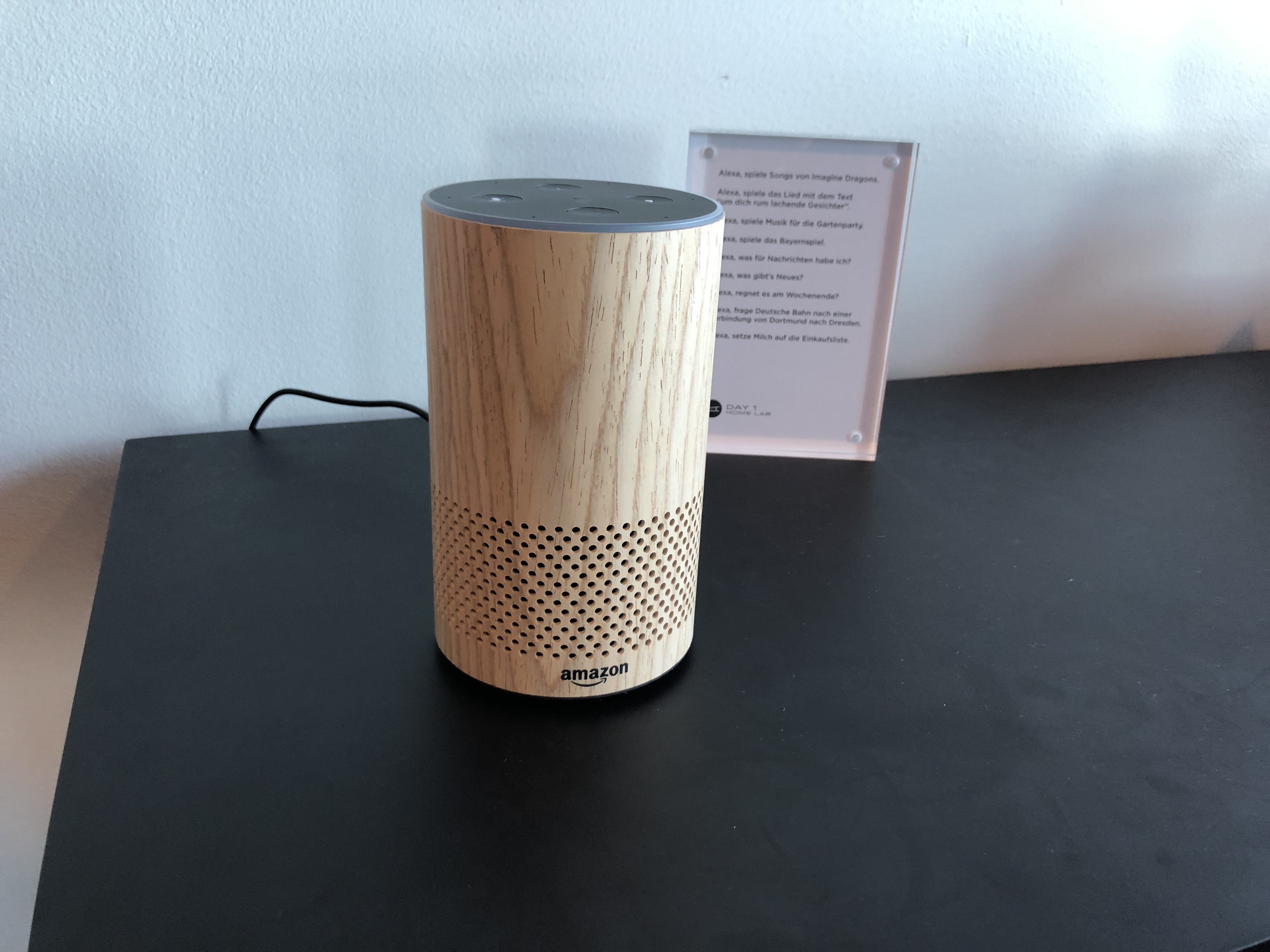 The flagship Amazon smart speaker has been completely redesigned, having been made smaller and had its audio output improved thanks to enhanced internal speakers.
That is down to a new dedicated woofer and tweeter as well as improvements to the far-field voice recognition software inside the speaker.
The Echo now also comes in six different finishes, including a wood veneer for the first time.
The price has also dropped to £89.99, with the first generation device having cost £150.
Echo Plus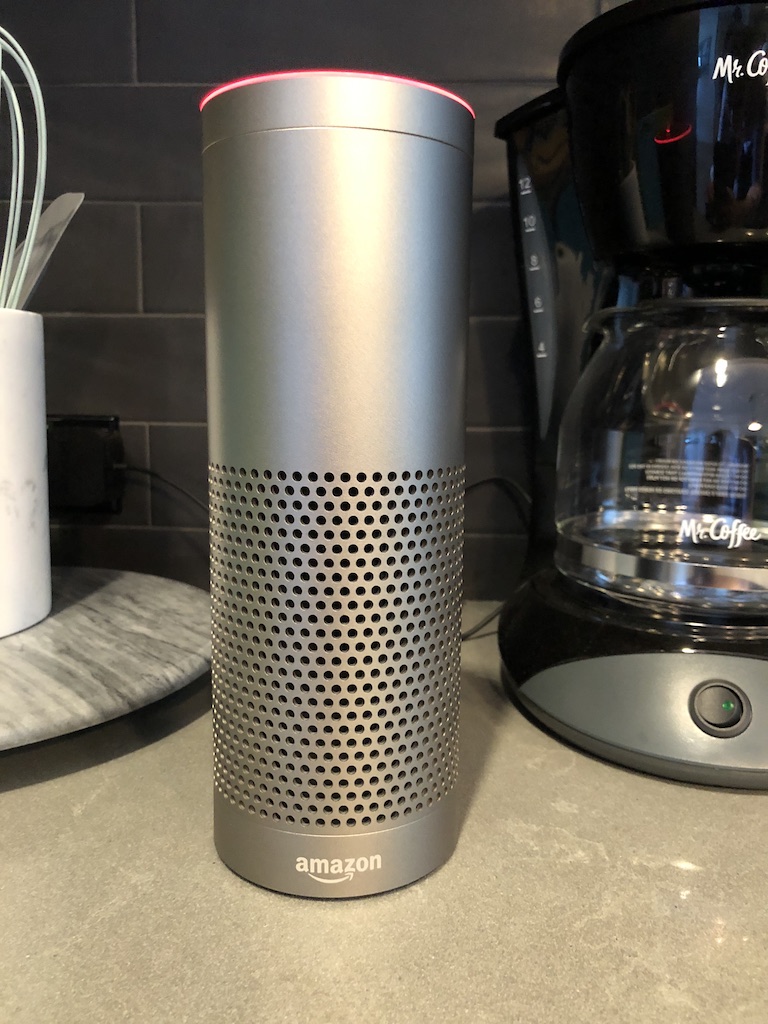 The first Echo device described as containing a "smart home hub", the high-powered Echo Plus automatically detects smart home products when switched on and connects to them with approval from owners.
The same design as original, tall Amazon Echo, the Plus discovers items such as smart lightbulbs and other devices, and quickly adds them to a user's smart home group.
Amazon confirmed it will ship the Echo Plus with a Philips Hue smart lightbulb in order to help customers begin the creation of their smart home.
Echo Show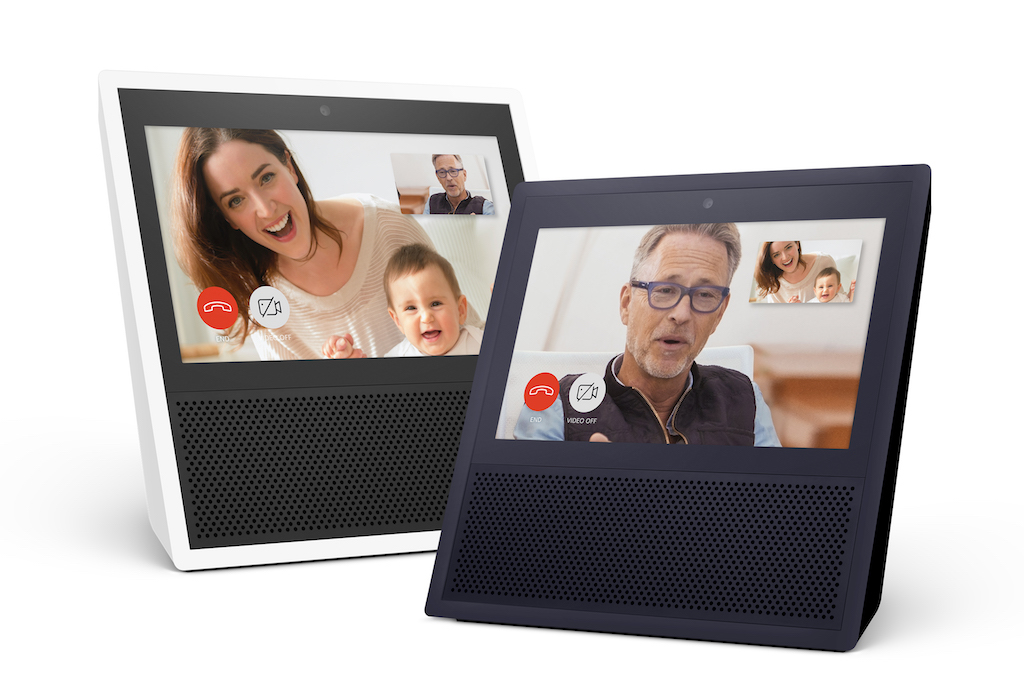 First released in the US earlier this year, the Echo Show houses a seven-inch screen which is used to display information.
Now confirmed as coming to the UK, the Show can display weather information and news updates as well as some video content.
Echo Buttons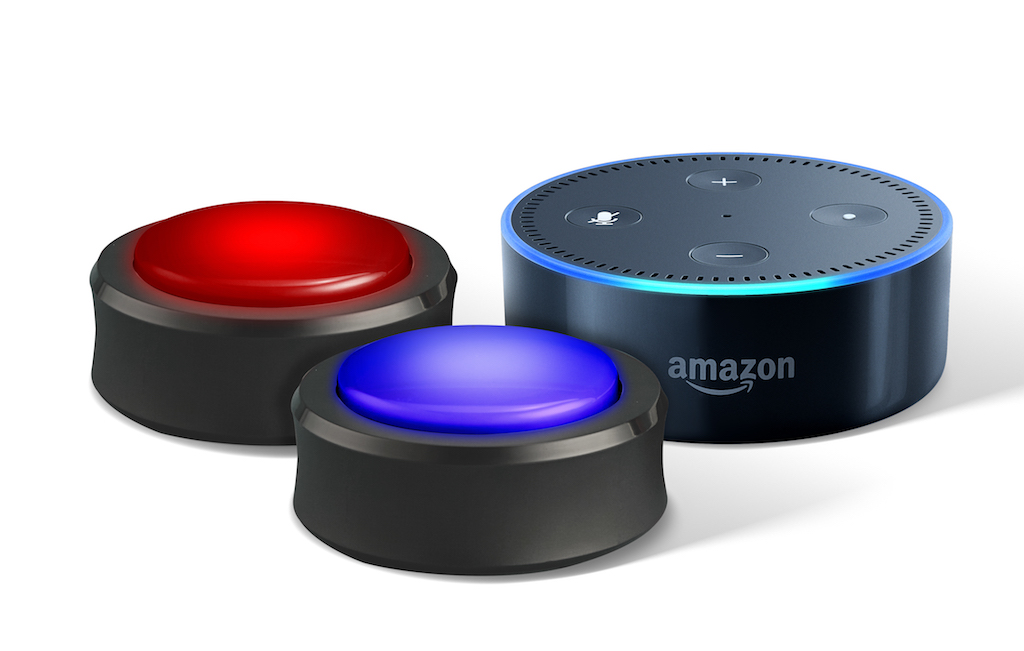 The most light-hearted of the new products announced, Buttons use Bluetooth to connect to an Echo and then act as game show-style buzzers for games played with voice and Alexa.
Amazon's Dave Limp spoke of the Buttons helping to revitalise family games night when used for trivia games, adding a new dimension to Alexa's existing list of fun group quizzes.
Echo Spot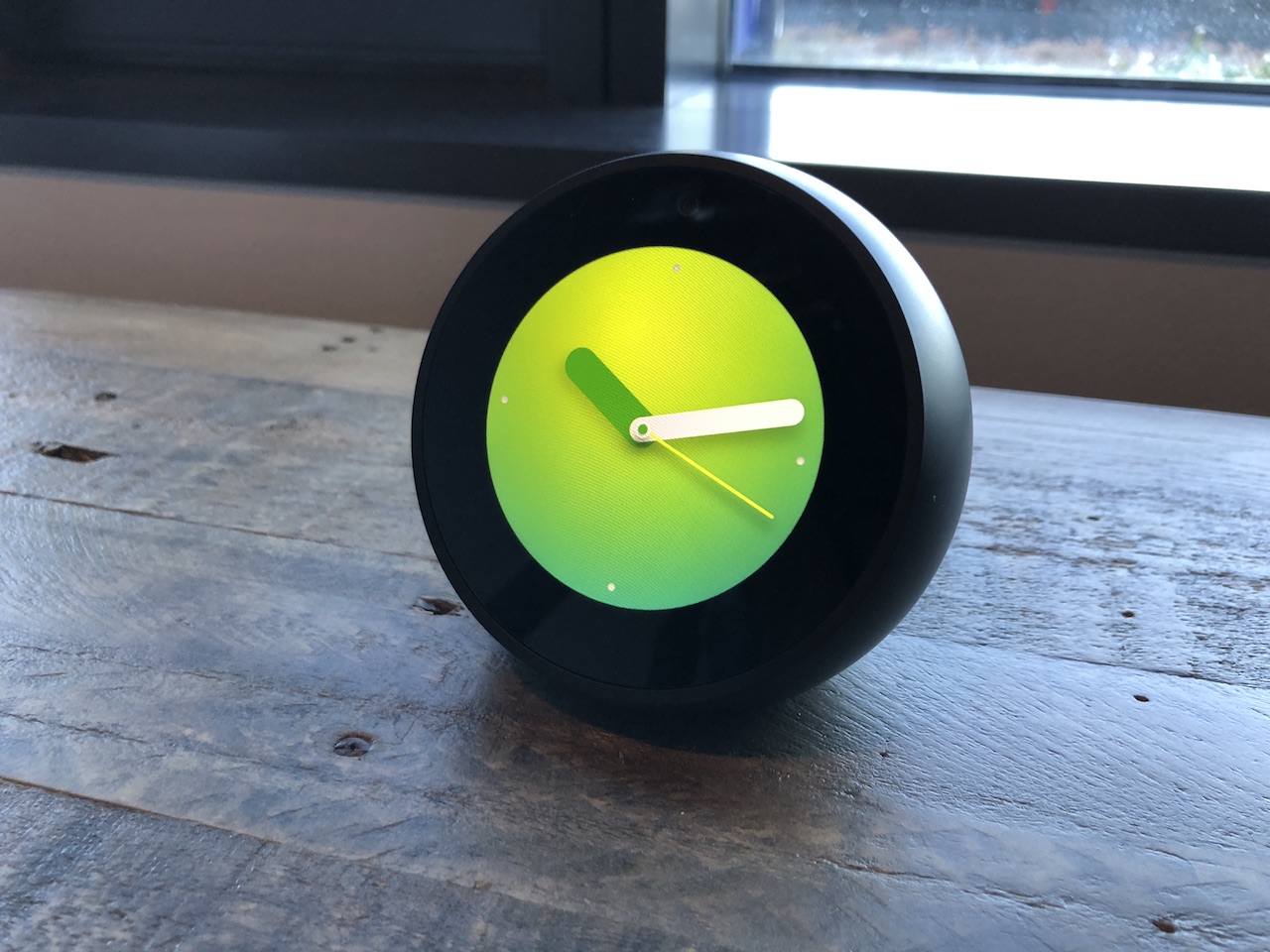 The smallest of the new Echo devices, the Spot is designed to replace the alarm clock on your bedside table. The 2.5-inch circular screen can be used to display a range of clock faces, as well as making video calls.
It's set to be released in the UK early next year but as yet we don't know what it'll cost.
Fire TV
There's a new Fire TV on the way, too, one that has been redesigned to now less than half the size of the previous Fire TV.
It also has HDR and 4K support built in too, meaning higher quality images, a wider range of colours and an all-round better viewing experience as a result.
It still comes with the Voice Remote, so you can fire up Alexa to help find shows you want to watch as well.