A future of autonomous cargo ships is coming but faces problems, according to one expert
A future of unmanned, autonomous ships may not guarantee improved safety or lower costs, one maritime expert has warned.
Several examples of driverless cargo ship technology are already being developed, including the Yara Birkeland which is due to launch in Norwegian waters in 2020.
However, Christian Matthews, the head of maritime technology at Liverpool John Moores University, has warned that successfully implementing the technology will not be straightforward.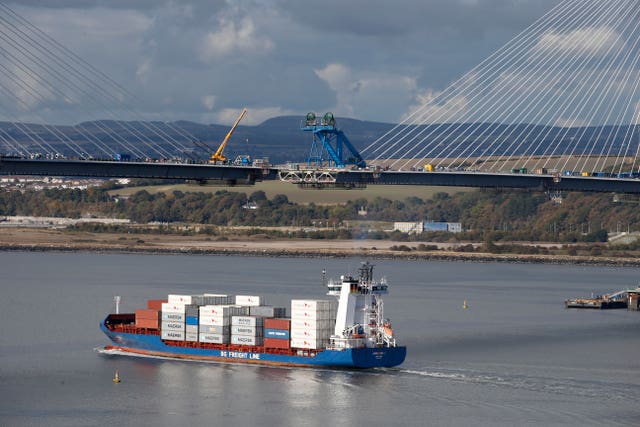 International shipping laws are one hurdle to overcome, with all ocean-going vessels required to be properly crewed when in international waters – which is why the Yara Birkeland will be sticking close to the Norway coast if and when it does launch.
But other potential issues have also been highlighted.
In a post for The Conversation, Matthews said that while some accidents or safety incidents involving groundings or collisions could be cut by introducing autonomous vessels, safety could worsen in some circumstances such as on-board fires without a crew to react.
"On top of this, many practical, regulatory and technological barriers remain in turning the world's cargo ships into a fully autonomous fleet, and that could mean it's a long time before it's actually profitable to invest in the technology," he said.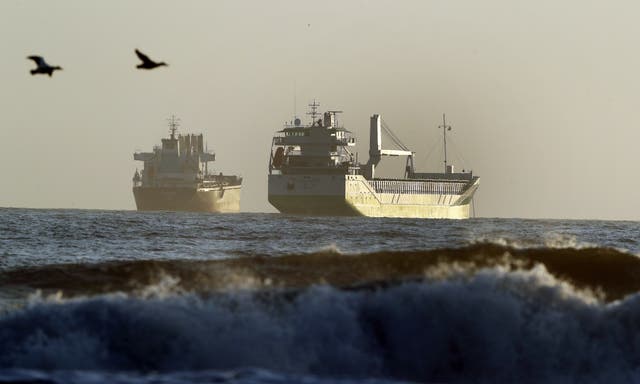 Though money could be saved on crews and accommodation and supplies, the cost of new sensors, control systems and the other technology needed to successfully run an autonomous ship could make profit margins slimmer than hoped.
Having to convert many ships from current heavy oil fuel that is so thick and robust it has to be heated and purified on-board before it can be used would also be costly, Matthews also warned.
Several shipping firms in Japan are also said to be investing in autonomous shipping technology, while Rolls-Royce has already demonstrated their own take on the tech – a remotely operated vessel – earlier this year.
The maritime expert said the rise of unmanned and autonomous ships felt "inevitable", but said plenty of problems remain that must be solved first.