Start-up raises £14m to bring driverless car service trials to London
A start-up that hopes to bring driverless car trials to London in 2019 has raised £14m in funding, believed to be the largest investment in Europe for such a venture.
FiveAI, a Cambridge-based firm that focuses on machine learning and artificial intelligence that can be applied to the software that powers autonomous vehicles, now hopes to run London-based trials as part of its StreetWise project.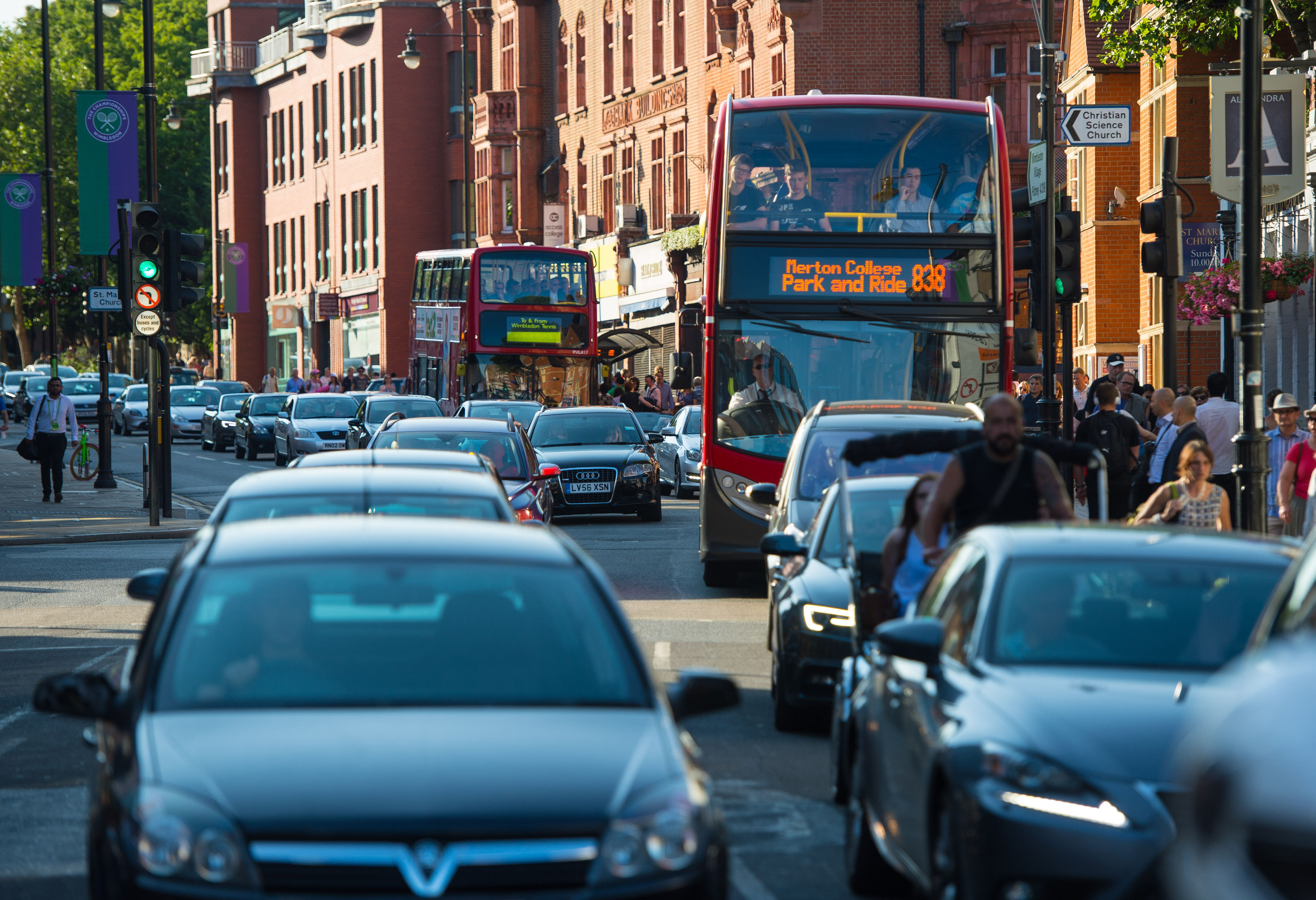 The project, set to take place in 2019, has also been awarded a £12.8m government grant to bring an on-demand driverless car service to the streets of the city.
FiveAI boss Stan Boland said he believed in the future of "mobility as a service", where autonomous vehicles are leased out for particular journeys on-demand, replacing full-time car ownership in urban areas.
The new project is seen as the first major European rival to the work of Google-founded Waymo, Tesla and others who are actively testing autonomous vehicle technology in the US.
The Streetwise project raised the latest funds through investment from European venture capital firm Lakestar Capital, as well as Amadeus Capital Partners, Notion Capital and Kindred.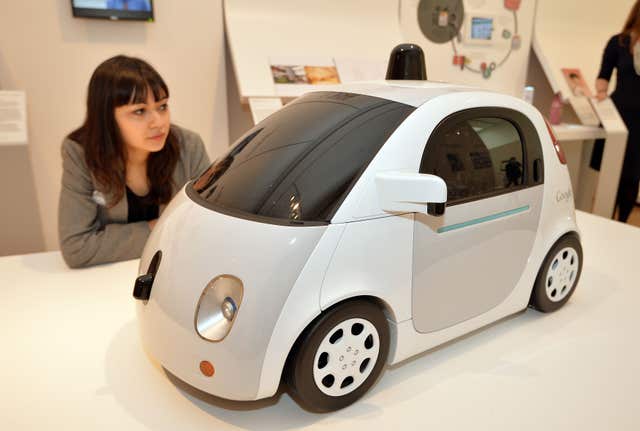 A consortium containing FiveAi as well as Direct Line Group, McLaren Applied Technologies and the University of Oxford will now work on delivering the trial, which is targeting a start towards the end of 2019.
Several other autonomous vehicle tests and projects have already begun in the UK, including government backed schemes in Greenwich and Milton Keynes.
Online supermarket Ocado has also tested a driverless delivery van in one area of London as the UK looks to place itself at the forefront of the driverless car revolution.