Volvo is getting customers in the US ready for the solar eclipse
The upcoming solar eclipse in the US has gotten stargazers amateur and veteran alike excited, so much so that car maker Volvo is even getting in on the act.
The Swedish manufacturer has developed a special cover for the panoramic moonroof on its XC60 that is to be shipped to Volvo retailers along the path of the eclipse, which is set to take place on August 21.
Looking directly at an eclipse without proper protection can cause permanent eye damage.
To combat this, the car has an extra moonroof in place, which enables users in all five seats inside the car to get a clear view upwards.
The new eclipse viewer will enable XC60 owners to safely view the phenomenon from within their car, Volvo said.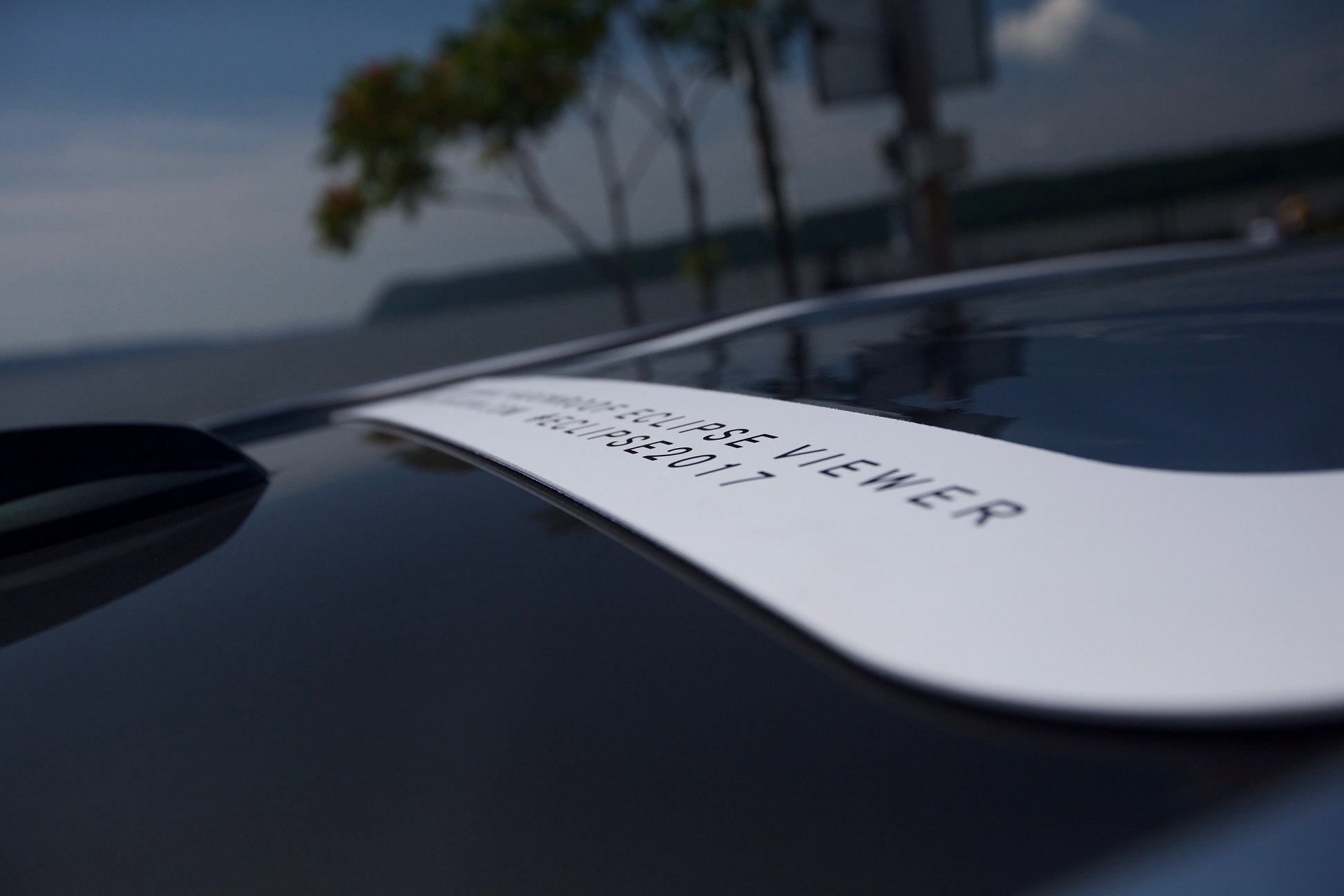 "The development of the XC60 Panoramic Moonroof Eclipse Viewer gives those in the eclipse's path a unique way to experience this historic event in both comfort and safety," Bob Jacobs of Volvo US said.
"For those not in the path of totality, we will live-stream the eclipse in virtual reality and 4K high-resolution, 360 degree video."