BT Sport will live stream its football scores show to Twitter
BT Sport's football results show is to be live streamed on Twitter in the UK for the first time.
From its official Twitter account, BT Sport Score will live stream its results show every Saturday afternoon, which reports on the day's football matches as they happen and will be accessible to any Twitter user in the UK, the broadcaster said.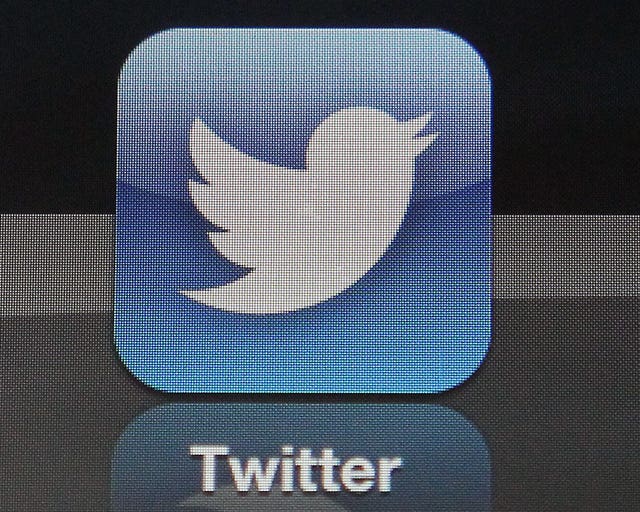 The social media platform has previously live streamed action from Wimbledon to users, and Twitter co-founder Jack Dorsey has placed an increasing focus on live video content as a means of growing user numbers on the site.
Twitter's Theo Luke said: "BT Sport's innovative approach continues to transform the experience for fans on Twitter, a place where football conversation is happening live in real time every day.
"We're extremely excited to collaborate with them to ensure fans on Twitter don't miss a moment of the Saturday afternoon action."
Live streams will typically start at 2.30pm on Saturdays, presented by Mark Pougatch and featuring pundits including Jermaine Jenas and Robbie Savage, BT Sport said.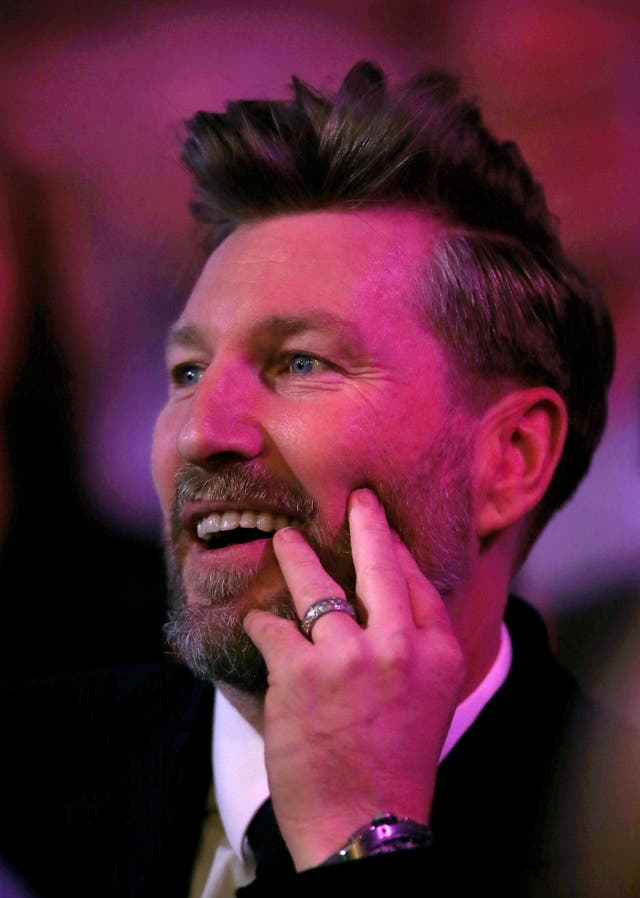 BT Sport's Simon Green added: "We're delighted to be showing BT Sport Score live on Twitter.
"This provides Twitter users a great chance to sample our strong programming, who will be able to watch football news and scores as they come in, whether they are at home or on the move.
"Innovation is at the heart of BT and we look forward to working with Twitter."