What to expect from Nokia's new flagship phone announcement
Nokia will take the covers off its news flagship smartphone later on Wednesday – the company's first since making a comeback earlier this year.
According to the tech rumour mill, the Finnish technology giant is expected to announce the Nokia 8, a high specification device with dual rear cameras designed to rival those found on the iPhone 7 and other popular devices in the mobiles industry.
Nokia's return has been sparked by Finnish start-up HMD Global – which is now the exclusive licensee of the Nokia brand name for smartphones and tablets – and has already been busy revamping the company's product line.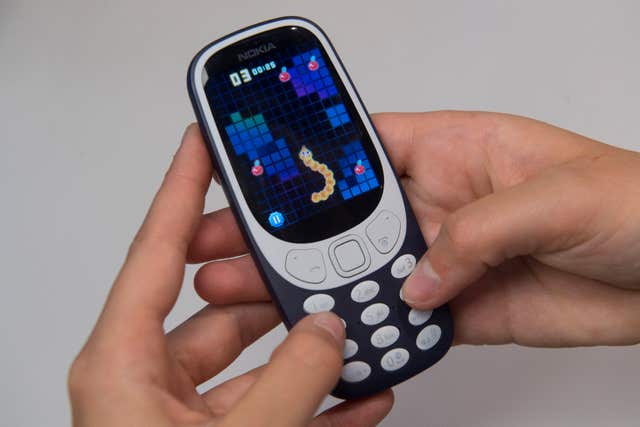 In March, a new version of its classic 3310 handset was revealed, as well as three new mid-range Android smartphones – the Nokia 3, 5 and 6 – which have been steadily rolling out globally since.
But now the big business – that of a Nokia flagship phone – is set to kick in.
According to early reports, the new Nokia 8 is expected to feature a Quad HD resolution display and dual rear cameras – the feature technology from optics giant Carl Zeiss, who agreed a partnership with Nokia in July.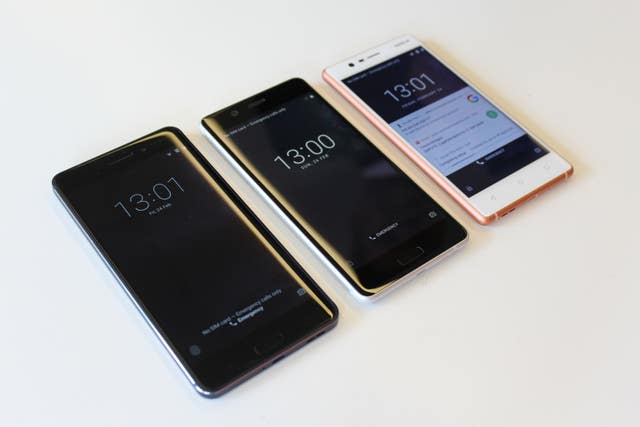 These early specs – if true – could place the Nokia 8 alongside the other flagship Android phones on the market from the likes of Samsung, HTC and Huawei, as well as the iPhone 7.
The announcement on Wednesday night takes place just over a week before Samsung is due to reveal the Galaxy Note 8, the first new Note device since the Korean firm was forced to recall and discontinue the Note 7 last year over safety concerns and battery fires.
Apple is expected to follow in early September with the announcement of the next version of the iPhone – with as many as three variants of the phone rumoured to be in production as the tech giant marks 10 years since the smartphone first launched.