Facebook Messenger's AI assistant M arrives in the UK
Facebook has introduced its artificially intelligent assistant M to the UK for the first time.
Based in the social network's Messenger app, M will now offer smart suggestions to UK users based on conversations within the app, using AI to "recognise intent" in a conversation and offering shortcuts to features it believes are relevant.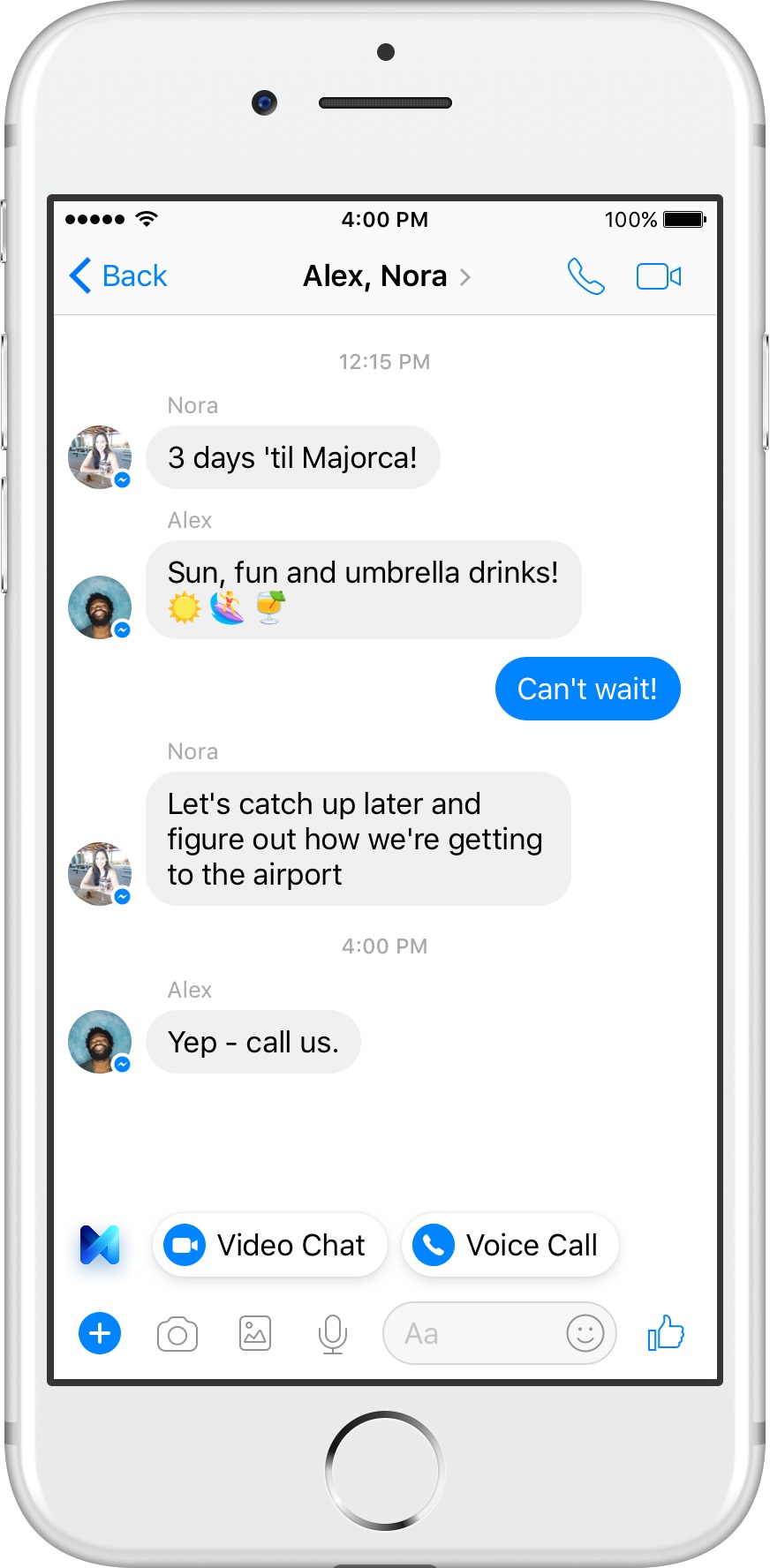 The feature, launched in the US earlier this year, will appear within message threads automatically, for example suggesting starting a poll when a group decision is mentioned.
"M relies on AI machine learning techniques. It suggests relevant actions to help manage conversations or help get things done," Facebook said.
"We are bringing the power of M's AI technology to support and enhance the Messenger experience and make it more useful, personal and seamless."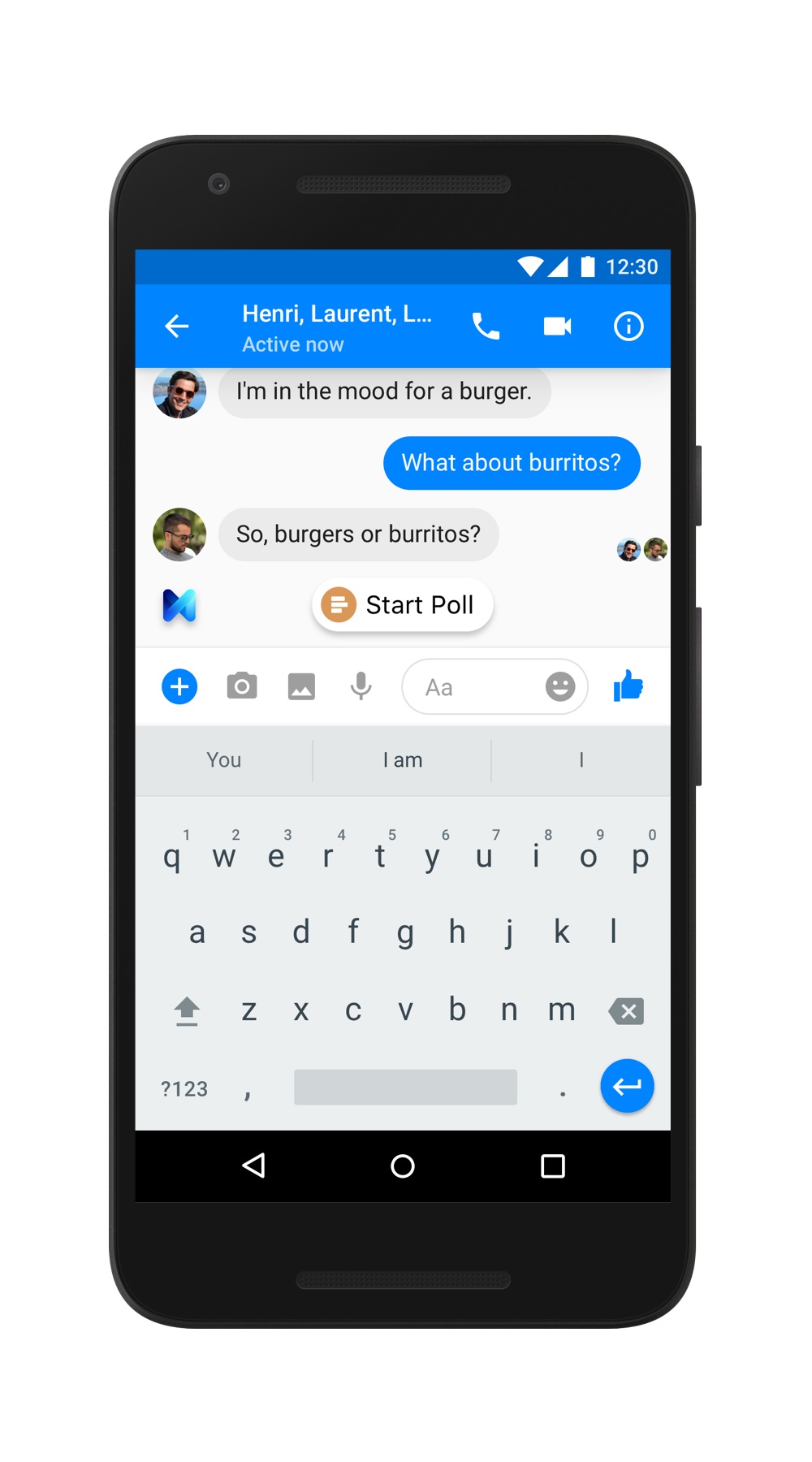 M can also offer to initiate a voice or video call, as well as prompt users to send birthday messages to friends and family.
The M feature joins a growing number of AI-powered virtual assistants that respond to the voice or text-based commands of users.
Facebook's assistant joins the likes of Amazon's Alexa – which powers the Echo and Echo Dot smart speakers – as well as Google Assistant, which appears in many Android smartphones as well as the Google Home smart speaker.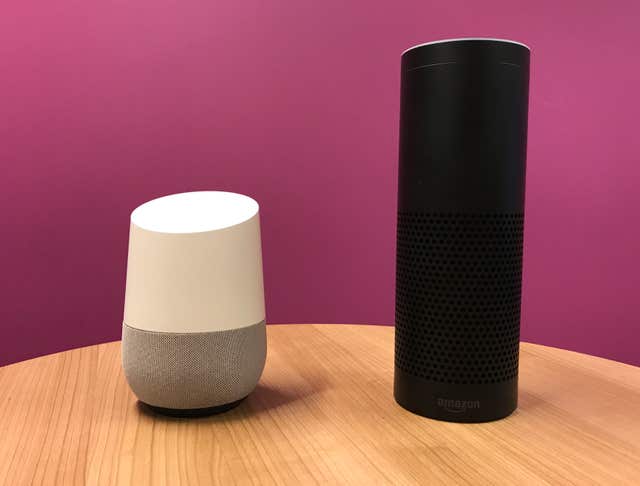 In June, Apple announced plans to integrate its own Siri voice assistant into the HomePod, a home music speaker due to be released in December.
Users who do not wish to use M can turn off the assistant's suggestions in the app settings, Facebook said.