A new smart backpack knows when you leave something behind
A Colombian start-up has created a smart backpack that can alert owners when they leave something behind.
The T-Track uses smart tags attached to valuables along with a monitor kept in the bag to alert users when they move out of range of it – sending a notification via an app to remind them they might have forgotten something.
As well as the tracking system, the T-Track is also equipped with a USB charging point and an anti-theft lock which enables users to attach the bag to a chair or pole when setting it down.
The companion app also enables users to see the last known GPS location of the bag itself, should that go missing.
The bag is currently seeking crowdfunding on Indiegogo and has, at the time of writing, already surpassed its $25,000 funding goal with more than a week of its campaign left.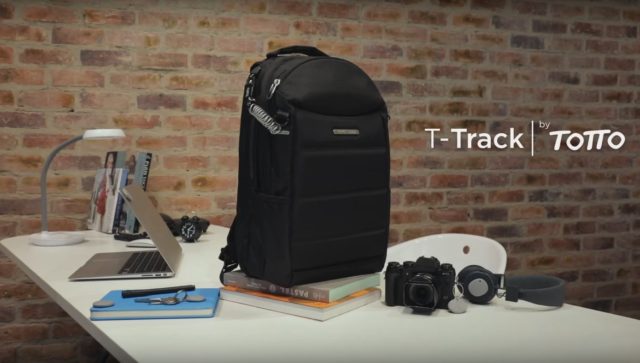 Makers Totto is offering the T-Track in three colours, and backers of the campaign can also buy extra tracking tags for valuables.
According to the crowdfunding page, the firm hopes to start shipping the product in November.