The BBC micro:bit computer is helping more pupils get into coding
The BBC's pocket-sized coding computer given to one million school children in the UK has changed attitudes towards coding, new research claims.
To mark the first anniversary of the micro:bit's unveiling, the BBC has released figures which suggest nine out of 10 students found using the device showed them anyone could code, regardless of ability.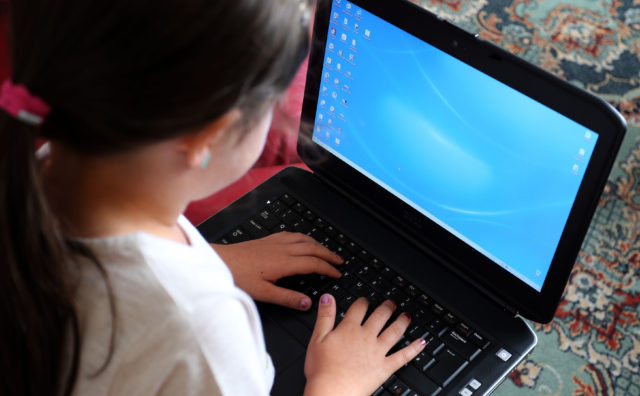 The small device – a successor to the BBC Micro that introduced many schoolchildren to computing in the 1980s – combines with simple online software in which users write code that utilises 25 LED lights and two programmable buttons on the micro:bit.
The micro:bit, which was introduced to support the new school curriculum on computing designed to improve digital skills, also contains sensors that can detect motion and direction.
The survey into the first year of micro: bit use also found 88% of students said the device had helped them see coding was not as difficult as they first thought.
BBC director of education Sinead Rocks said: "Thirty years ago the BBC Micro got the nation computing, now the BBC micro:bit has introduced a new generation to coding.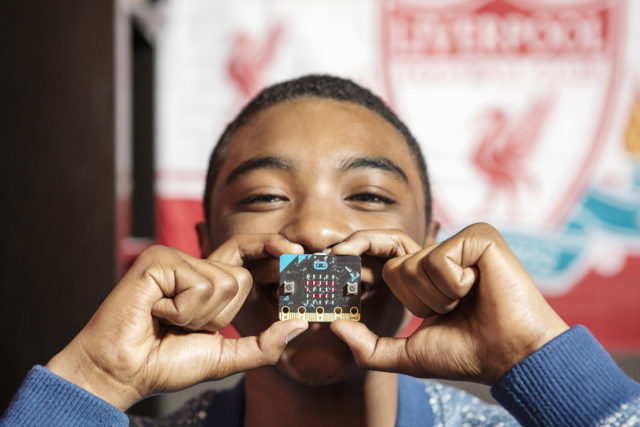 "These skills will be vital for so many jobs in the future, and it's great to see that the BBC micro:bit has shown young people there's no need to be daunted.
"We're delighted that the BBC has been able to bring together so many amazing partners to make a real difference, and we're making sure our work continues to help young people in future years and across the world."
The research showed teachers were also pleased with the device's impact, with 85% saying they felt it had made computer science lessons more enjoyable for their students.
Teacher Emily Rowland, from Fairfield High School in Droylsden, Manchester, said: "Micro:bits have given an exciting edge to the classroom enabling all pupils to bring their creativity to computing.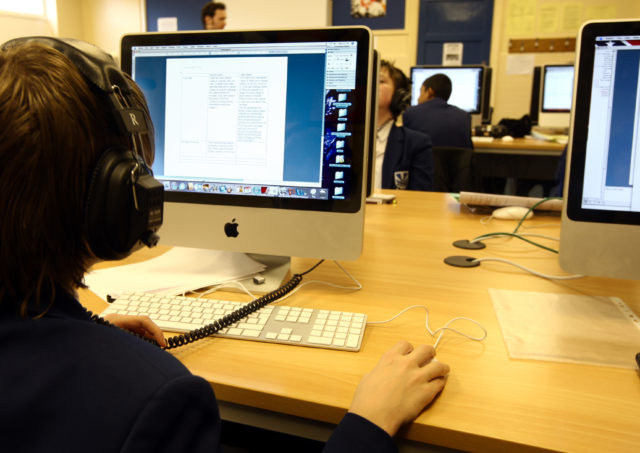 "I have seen, through my work as a CAS master teacher and in my own school, the micro:bit inspires pupils to learn to code so they can make things happen.
"The micro:bit has changed the shape of my teaching curriculum, they have become an integral part of the curriculum giving hands on projects to link physical computing with the abstract programming concepts in some of the national curriculum.
"We have launched rockets, built robots and created music all with the micro:bit."