Amazon adds 20 new Dash buttons to its UK range
Amazon is extending its Dash button range in the UK – the WiFi-connected buttons which automatically order household products from the online retail giant.
Duracell, Glade and Heineken are among 20 new buttons being added, which automatically re-order products from a linked Amazon account when pressed.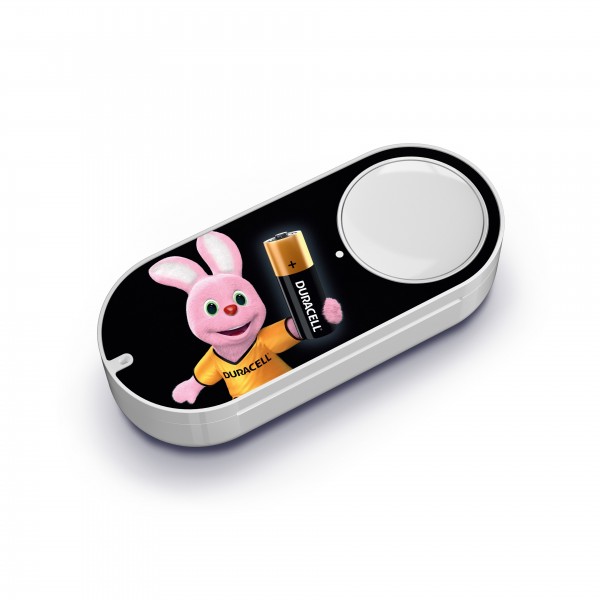 The small buttons, which launched in the UK last year, cost £4.99 each and link to the Amazon shopping app.
Dash buttons only allow single orders at a time by default, and users receive a notification confirming an order – which can be cancelled up to 30 minutes after the button is pressed.
Amazon vice president for devices, Jorrit Van der Meulen said: "Customers love the convenience of Dash Buttons – feedback has been hugely positive, and we also heard loud and clear that customers wanted more brands and more products across more retail categories.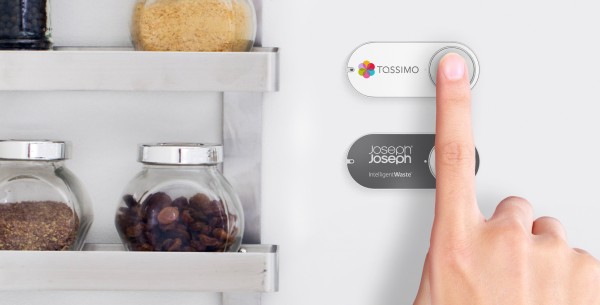 "Today we're excited to add even more top-name brands for customers, extending the programme to cover dozens of retail categories, with new Dash Buttons from customer-favourite brands like Duracell, Glade, IAMS, Heineken, Mr Muscle and Tassimo."
Amazon says Dash buttons are essentially free as users receive the £4.99 they pay as a discount on their first order using a button.
The buttons come complete with a reusable adhesive and removable hook, which Amazon says enables customers to place them anywhere around the house.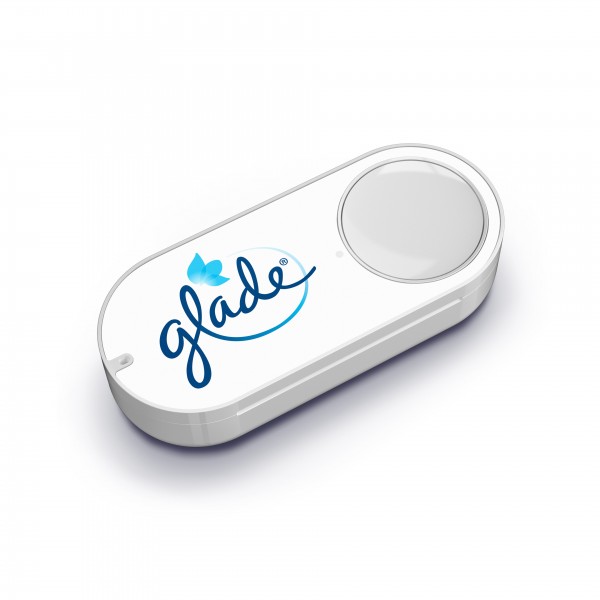 The online retail giant, who last week acquired US supermarket chain Whole Foods, also revealed data on Dash button use in the UK.
London, Manchester and Edinburgh were named as the most popular areas for using the buttons, with Andrex, Finish and Ariel revealed as the most popular Dash button brands.