Apple aims to 'reinvent home music' with HomePod smart speaker
Apple has unveiled a smart speaker to rival the Amazon Echo and Google Home as the tech giant said it wanted to "reinvent home music".
The HomePod, to be launched later this year, has six microphones built into it and is powered by Apple's smart assistant Siri.
Using the wake command "Hey Siri", the much-rumoured device can play music as well as answer queries and control other smart home appliances.
Since the launch of Amazon's Echo last year and Google Home in March, both of which have been popular with consumers, Apple had been widely expected to enter the market.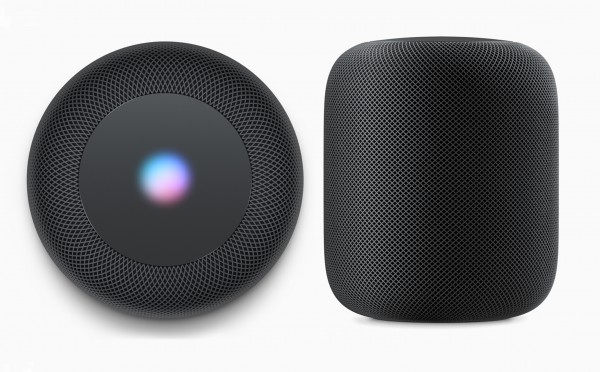 Chief executive Tim Cook, referencing the company's iTunes service and iPod, said: "Just like portable music, we would like to reinvent home music."
The HomePod will use its internal microphones to pick up voice commands and uses the same processor chip as the iPhone to pump out "spatially aware" sound, Apple said.
The tech giant confirmed the device would go on sale in December in the US, UK and Australia.
Apple earlier introduced a new version of its iPad Pro, as well as a raft of new software updates.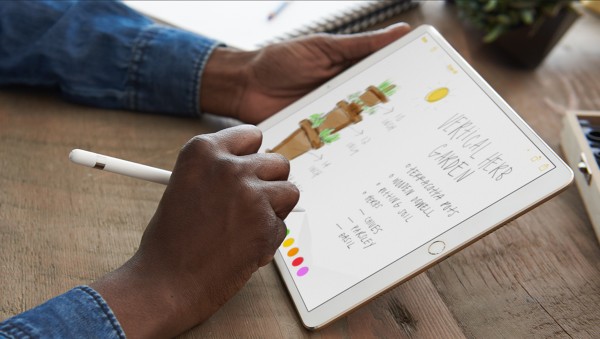 The new iPad Pro will have a 10.5-inch screen, placing it between the current 9.7 and 13-inch screens of Apple's flagship tablet.
The tech firm also updated its Apple Pay system to enable users to directly pay other people using a text message as part of its iOS 11 upgrade.
The company's TV app is also adding Amazon and its Prime Video service later this year for the first time.
The next version of iOS, which powers the iPhone and iPad, as well as desktop software macOS and the Apple Watch's watchOS were also updated at the firm's annual developer conference, WWDC.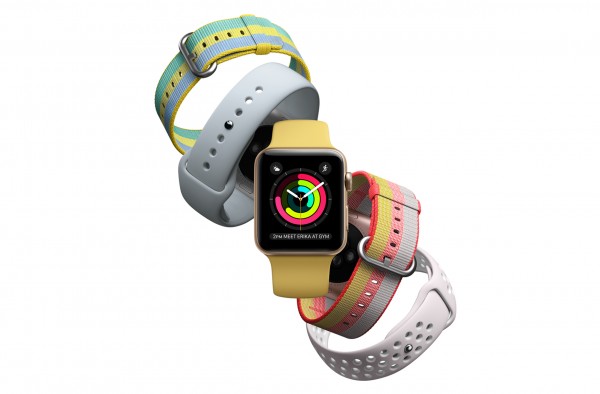 Apple boss Tim Cook said the event was "the best and biggest WWDC ever".
The technology giant also announced a new software kit for developers called ARKit, which will enabled app developers to build augmented reality apps on Apple's platforms more easily.
Augmented reality is a mixture of live images and virtual animations and objects placed over them.
Apple also said it was making its virtual assistant Siri more aware of context, enabling it to recommend and remind users more accurately based on how they use their device.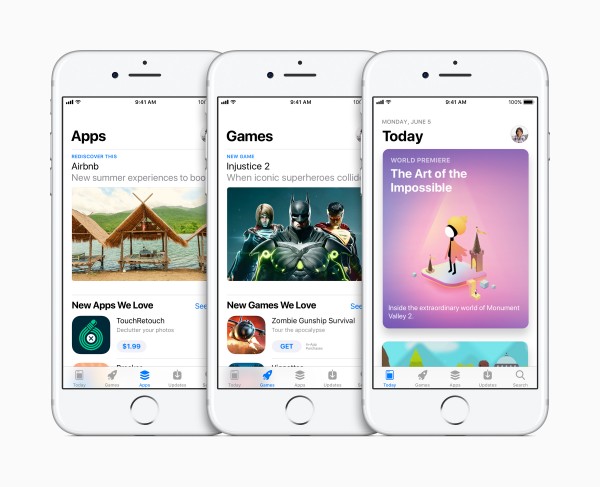 The firm said Siri will now better understand follow-up questions and scheduling as well as handle language translation for the first time.
The company's App Store, which receives 500 million weekly visitors and has seen 180 billion downloads in its nine-year history, was also given a redesign.
The extensive range of updates are all due for release later this year.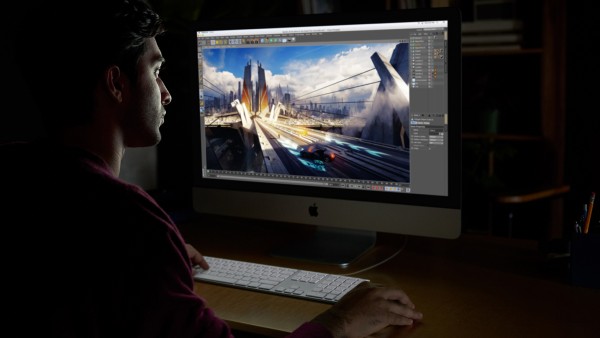 Apple also revealed updated versions of its iMac desktop computers and MacBook laptops.
The tech giant announced the updated iMacs would have new, faster processors as well as "43% brighter" displays.
A preview of a new high-powered iMac Pro desktop, due to be released later this year, was also teased.
Apple said it will be the "most powerful Mac" the company has ever made.