A robot valet is being trialled at Paris' Charles de Gaulle Airport
A French start-up that builds robots that can park your car for you is now being used at Charles de Gaulle Airport (CDG) in Paris.
Stanley Robotics uses an automated garage and parking system that sees drivers park their car in a special bay before autonomous robots collect and place it in a parking bay.
After a recent successful round of funding, Stanley Robotics and their robot, Stan, now have their system trialled at Paris' CDG Airport.
Customers register their car once they've parked it, and the booking is linked to their flight details, meaning it is ready for them once they step back into the garage upon their return.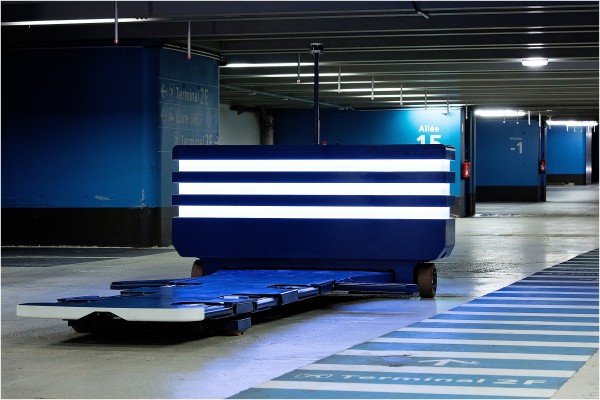 With the robots operating as valets, the firm believes it can help bring an end to the various downsides of trying to park at the airport – including finding a space, fitting into it and arguing with others over whose space it is.
With truly driverless cars still some years away from full rollout, introducing the technology to useful areas of the motoring industry is likely to become more common.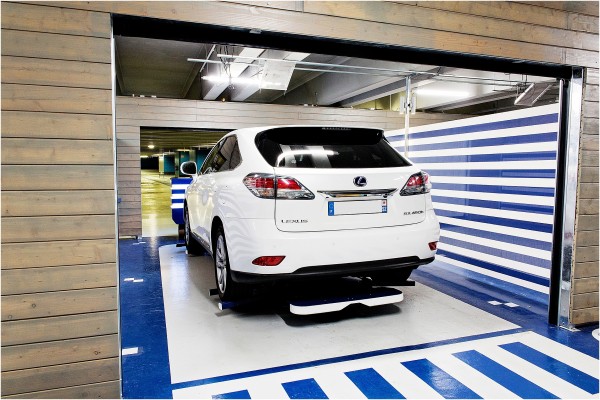 Stanley is believed to be focusing on the airport market for now, while some driverless vehicle trials in the UK currently revolve around short-distance transport pods for moving groups of passengers.