An app can tell you if you need an eye test
An online prescription glasses firm has created an app that it claims can help tell you if you need a full eye test.
US firm Warby Parker has built an app that combines your smartphone and computer to offer a quick guide as to whether your prescription has changed and therefore if you need an optician's appointment.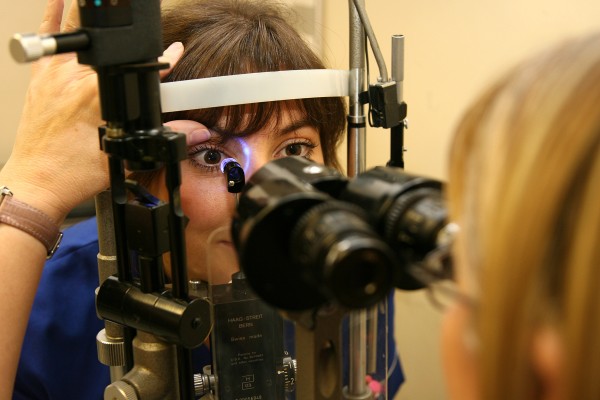 The app asks eligible users a short set of questions before carrying out some basic sight tests using their computer to see if your sight has changed.
The app walks users through the different steps, which include standing or sitting around 12 feet back from the computer to complete the test.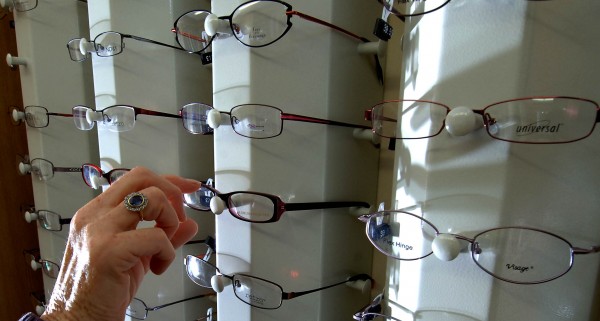 Based on the results the app will then recommend a trip to the opticians if your prescription has changed, or enable users to order new glasses if it hasn't.
The app itself is quick to point out that it shouldn't be used as a substitute for actual eye exams.
Currently the app is only available in the US.