Harman Kardon has been teasing its new Microsoft Cortana speaker
Audio giant Harman Kardon has publicly been working on a smart speaker powered by Microsoft's Cortana assistant for some time, but the firm is starting to spill more and more on the subject.
A new product page for the speaker – which is called Invoke – has appeared on its website providing a few more details on how the smart speaker will work.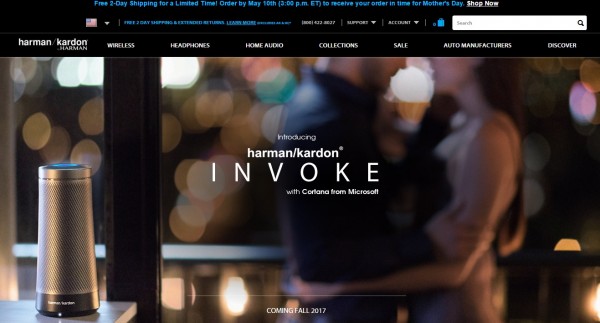 Firstly there's mention of hands-free Skype calls being available via Invoke, as well as 360 audio for your music and the ability to ask Cortana questions.
Given Harman Kardon's standing in the audio world, the speakers housed within Invoke should offer a noticeable upgrade on sound compared with some of its existing rivals.
Microsoft is widely expected to announce more third-party Cortana-powered speakers in the future as its way of taking on Amazon Echo and Google Home.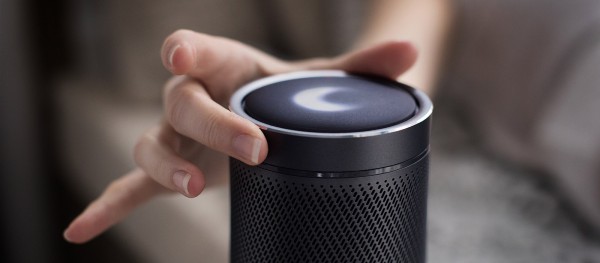 Amazon could be set to unveil a new version of the Echo – complete with a touchscreen – as early as this week as the company looks to build on the positive response it's had to its own smart home hub so far.
Apple has also been heavily linked with a move into the smart speaker market with a device powered by its own Siri virtual assistant, and one that could be used to control other internet-enabled devices around the house.