Is Apple preparing an Amazon Echo and Google Home rival?
Rumours are circulating that Apple is working on its own smart home speaker, one designed to offer an alternative to Amazon Echo and Google Home.
Ever since the two existing speakers went on sale – Echo late last year in the UK and Google Home last month – there have been regular questions over whether Apple will decide to join the race.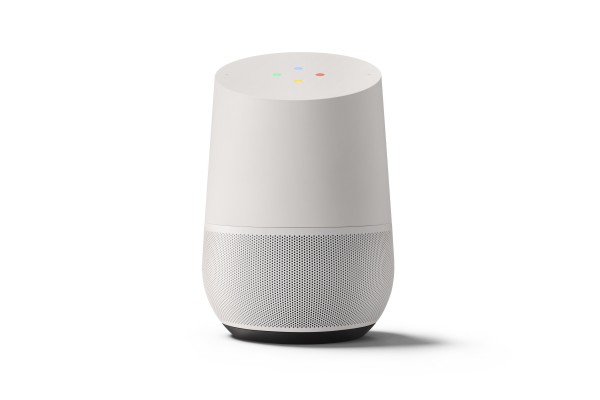 The iPhone maker already has a smart assistant in the form of Siri, and now that the idea of an AI-powered, voice-controlled smart assistant being part of your home is firmly in the mainstream, an Apple logo on such a device might be compelling for many.
One of the tech world's most prominent bloggers and Apple leak providers, Sonny Dickson, has tweeted claims that work on such a speaker is already under way.
The tweets hint at a device that will indeed have Siri at its centre and that could use Apple's AirPlay to link to other devices in your home – an Apple TV for example, in much the same way Google Home links up with Chromecast.
Interestingly, there's also a mention of Beats – the audio company founded by Dr Dre that Apple bought in 2014. This could hint at Beats technology being used for the speaker hardware, something that could give an Apple smart home hub a big advantage over Echo and Google Home, both of which currently rely on unspectacular built-in speakers.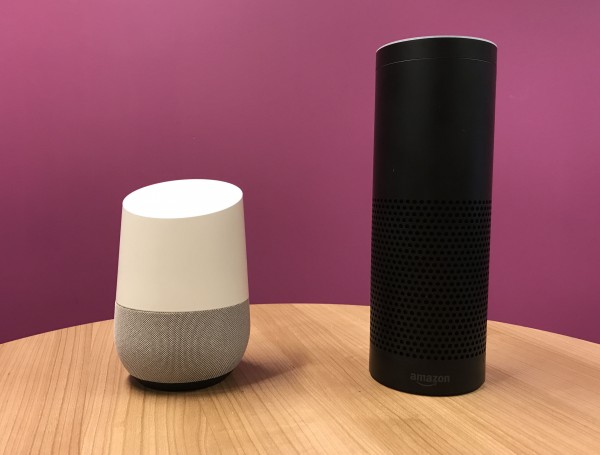 There is also a reference to iOS, which could mean the speaker has a touchscreen, and it is also likely to link to iPhone and iPad via a companion app. Again, this is something Apple already has, having introduced the Home app in iOS 10.
So the foundations are very much in place.
However, it's worth reiterating again that these are merely rumours for now, but given the success both Google and particularly Amazon have had since launching their devices, and the strength of customer response to the new technology, it would be surprising if Apple wasn't at least discussing the idea of their very own smart home hub device.