Sony and Eurostar have launched a 'Sound Menu' to help relax passengers
Sony has created a Sound Menu currently being tested on Eurostar trains which gives travellers the chance to try and be more productive on their journey, or just relax.
The menu, which is offered through the tech firm's 1000X wireless, noise-cancelling headphones, is filled with specially-crafted playlists designed to help boost concentration, productivity or relaxation.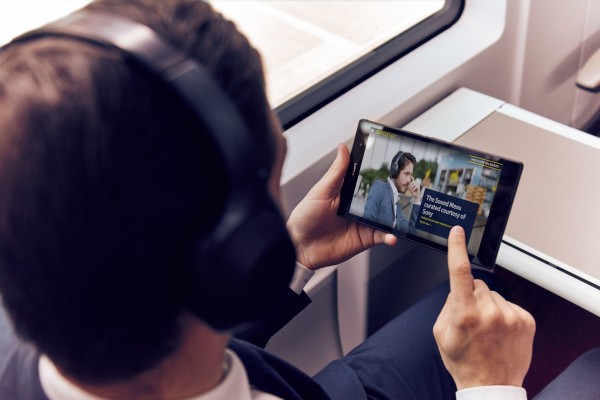 It coincides with research that found more than a quarter (27%) of people say they can never fully relax on a journey.
Some 39% blame the noise made by other travellers as being one of the biggest stress factors, according to the poll of 2,000 UK adults.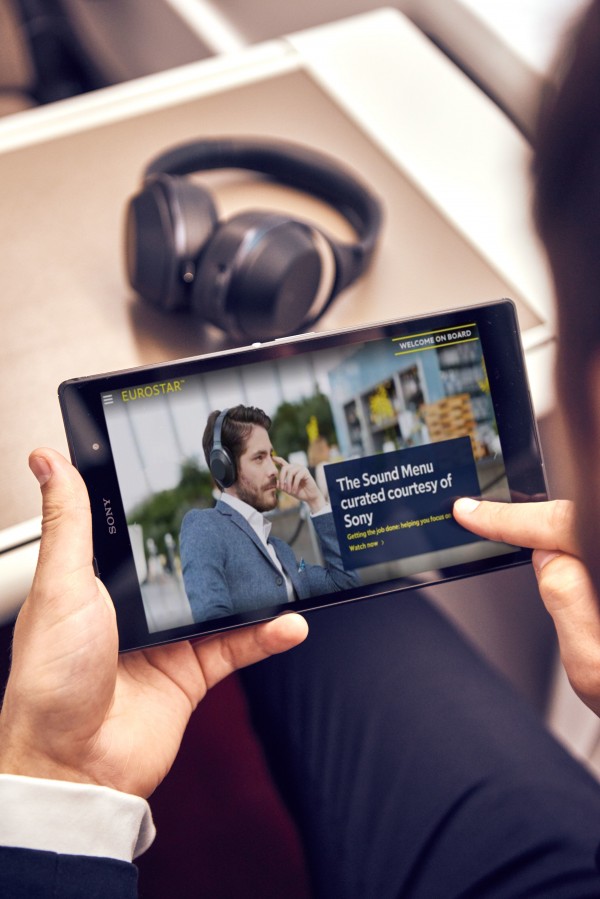 The research was commissioned by Sony to mark the launch of the music service.
The Menu was developed in partnership with Dr Alexandra Lamont, a senior lecturer in music psychology at Keele University.
She said: "We know that different music creates different moods, and the traveller can immerse themselves in music that suits or changes their mood to make the journey pass more pleasantly.
"Being able to eliminate these noises and replacing them entirely with the sound of your choice leads to an all-round more relaxed experience."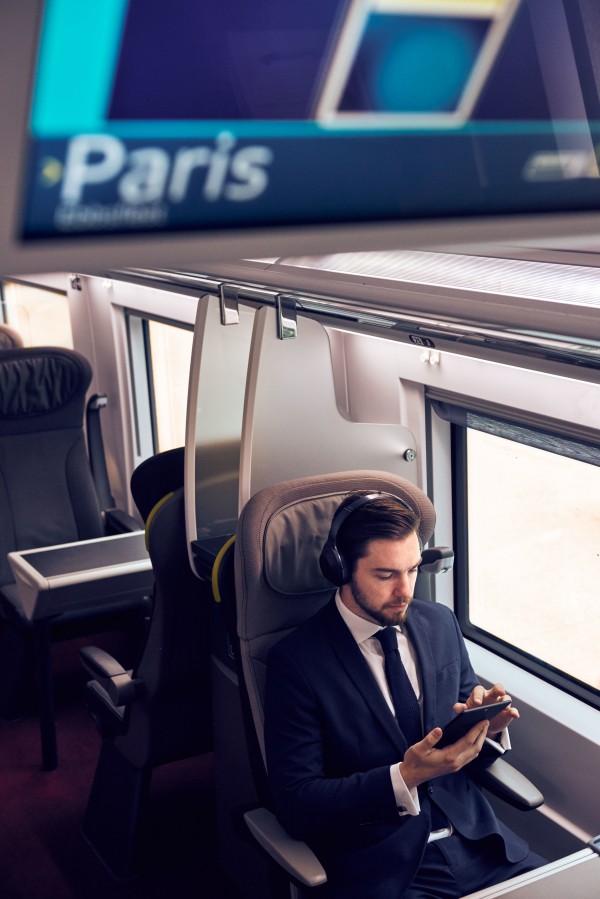 Eurostar's head of digital Neil Roberts said: "Our onboard entertainment system gives travellers more than 300 hours of free content, all available through their own device.
"We're always looking for ways to improve our passengers' journeys, and the new Sound Menu created by Sony offers our travellers a way to get more out of their time on board, whether it's focusing on work or relaxing after a busy day."