Google Maps can now show you everywhere you've been
Google Maps has added a new Timeline feature that enables users to remember everywhere they've been with the app.
The Timeline has been added to the iOS app and can be used to look back at past journeys taken and places visited, Google said, and can help users remember a random location or errand they ran.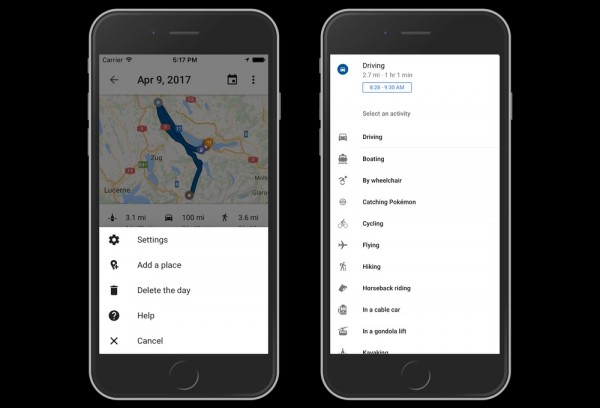 "What was the name of that antique store I popped into the other day? Where was that coffee shop we discovered on our last vacation? Did I drop off the dry cleaning on Tuesday or Wednesday? Answering questions like these used to take some guesswork (and a great memory)," Google said in a blog post on the new feature.
"But with Your Timeline on Google Maps, Android and desktop users could quickly revisit the things they've done and places they've been. Starting today, Google Maps users on iOS can join in on the fun and see a daily snapshot of their life as well."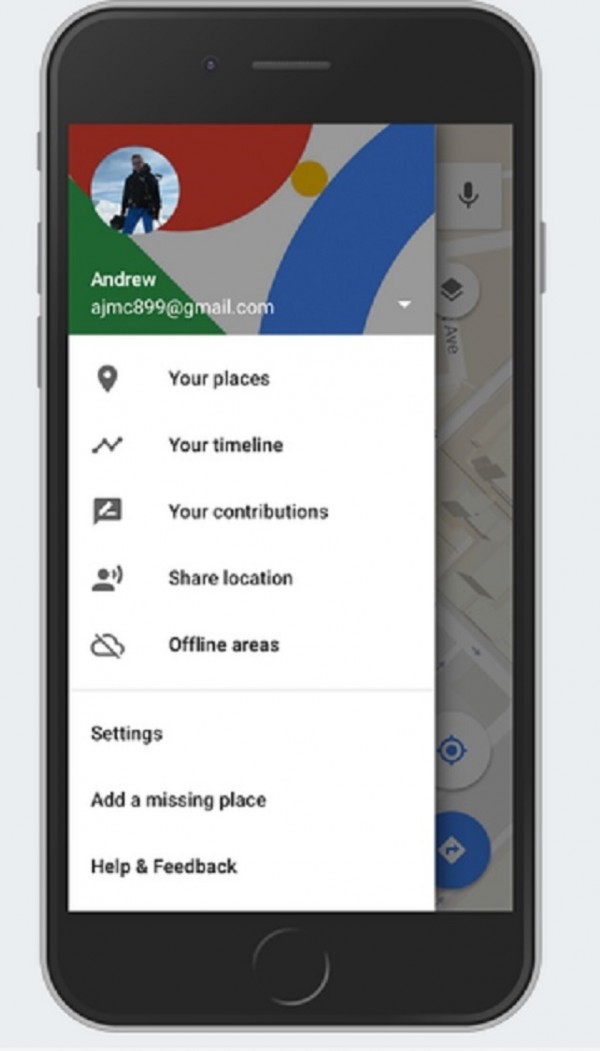 Should they wish to, users can also edit various movements and add specific activity to them for a more complete log.
However, Google has also opted to hand more control to users who might feel exposed by the idea of their Maps app tracking their movements constantly.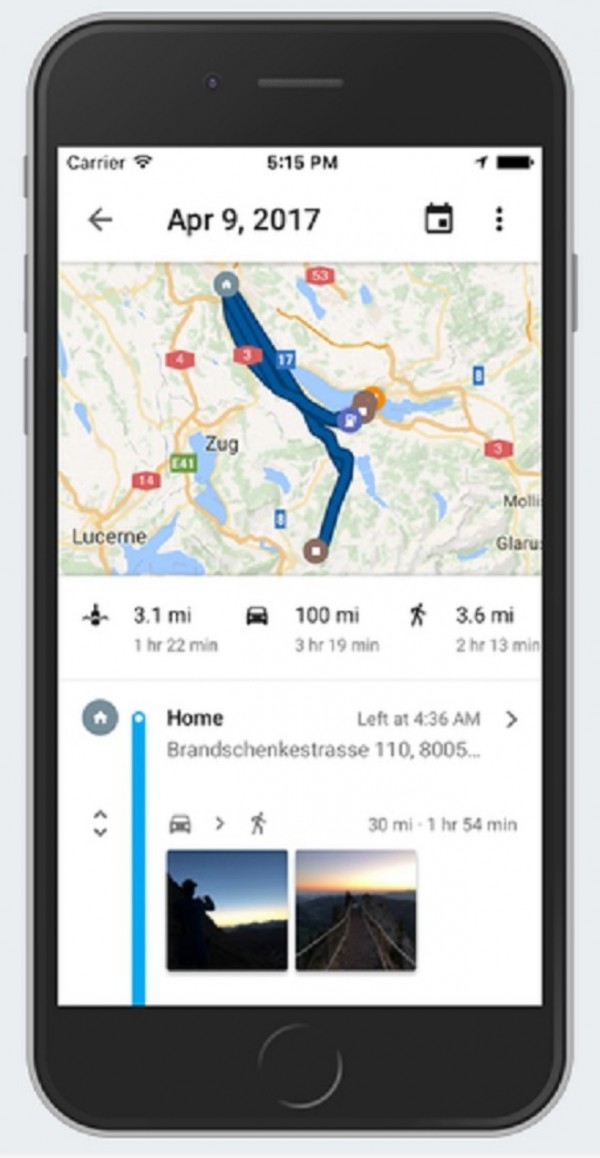 So heavy customisation controls are in place in the app's settings, where users can opt to delete individual days, or their entire history from the app. This is a procedure users would have to repeat as there doesn't appear to be a way to turn the feature off.
Although changing the app's location services functionality to only when the app is in use rather than 'always' in the settings will help reduce the amount of data Maps records.