Google Home can now tell people apart and support multiple users
Google Home now supports multiple users so up to six people can link their Google account to the smart speaker and receive their own unique experience.
The Google Home app has been updated so that up to six users can now sync to a single Home unit, with the speaker asking each new user to register their voice with it, so it can then distinguish who from a household is asking a question and provide the correct calendar, Gmail or schedule information.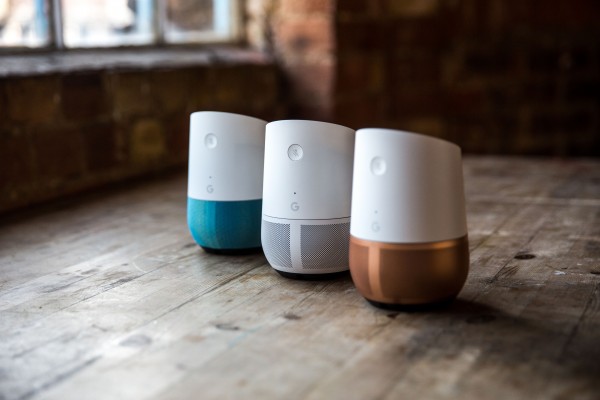 "When you connect your account on a Google Home, we ask you to say the phrases 'Ok Google' and 'Hey Google' two times each," Google said.
"Those phrases are then analysed by a neural network, which can detect certain characteristics of a person's voice. From that point on, any time you say 'Ok Google' or 'Hey Google' to your Google Home, the neural network will compare the sound of your voice to its previous analysis so it can understand if it's you speaking or not.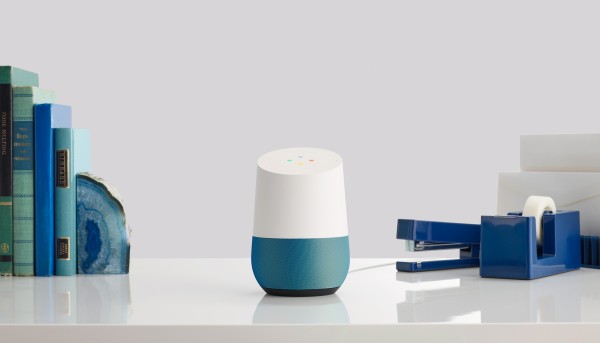 "This comparison takes place only on your device, in a matter of milliseconds."
The feature has started rolling out in the US today, and is arriving in the UK in the "coming months", Google says.
The smart home hub went on sale in the UK for the first time last month.