This eye-catching piece of wall art is actually an awesome speaker
Bang & Olufsen are known for concepts and creations that stand out, but their latest prospect fits that criteria more than most – a giant piece of wall art that is in fact a speaker system.
Called the Beosound Shape, the wall-mounted pattern doubles as a modular speaker set-up where users create the shape, layout and colour scheme themselves by adding individual tiles – getting a large sound system without giving up any floor space.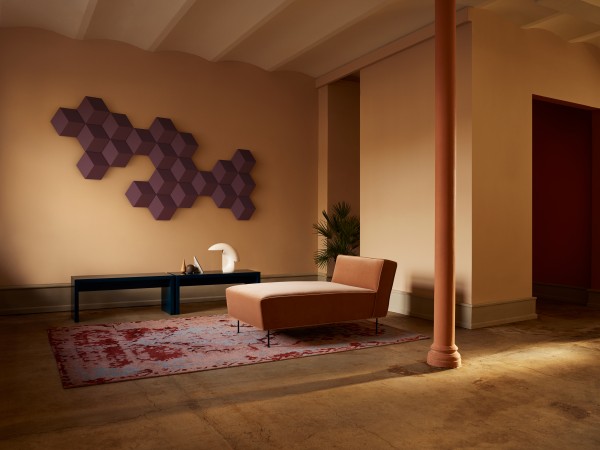 Though a concept for now, B&O is encouraging those interested in the Beosound Shape to sign up for alerts on their website, promising to notify those who do register when it becomes available in store – so clearly ambitions to sell the Shape are very real.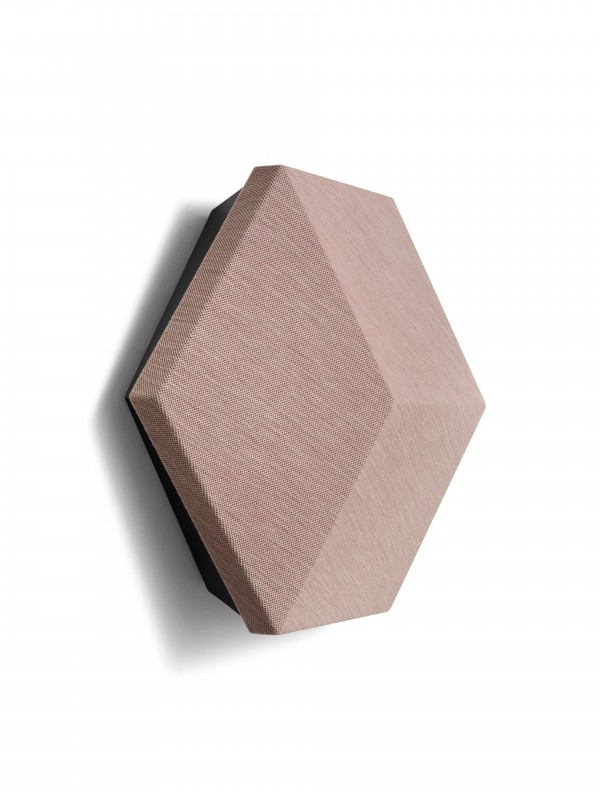 The design firm has also described how the sound set-up of the Shape can be utilised to create what it calls "sound staging" that mimics the sound of a live band being on stage in front of you.
The Shape uses what B&O calls a "unique upmixing algorithm" that distributes different sounds to different areas of the speakers.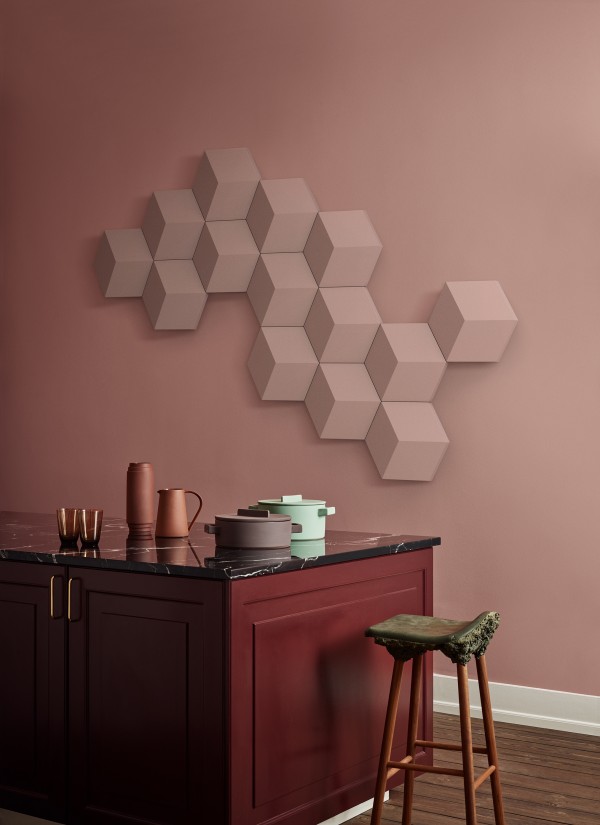 "Your wall becomes a stage as the lead singer materialises in the centre and instruments join in from the sides, seemingly staying in their place even when you move around," B&O said.
An online tool where users can create and build their Shape layout is also being created, with users able to choose not only the design and colour of each tile in their Shape set-up, but also the organisation of speakers, amps and acoustic dampers to suit their needs.
If all this sounds right up your street you can sign up on the B&O website, but the firm is yet to disclose when the Shape will go on sale.