The Royal Navy is holding huge cyber war games in Scotland
The Royal Navy is running its first ever large-scale cyber war games, to protect warships and submarines from cyber attacks.
Thousands of members of the navy, air force and army will take part in Information Warrior 17, as part of an even bigger Nato training exercise, Joint Warrior, in Scotland.
During the exercise, the navy will use artificial intelligence to set up a "ship's mind", which will allow warships and submarines to make decisions automatically.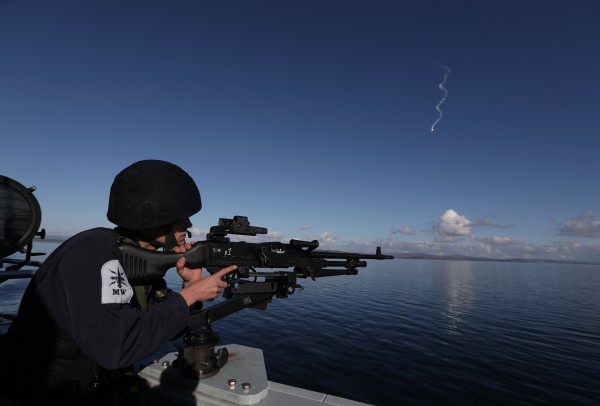 These vessels will also be tested to see how vulnerable they are to cyber attacks on their various systems.
Navy and marine personnel will use drones and satellite images as part of the training exercise.
Joint Warrior happens twice a year, and part of last autumn's event was Unmanned Warrior – a huge test of how the Royal Navy deals with drones.
Marines from Denmark, France, Germany and the US will also attend this spring's Scottish games, that run from March 26 to April 6.